TV
From Song Joong-ki to Lee Seung-gi, the reason why Lee Hye-jung is looking for her house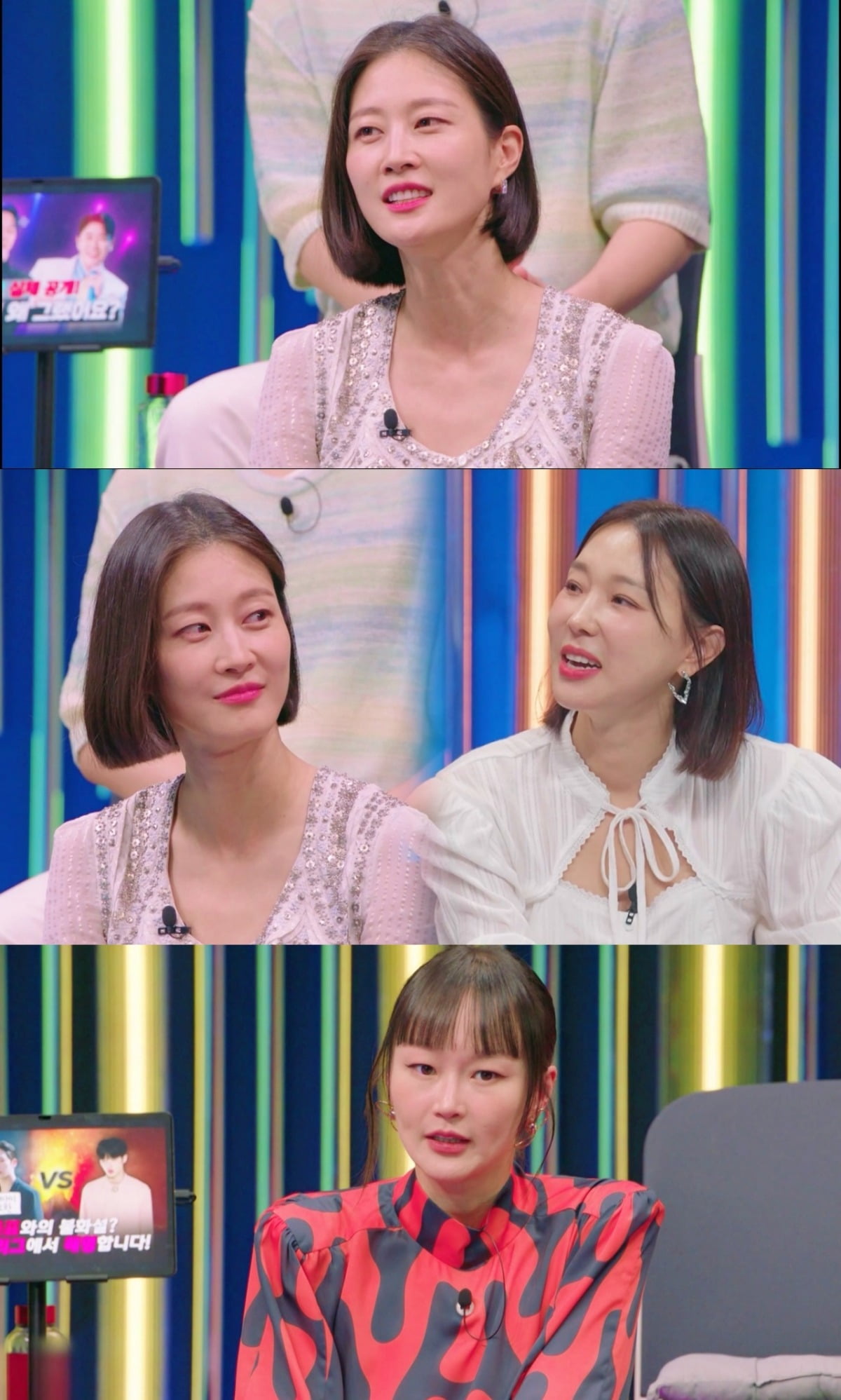 On the SBS entertainment show 'Strong Heart League', which airs today (8th), top models Lee Hyun-yi and Lee Hye-jeong appear and show off their unstoppable wit.
The recent recording of 'Strong Heart League' was decorated with a special feature of 'Introducing My Friend', and the MC and Jinchin of the panel scrambled. As Lee Ji-hye's friends, top models Lee Hyun-yi and Lee Hye-jeong appear to fill the role. Referring to an episode that Lee Ji-hye recently appeared on YouTube, the two surprised everyone by revealing that they recorded 1.19 million views, exceeding 19 gold and reaching '49 gold'. Then, in the studio, the '49 Gold Zuma Talk' continues and turns the studio upside down once again.
In Lee Hye-jung's thumbnail talk that followed, she revealed the reason why top actors such as Son Seok-gu, Song Joong-ki, and Choi Woo-shik visit Hyejeong House. The reason for this is because of Lee Hye-jung's 'this', which arouses interest. Lee Seung-gi also said that he had visited Lee Hye-jung's house, and sympathized with him that he had experienced the specialness of 'this'.
In addition, the people who visited 'Hyejeong House' said that everything went well and even threw a bombshell saying that they would invite the SBS president to their house, raising questions about the secret hidden in Hyejeong House.
Lee Hyeon-yi, who is active as the captain of 'FC Tall Tall' in the SBS variety show 'Goal Hitters', makes everyone admire by revealing that he is so passionate about soccer that he continues to play despite an ankle injury. However, reports that he was forcing his passion even on his teammates flooded in, and the atmosphere was reversed.
'Strong Heart League' will be broadcast at 10:20 pm on the same day.
Reporter Tae Yuna, Ten Asia youyou@tenasia.co.kr