TV
'Cuckold at 27 years old' Cho Young-nam, the more he opens his mouth, the more he feels unfavorable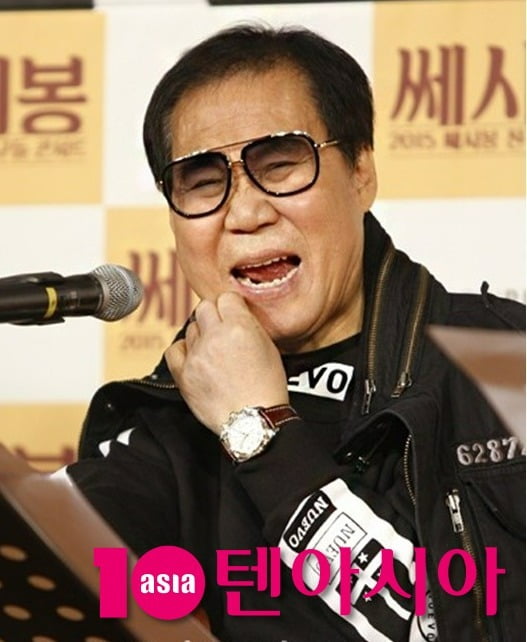 As if he is proud of being divorced due to an affair, he is soaked in memories with his ex-wife. Although he has no money, he lives in a penthouse of 168 pyeong with a market price of over 7.5 billion and boasts the character of a 'high-class beggar'. At the age of 80 years old, the shamelessness of flirting with an actress 27 years younger is still the same. 'Problematic man' Jo Young-nam, and using him as an unlikable character, is only tired of entertainment that is focused only on driving issues.
Cho Young-nam: In the TVN STORY variety show 'Chairman's People', which aired on the 7th, he constantly courted Jo Hana, 27 years younger than him. He said that he would present a picture he drew himself to Kim Yong-gun and asked him to "talk to Hana instead," and then appealed, "How about a man who has a lot of money but dies early?" He also presented a book with a handwritten note saying, "I missed Joe Hana. Let's live well together." It was flirting alone, not considering the other person's position at all.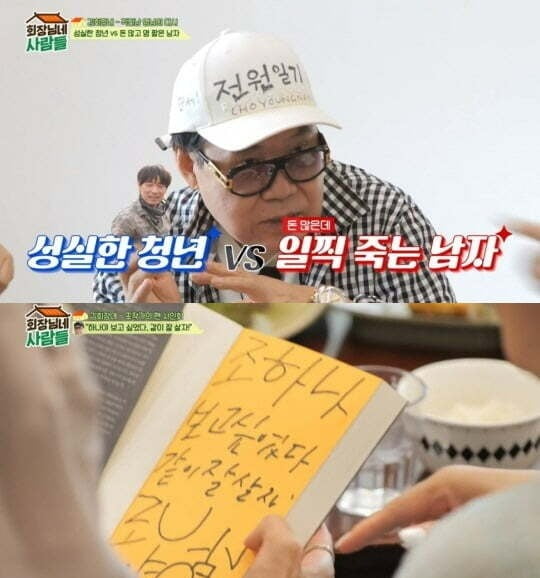 This is not the first time Cho Young-nam has been obsessed with. In SBS 'My Little Old Boy', Jo Young-nam did not hesitate to say to Lee Hyo-chun, "Let's get married after dating." Even though Lee Hyo-chun firmly replied, "I don't like it. Jo Young-nam is 78 years old this year. Even though he was in his 80s, he couldn't look good when he constantly flirted with actresses.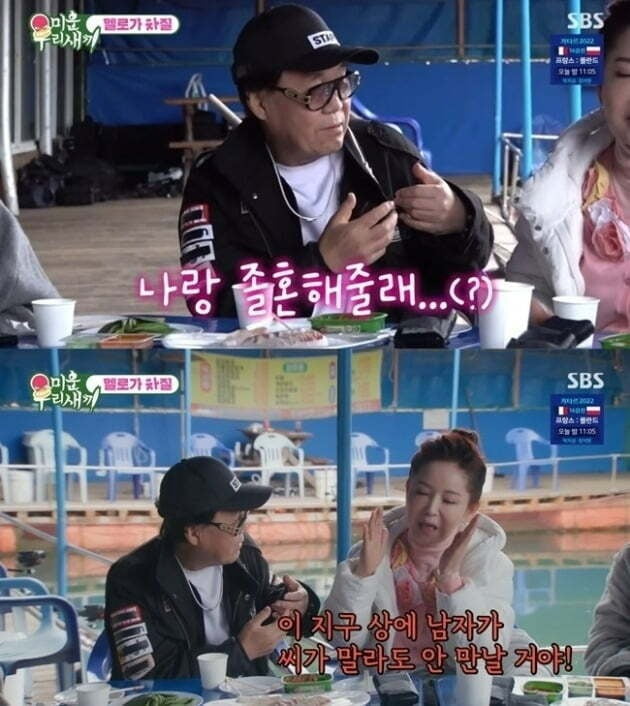 Cho Young-nam was also criticized for being a high-class beggar character. Cho Young-nam, who said that he had to pay the entire amount of the refund due to the controversy over the masterpiece in the past, said that he still has debts and has to pay off the loan. The production crew of 'Miu Bird' described this as 'high-class beggars'.
The house that Youngnam Cho lives in is a penthouse, a luxury apartment of 168 pyeong in Cheongdam-dong. It is known to be at least 7.5 billion won at the current market price. It is too luxurious a house to describe it as a beggar.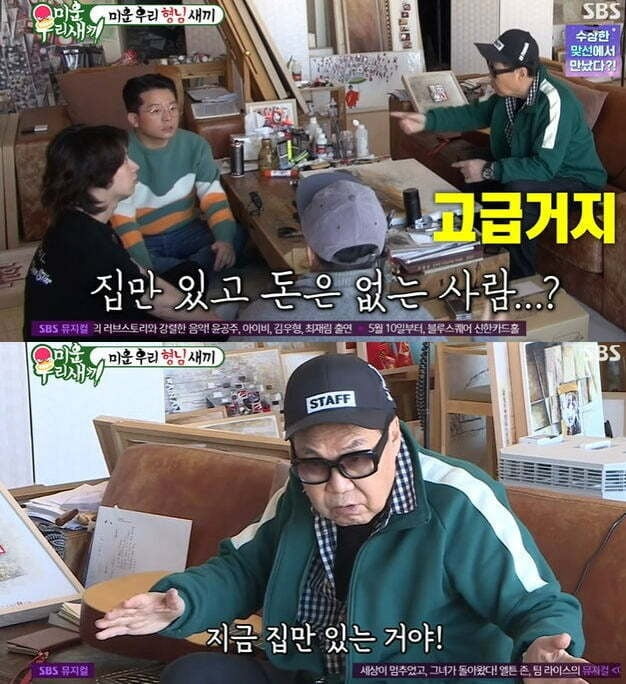 In the meantime, when Yoon Yeo-jeong, an entertainment book, won the Academy Award, she said that it was witty to say "elegant revenge on the man who cheated on her" and said that she regretted cheating on her children and divorced her, repeatedly mentioning her 'ex-wife'. Cho Young-nam's 'ex-wife' was still the same.
In a recent broadcast of 'Chairman's', despite Kim Su-mi's advice to "don't talk about your ex-wife," she said, "Being kicked out by Yeo-jeong made me go down the path of a painter, and Yeo-jeong worked to make a living and became a world-class actor. I worked to feed the world and became global." At the same time, the appearance of making an excuse saying, "This is it.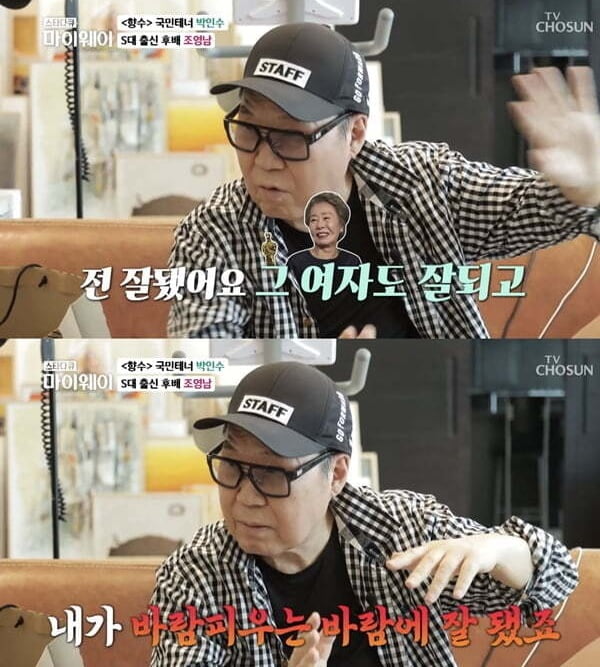 Cho Young-nam, who turns himself into an unlikable character, is also a problem, but entertainment programs that use this as a point of material and continue to include it are also a problem. Just concentrating on provoking topical mass production only increases fatigue. There is no viewer who wants to see Cho Young-nam's nuisance behavior beyond his house.
Reporter Tae Yuna, Ten Asia youyou@tenasia.co.kr