TV
Yoo Se-yoon and Lee Ji-hye, confused by the appearance of a catfish in 'Dolsing 4'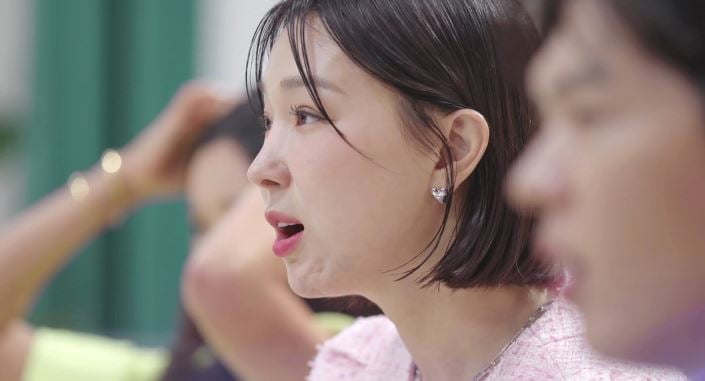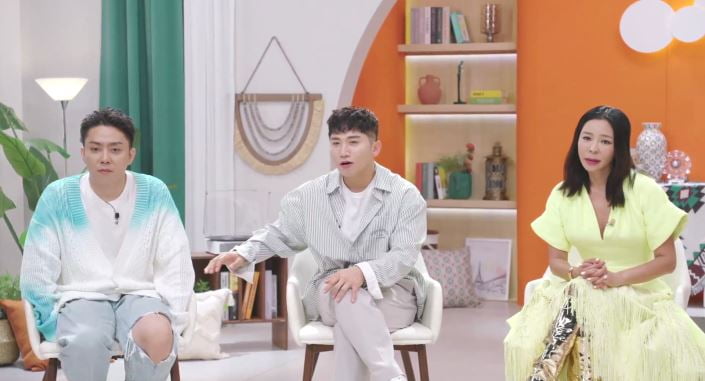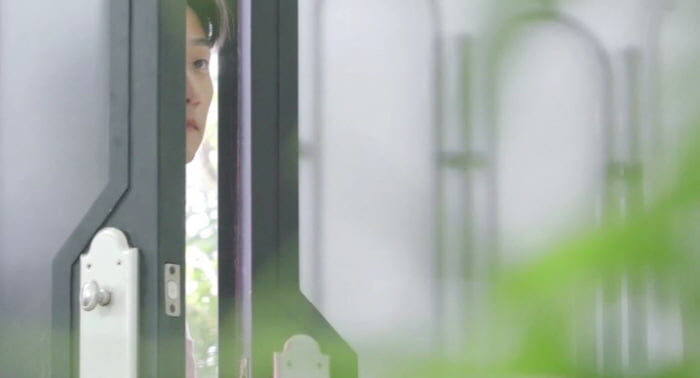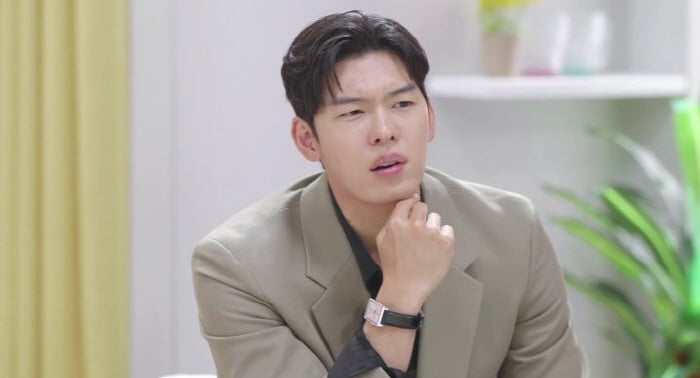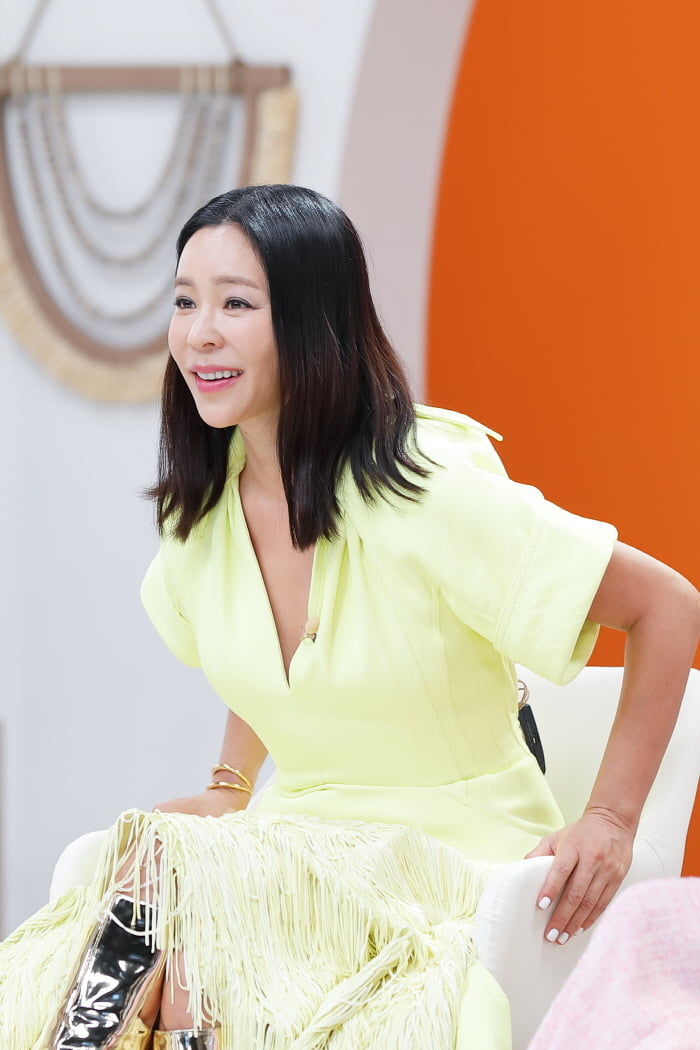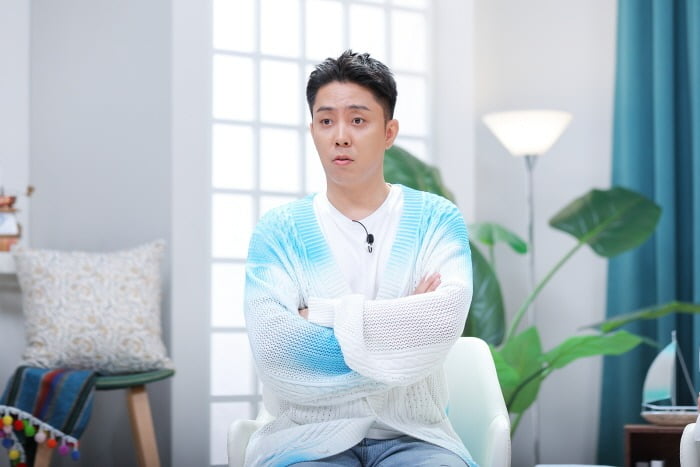 MCs Seyoon Yoo and Jihye Lee of MBN's love reality show 'Doll Singles 4' fall into 'confusion' from the first episode due to the surprise appearance of 'Catfish Dolsingnam'.
On the 23rd at 10:00 p.m., the first episode of 'Dolsingles 4' opens a 'Dolsing House' in Cancun, Mexico, the 'Honeymoon City', and attractive Dolsing men and women from the United States share their long-awaited first greetings. Just like the number of people maintained in previous seasons 1-3, 8 male and female dolsing men and women will fill the seats of 'dolsing house'. At the end of self-introduction, the door of 'Dolsing House' is newly opened, and an additional mysterious man appears, leaving everyone in awe.
The five MCs, Lee Hye-young, Yoo Se-yoon, Lee Ji-hye, Eun Ji-won, and Austin Kang, who were watching the screen in the studio, are also speechless at the unexpected development. Lee Ji-hye sticks out her tongue, saying, "This is the best twist as we start the new season of 'Doll Singles'." Yoo Se-yoon looked at the production team, saying, "Is it possible that even numbers (of men and women) don't match?" Soon after, the 'device' that will surprise viewers will be revealed properly. In response, the new MC Eun Ji-won predicted (?) that it would be "funny or X version" and made the scene burst into laughter.
'Catfish Dolsingnam', who proudly entered the gate of 'Dolsing House' with a clean appearance, said, "I applied for 'Dolsingles 4' on the recommendation of my younger sister." "I want to meet a really good person through the program. I will actively approach the person I want," shaking the hearts of single women by powerfully revealing. Along with the response, "The changing ball has arrived," curiosity is focused on the identity of the 'catfish man' that made the four existing dolmen men nervous.
The production team said, "When the ninth Dolsing appeared for the first time in the season, the atmosphere of the cast changed 180 degrees, and the appearance of various speculations will provide a different kind of fun." Please watch with support for the scene of the first meeting of the Dolsings and the candid moves of those who visited 'Dolsingles 4' with a more earnest heart than anyone else."
The US version of 'Dols Singles 4', which proclaimed the unstoppable 'Love Dive' of American single men and women, will be broadcast for the first time at 10:00 pm on the 23rd.
Reporter Kim Ji-won, Ten Asia bella@tenasia.co.kr