TV
Lee Jun-ho and Lim Yoon-ah, work and love, but found out about dating at work?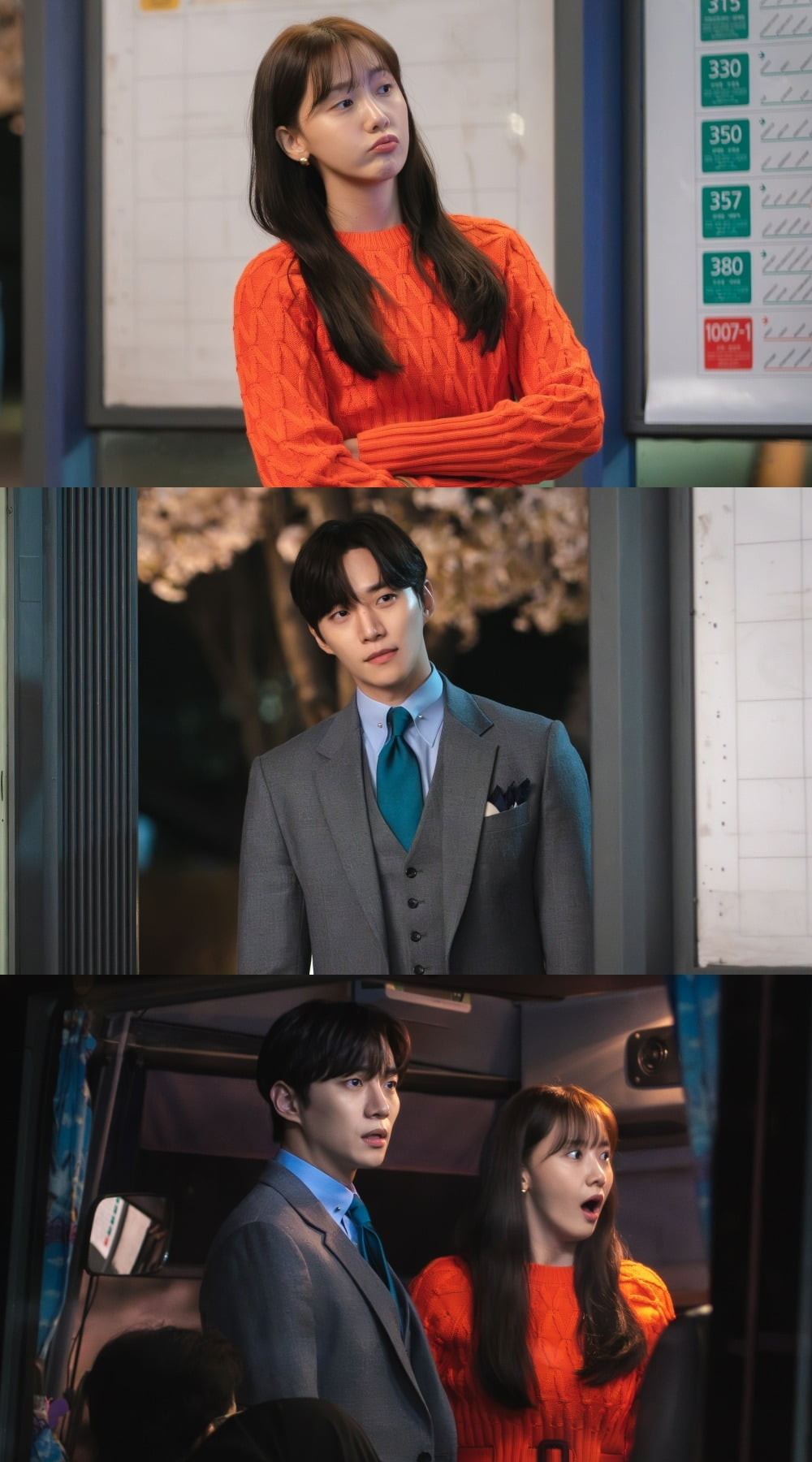 Lee Jun-ho and Lim Yoon-a go back and forth between heaven and hell due to company love.
In the JTBC Saturday and Sunday drama 'King the Land', which airs on the 22nd, an unfunny happening that embarrassed even the salvation of the world (played by Lee Jun-ho) takes place.
Even while each of them is busy preparing for the King Hotel 100th anniversary party, Gu-won and Cheon-rang (Lim Yoon-ah) exchange affection with their eyes and words. The affection of the two people who don't want to be apart even for a minute or a second, avoiding people's eyes and going to work together, will pour out without a break.
The offensive of love between Salvation and Angels can be confirmed even in the published photos. Gu-won, who accompanies Cheon-rang on his way home from work, appeals to the energy that has been exhausted due to busy work with his unique smirk, and boasts of perfect harmony by accepting Cheon-rang and pretending to be invincible as well. Spending such a short but sweet time is a moment of panic due to the appearance of an unexpected person.
The surprised faces of Cheonrang and Gu-won make us guess that the situation is turning out of the ordinary. As a result, it is curious who the object that made the two people confused is.
Lee Jun-ho and Lim Yoon-ah's chilling incident on their way home from work can be seen in episode 11 of 'King the Land', which airs at 10:30 pm on the 22nd.
Reporter Kim Ji-won, Ten Asia bella@tenasia.co.kr