TV
Kim Seong-geun's secret weapon sortie... 'Non-elected Fireballer' Shinto debut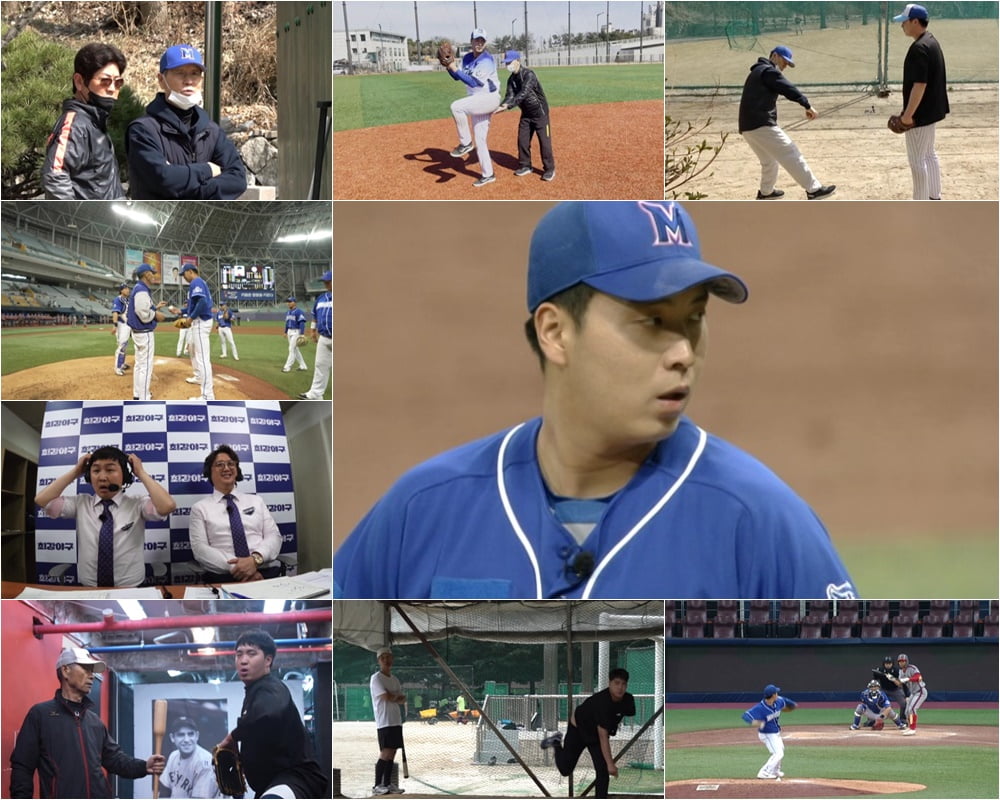 Seon Seong-kwon, who became the strongest monsters training player through the 2023 season tryout, will make his debut in the second game against Chungam High School.
In the 50th episode of JTBC's 'Strongest Baseball', which airs on the 24th, the second match of this season between the strongest monsters and Chungam High School will be revealed.
The strongest Monsters washed away the pain of last year's cold game defeat by winning the first game against Chungam High School, and is gaining momentum by winning three consecutive victories. However, ahead of the second game, the strongest Monsters had an emergency in the pitching group due to a finger injury to Lee Dae-eun from the first starter and Oh Joo-won from the second starter.
In response, manager Kim Seong-geun shows an unprecedented management of the pitching team with special measures. Among them, it is said that Seon Seong-kwon is about to debut, and everyone's attention is focused. Seon Seong-kwon started playing baseball from scratch under the guidance of manager Kim Seong-geun.
It is rumored that Seon Seong-gwon, who lives in Busan, moved to Seoul and attended training without a single day off. He had been waiting for the day he could compete, and his dream finally came true. Seong-kwon Seon, who was from a non-elected background and faced elite baseball for the first time, said, "I was honestly going to cry when I got on the mound."
In particular, everyone froze at the first pitch of Seon Seong-kwon, a non-elected fireballer. Everyone's attention is focused on what kind of pitching Seon Seong-kwon, who is 197cm tall and boasts a top speed of 151km/h, would have shown before his debut.
Reporter Kang Min-kyung, Ten Asia kkk39@tenasia.co.kr