TV
Choo Seong-hoon "A woman's personality changes three times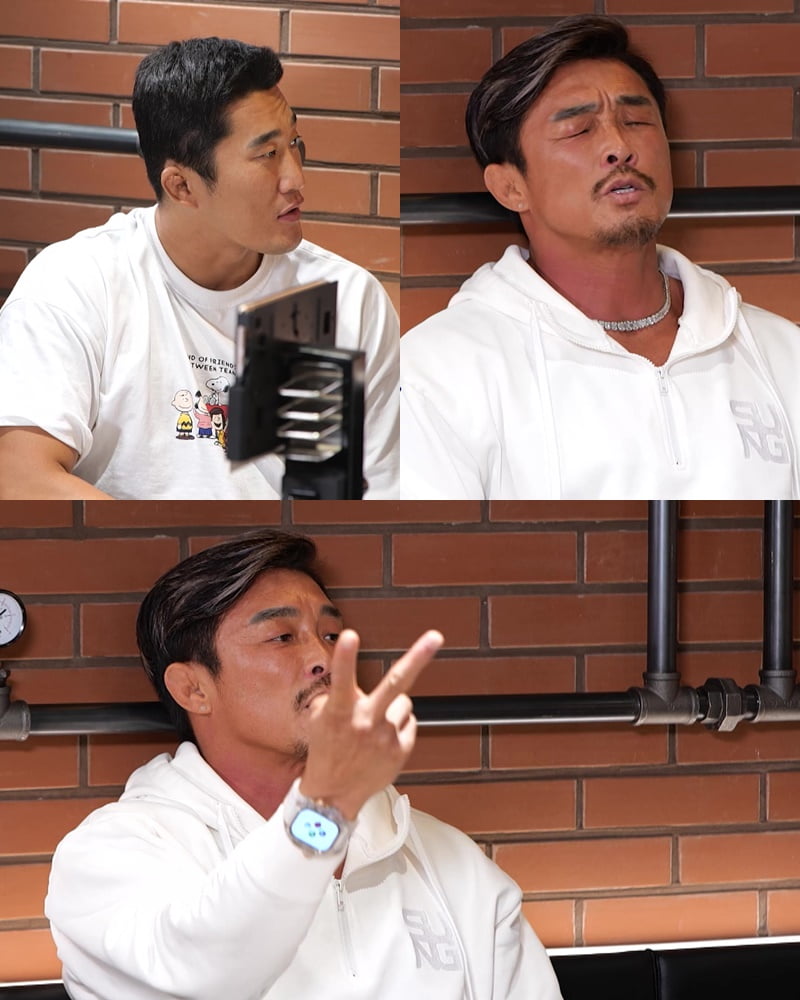 Fighter Choo Seong-hoon reveals his husband's beliefs after 15 years of marriage.
In the 217th episode of 'Sadangwi' on the 23rd, Choo Seong-hoon received a question from junior fighters, "Do you recommend marriage?" When asked, "Is your sister-in-law nagging you a lot?", Choo Seong-hun replied, "A lot." "Everyone is different, but I think women's personalities change three times. When you start dating, when you get married, when you give birth."
Choo Seong-hun said, "Because I'm a woman, there are things I have to protect, and it's also because of unavoidable situations that arise in my life, but I think if you're a man, you have to adjust." The back door that made me nod my head.
Along with this, Choo Seong-hoon said, "There are many things you have to endure and work hard for when you get married. If you don't want to get married, you don't have to. I can't say that marriage is good unconditionally." He does not forget the realistic advice of his marriage senior along with the responsibility that comes from marriage. However, falling in love with Choo Seong-hun, Kim Dong-hyun said, "Of course I recommend it. I regret that I should have gotten married sooner (I didn't).
On the other hand, Choo Seong-hoon makes the studio crawl with his first kiss experience earlier (?) than others. Choo Seong-hun surprised everyone by saying, "My first kiss was when I was in the 5th grade of elementary school." In response to the unexpected reaction, Choo Seong-hoon emphasized, "Of course he is a man," making everyone hold their belly button.
Broadcast at 4:45 pm on the 23rd.
Reporter Kim Se-ah, Ten Asia haesmik@tenasia.co.kr