TV
'Woobles' Baek Seung-do appears in tvN's 'It's Useless Lies'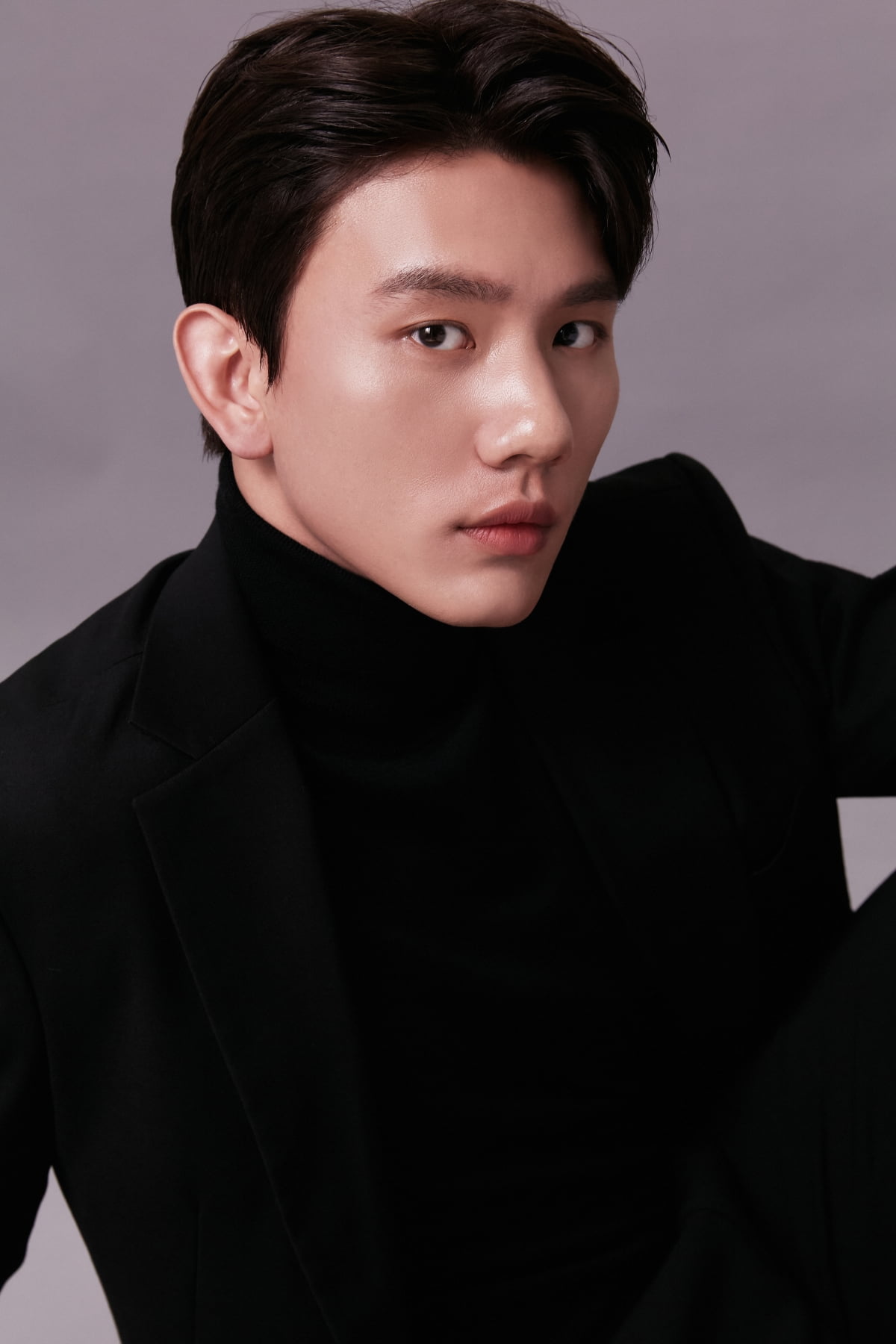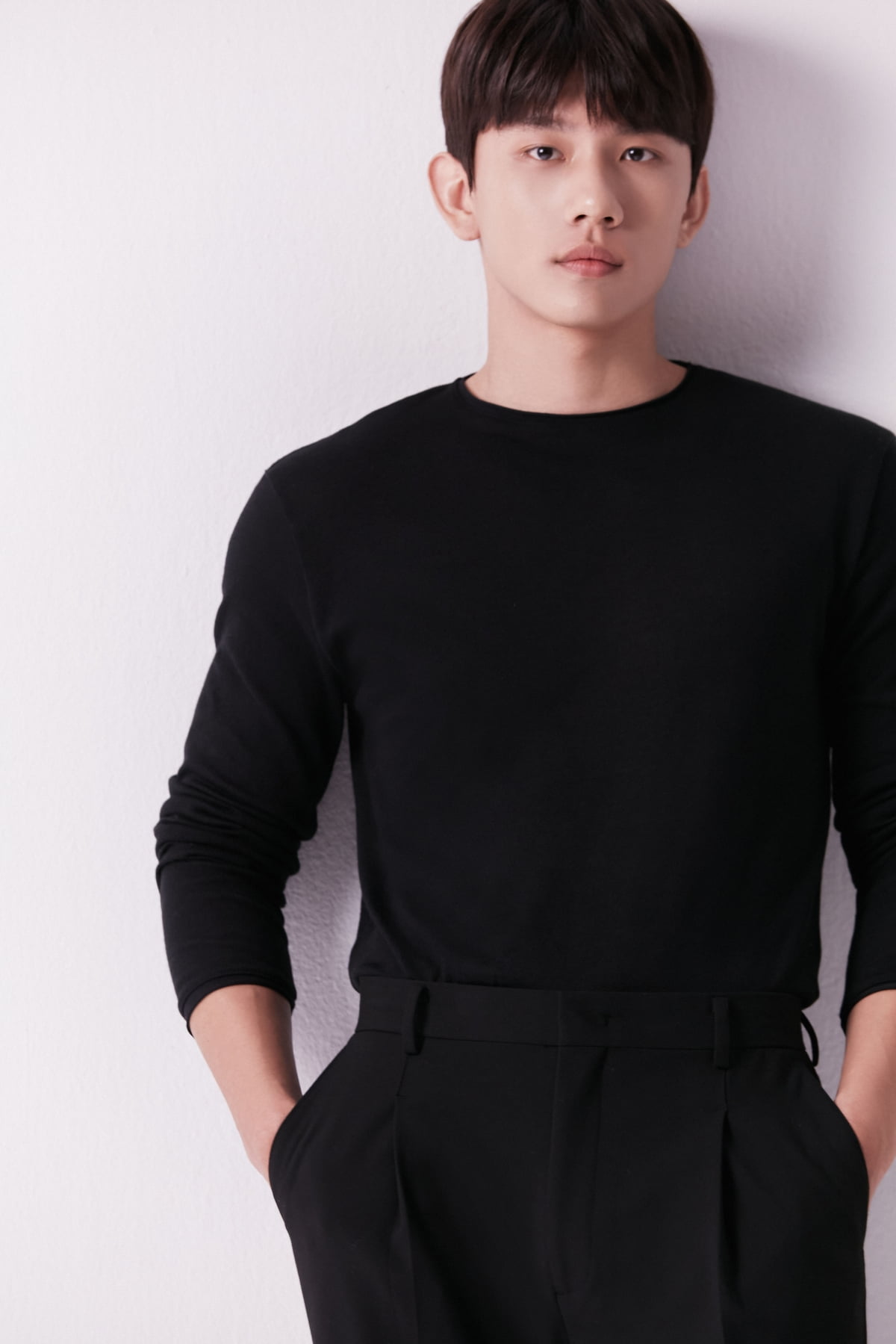 Actor Baek Seung-do confirmed his appearance in tvN's 'It's Useless Lies' and presents a 180 degree change in acting from his previous work.
On the 25th, FN Entertainment said, "Actor Baek Seung-do will be cast as 'Edan' in tvN's new Monday-Tuesday drama 'Useless Lies' (director Nam Sung-woo, playwright Seo Jeong-eun, planning studio dragon, production Big Ocean E&M) and will show off a new look." revealed
Set to air its first episode on July 31st, 'Useless Lies' is about Liar Hunter Mok Sol-hee (Kim So-hyun), who can't trust people because of her ability to hear lies, and Kim Do-ha (Hwang Min-hyun), a genius composer who hides an unspeakable identity. It's a truth-detecting romance.
In the play, Baek Seung-do is expected to show another acting transformation based on his stable acting ability and wide character spectrum, taking on the role of Edan, the passionate main vocalist of the idol group Atlantis.
Baek Seung-do, who made his debut in 2007 with KBS' 'Drama City - Little Giant', has been steadily building his filmography since he was a teenager through a number of dramas and movies. Since then, she has appeared in dramas such as 'That Woman's Sea', 'My Lovely Girl', 'Viva Ensemble', 'Into the New World', 'Andante', and 'Missing: They Were There 2' and successfully stepped up as an adult actor. It is getting a reputation that it did.
In particular, Baek Seung-do appeared in the works of Noh Hee-kyung, a master of the drama industry, from 'It's Okay, That's Love', 'Dear My Friends', and 'Live', and in the first half of last year, he received a love call from the tvN drama 'Our Blues' and received a love call from 'Park Gi-jun'. ' I was cast in the role. Through this, he earnestly portrayed the one-sided love story of Yang Byeol-i (played by Lee So-byeol), who has a hearing impairment, and helped to receive praise as a model of well-made dramas.
As such, Baek Seung-do, who continues to develop in each work he appears in with his unlimited character digestion and natural acting skills, is raising expectations for how he will imprint his presence on viewers in 'Useless Lies'.
Meanwhile, tvN's new Monday-Tuesday drama 'Useless Lies', in which Baek Seung-do has confirmed his appearance, is scheduled to premiere on tvN on July 31st (Mon) at 8:50 pm as a follow-up to 'Beneficial Fraud'.
Reporter Ryu Ye-ji and Ten Asia ryuperstar@tenasia.co.kr