TV
Jeon Hyun-moo, income disclosure "Increased 10,000 times after becoming a freelancer?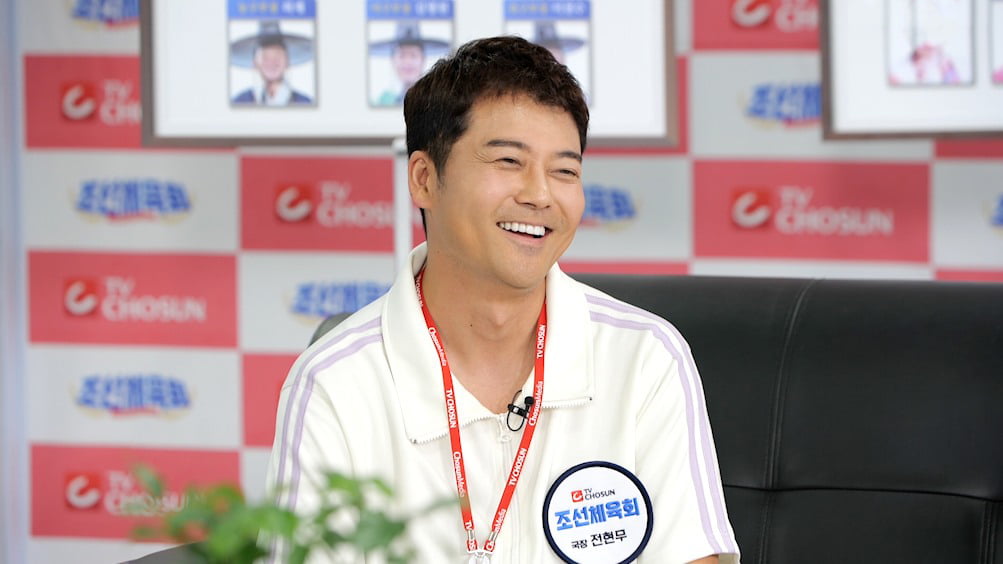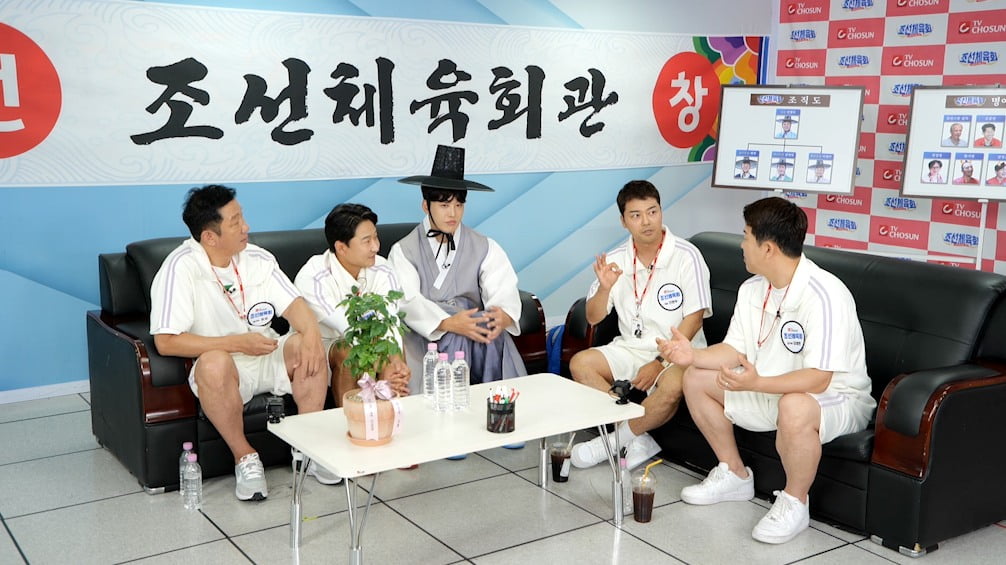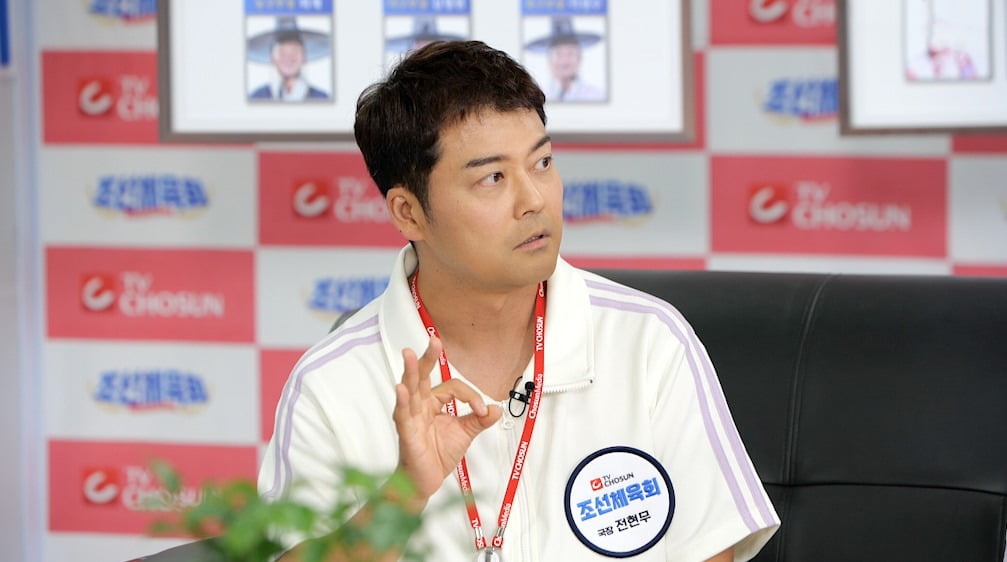 The TV CHOSUN sports entertainment 'Joseon Sports Association' announced the announcement of the annual salary of Jeon Hyun-moo, a 'trending MC' and 'Sports Entertainment Director'.
The first broadcast on the 4th, 'Chosun Sports Festival', is a real sports entertainment in which actual national representatives become the main characters. At the recent 'Chosun Sports Festival' recording site, members Jeon Hyun-moo, Heo Jae, Kim Byeong-hyeon, Lee Chun-soo, and Jo Jung-sik, who will make the heart of Joseon beat, finally came together as a whole and shared candid stories. The members who gathered on this day showed a deep interest in the 'salary' of 'Chief Director' Jeon Hyun-moo.
Baseball manager Kim Byeong-hyun asked the first question brightly, "If you become a freelancer from an announcer, does your salary increase?" Chun-Soo Lee replied in place of Jeon Hyun-Moo, "There is no salary when you become a freelancer!" In response, Jeon Hyun-moo said, "I don't have an annual salary. If you don't have a job, it's just 0 won. After the freelance declaration, some people say that they liked the announcer better." Jeon Hyun-moo joined KBS as an announcer for the 32nd public recruitment in 2006, and turned to freelance in September 2012.
Jo Jung-sik, who recently left SBS to join the 'Chosun Sports Association', predicted Jeon Hyun-moo's huge income, saying, "In the case of Jeon Hyun-moo, it is about 10,000 times?" Jeon Hyun-moo said, "10,000 times? I caught it in a small way," and laughed, drawing everyone's admiration. Cho Jung-sik confessed his grievance (?), saying, "Honestly, I'm a bit embarrassed to even have Jun Hyun-moo as a role model because he's so 'over-the-top'." Cho Jung-sik, a 'caster-type dark horse' with full of ambition, even showed 'Leaving Song' featuring Jeon Hyun-moo and Bae Seong-jae after leaving SBS, joining the 'Chosun Sports Association' in the hot topic and predicting an active performance.
'Chosun Sports Association' is aiming straight up to the 2023 Hangzhou Asian Games, which TV CHOSUN will broadcast for the first time in a comprehensive program. It is scheduled to be broadcast for the first time at 10:00 pm on August 4th.
Reporter Kim Ji-won, Ten Asia bella@tenasia.co.kr