TV
[Exclusive] Oh Eun-young "Listen to the teacher's 'I'll be careful' and come? Distorted intention... Please read the context" [Interview ③]
-Continued from interview ②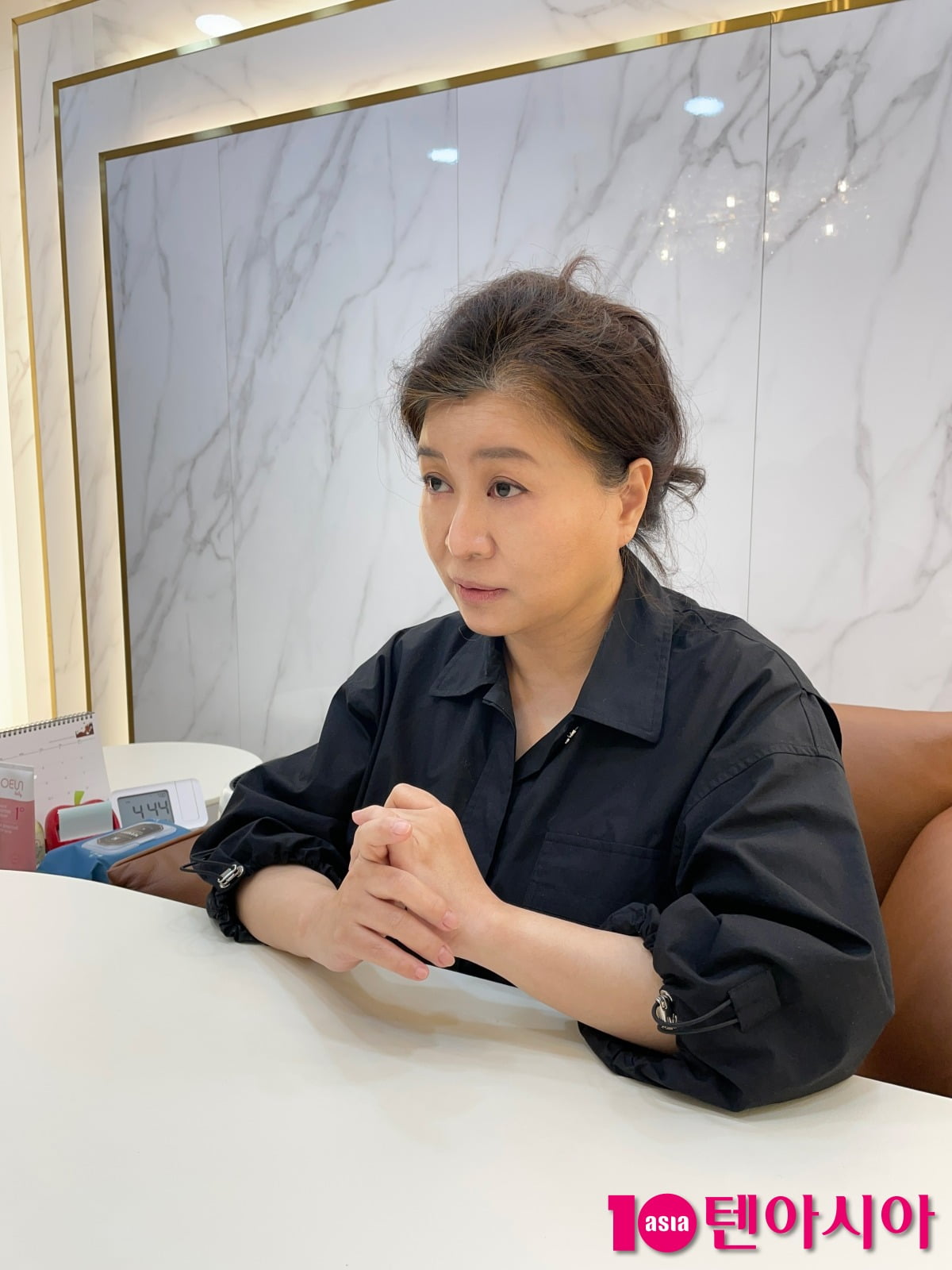 "I have to come back after hearing the words 'I'll be careful' from the teacher's mouth."
"If there is not much left in the semester, I'm a bit patient, but go see the vice principal or the principal."
"My child is very sensitive, so I ask you to consider it when assigning a homeroom teacher for the next year."
This is an excerpt from a book written by Dr. Oh Eun-young, who is controversial online. Some netizens who saw this criticized that the child psychiatric treatment has turned into a manual that abuses schools. In response, Dr. Oh Eun-young expressed regret and emphasized that it was a misunderstanding, saying, "The author's intention was damaged as the context was cut out. The content of the article spread online is completely different from my opinion."
"A book is a place where the author's opinion is conveyed. Line by line, paragraph by paragraph, has a connotation. The controversial chapter has a total of 7 pages, 122 lines by line. Only 10 articles have been circulated online. It's about a line. You can tell the intent of a text by looking at the context. It's easy to misunderstand if you cut it all and put out only fragmentary parts."
The title of the chapter is 'Homeroom teacher, you don't fit me very well. I don't like to go to school'. Dr. Oh Eun-young said, "Unlike middle and high school students, elementary school students stay with their homeroom teacher all day long. There are about 30 students in a class, and not all children can match their homeroom teacher. He explained, "It means to explain well to the teacher about what the child is struggling with, and to have a good talk so that we can work together to teach well."
As Dr. Eun-Young Oh said, at the front of the controversial page, "Go and have a really good talk", "If your child has a lot of problems, first of all, try to actively solve the child's problems, whether it is educational help or treatment. ", "'Why are you doing this to my child?' This makes things even more difficult." I couldn't find the feeling of power abuse demanding an apology from the teacher anywhere.
Dr. Oh Eun-young said, "There are times when a child who is timid and timid doesn't have a problem that is revealed externally, so the teacher doesn't know about it. In that case, it means to explain well to the teacher so that the child can understand. Get an apology for scolding the wrongdoing. It's not that," he said. If you look at the context of the actual book, it contains the intention that the teacher should be respected.
"Going to the vice-principal or principal does not mean that the teacher is telling the truth because the teacher made a mistake. Children who are timid and timid refuse to go to school if the problem is not resolved. That is a very embarrassing problem. I want to discuss it."
Dr. Oh Eun-young asked to refrain from distorting, saying, "If you cut out a long article and only see one part, it may look strange. As the author, I want to say once again that this is not my intention."
"The same goes for the media. If you watch an episode of 'My Baby Like Gold' from beginning to end, the golden side leads to a single context, from the sincerity of parents to discussing and setting a direction for children's problematic behavior. But this is a video like YouTube. However, when they are cut off as short contents, some contents are astonishing, and only the behavior of the problem child is reflected enough to make you wonder if there is such a child. The essence of the original message is disappearing. Please take a look. I, too, have a lot of concerns and contemplations about stimulating short content."
Dr. Oh Eun-young said, "The future of a child depends on which parent is next to him. Teachers are also important people. School is important for learning society and understanding others. It is not just a place to learn knowledge. From the side, the teacher is the one who influences the child," he said. "I hope the system will be supplemented so that the relationship between teachers and parents can be a relationship where minds can be united rather than confrontation. As I have been doing for over 30 years, not only children but also all I will persevere and do what I can to create a society where people respect each other and fulfill their duties and responsibilities."
"I'm going to discuss the broadcast of 'The Golden Side', which contains the grievances of teachers. I believe that no matter what happens, we should not go back to the era of guiding problems through violence. I know that you will continue to work hard even after the broadcast. I am concerned that even the sincerity of parents who want to raise their children well will be misrepresented because of this incident. I earnestly ask you to stop the arrows of criticism."
Reporter Tae Yuna, Ten Asia youyou@tenasia.co.kr