TV
Korean content introduction program opened in China OTT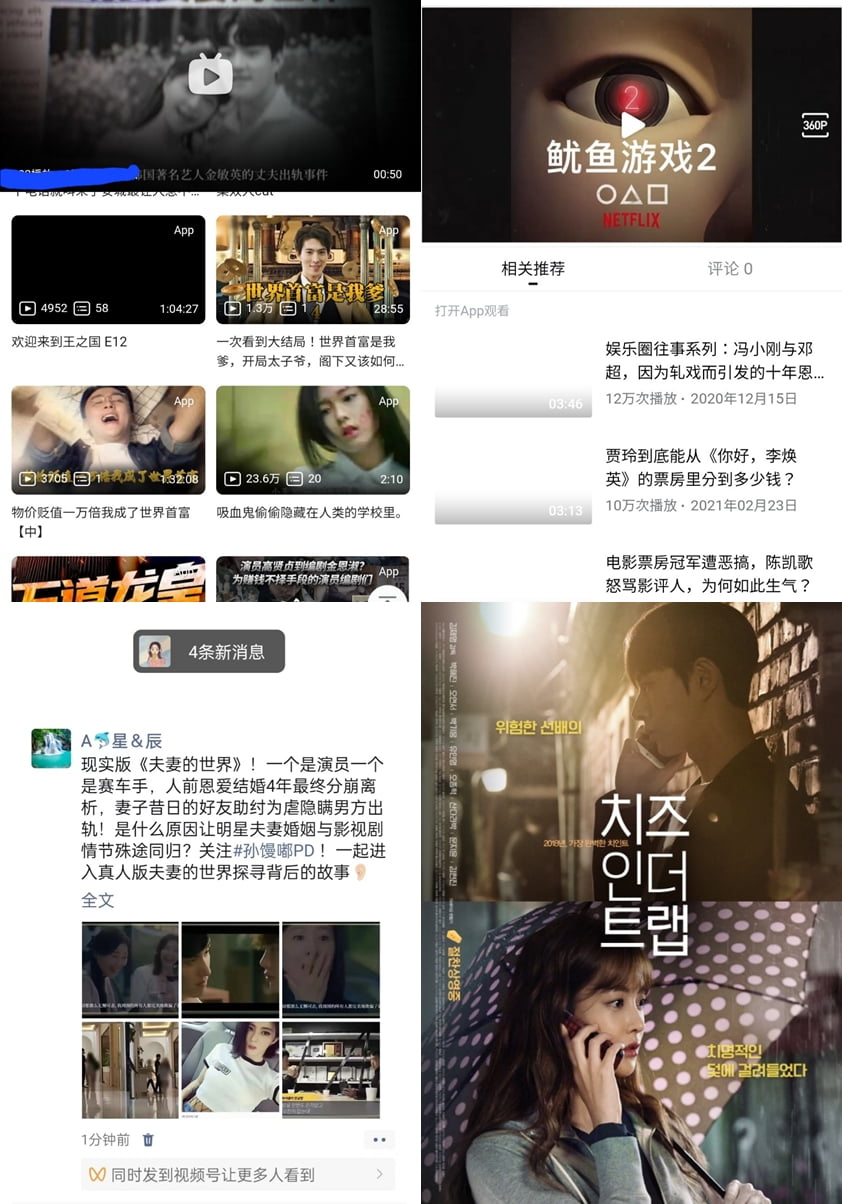 Mountain Movement Story, a global entertainment company, launched a total of 4 channels on OTT in China to promote Korean content.
Mountain Movement Story is broadcasting 10 healthy Korean content introduction programs following the opening of 4 channels on OTT platforms in Greater China. The broadcasting program will be continuously uploaded, and will be expanded to various programs such as drama and culture in the future.
Mountain Movement Story said, "It is slowly settling down after undergoing the deliberation of Chinese broadcasting stations and the deliberation of the relevant authorities." comes first," he said.
Mountain Movement Story's exclusive channel 'Sunmandu (孙馒嘟, bilibili) PD', which was launched on OTT in China, has been well received by the Chinese authorities. Accordingly, Mountain Movement Story also started producing an original drama, and is spurring filming with the goal of releasing it on September 10th.
Hwang Ji-seon, CEO of Mountain Movement Story, said, "The Chinese way of dealing with Korean content has changed a lot." It's hard to accept that it's been reduced," he explained.
"As times change, content does not change, but must go ahead. Instead of trying to sell to places where there is no one to buy, it is quicker to find a way for us to broadcast," he said. I think everyone is on the verge of collapsing due to indigestion," he said, pointing out the current difficult reality of Korean drama production.
Also, "I bought the Chinese sales rights for 'My Love from the Star' 10 years ago and started simultaneous airing. At the time, I laughed at it as nonsense, but it was the drama I needed the most at the moment iQiyi opened a mobile drama. Simultaneous broadcasting was a success and set a great precedent. "At that time, great things started to happen. However, it is our fault that we are still stuck there. The fact that the actor's guarantee has risen to this level is a sign that we have come to the end. We need a system that self-reflection and self-reflection," he said to the global market. He stressed the need for innovation in the Korean content industry to take on the challenge.
Meanwhile, Mountain Movement Story recently signed a contract with large Chinese OTTs and was granted exclusive mediation rights to broadcast various Korean contents, and is currently producing the drama 'Two Men'.
Reporter Yoon Jun-ho, Ten Asia delo410@tenasia.co.kr