TV
Namgoong Min, an older brother from a prestigious engineering school, "Increased 10 kg for the character"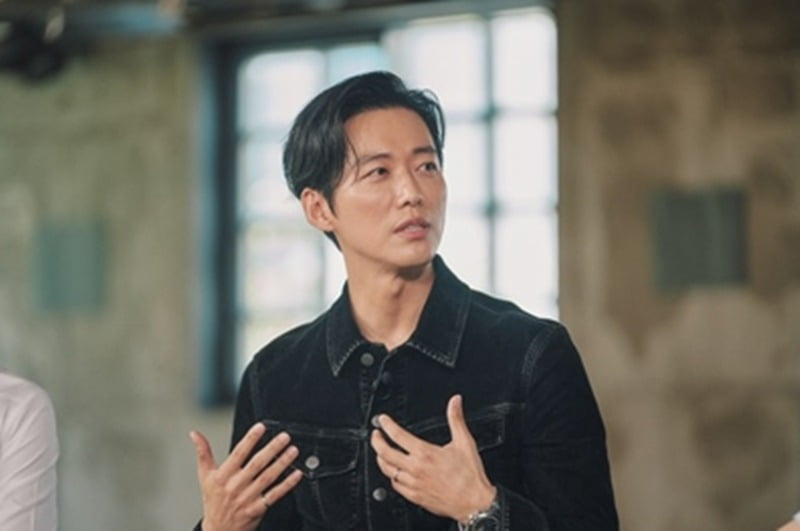 On tvN's 'You Quiz on the Block', a special feature of 'The Fixer' will be held.
In the 204th episode of 'You Quiz on the Block', which airs today (26th), we share a talk with YouTuber Geekble who makes imagination a reality, Professor Cho Byung-young of the Department of Korean Language Education who studies literacy, and actor Namgoong-min.
Geekble's Lee Jung-tae and Oh Eun-seok, who make daily curiosity and wild imagination into reality, are looking for 'You Quiz'. On this day, they introduce their creative inventions and present fun. From wiper glasses, a flying ball machine, and a water gun to prevent muscle loss, the first to introduce inventions specially developed for Jo Se-ho. In addition, the appearance of a baby girl in a demonstration of a hair washing machine invented by them is predicted, raising expectations.
'The power to read the world' Continuing the conversation with Professor Cho Byung-young of the Department of Korean Language Education, who studies literacy. Recently, while the controversy over literacy has flared up over expressions such as 'sincere apology', 'three days', and 'today', he points out the reason why literacy is rapidly declining. It also tells the importance of literacy, which is being emphasized more in the digital age, and various secrets to improve literacy. In particular, it is said that "abundant vocabulary and expressive power are one of the important ways of self-growth," and explained vocabulary that we did not know well, giving it benefits.
Take time to get to know Namgoong-min, an actor who gives you trust in his words and trust in his eyes. Going through a long period of obscurity and becoming a leading actor, I plan to honestly talk about the time of passion that I never had to work hard for even a moment. He, who perfectly digests the role in the work, crossing softness, toughness, and charisma, starts with the story of a student at Chung-Ang University majoring in mechanical engineering who entered the entertainment industry, and the episodes he experienced when he was unknown, worries about acting, and only himself. reveals all the methods of choosing the works of
In addition, he tells the story of increasing his weight by more than 10 kg for the character with a pleasant gesture, and heats up the atmosphere by conducting customized acting classes for Yoo Jae-seok and Jo Se-ho. It arouses curiosity by saying that he also showed off his hidden singing skills with his unique low-pitched voice.
'You Quiz on the Block' is broadcast every Wednesday at 8:45 pm.
Reporter Tae Yuna, Ten Asia youyou@tenasia.co.kr