TV
Ahn Se-ha "'King the Land' was a purely good work even if it was a cliché"
JTBC's Saturday drama 'King the Land'
An interview with Ahn Se-ha as Sang-sik Noh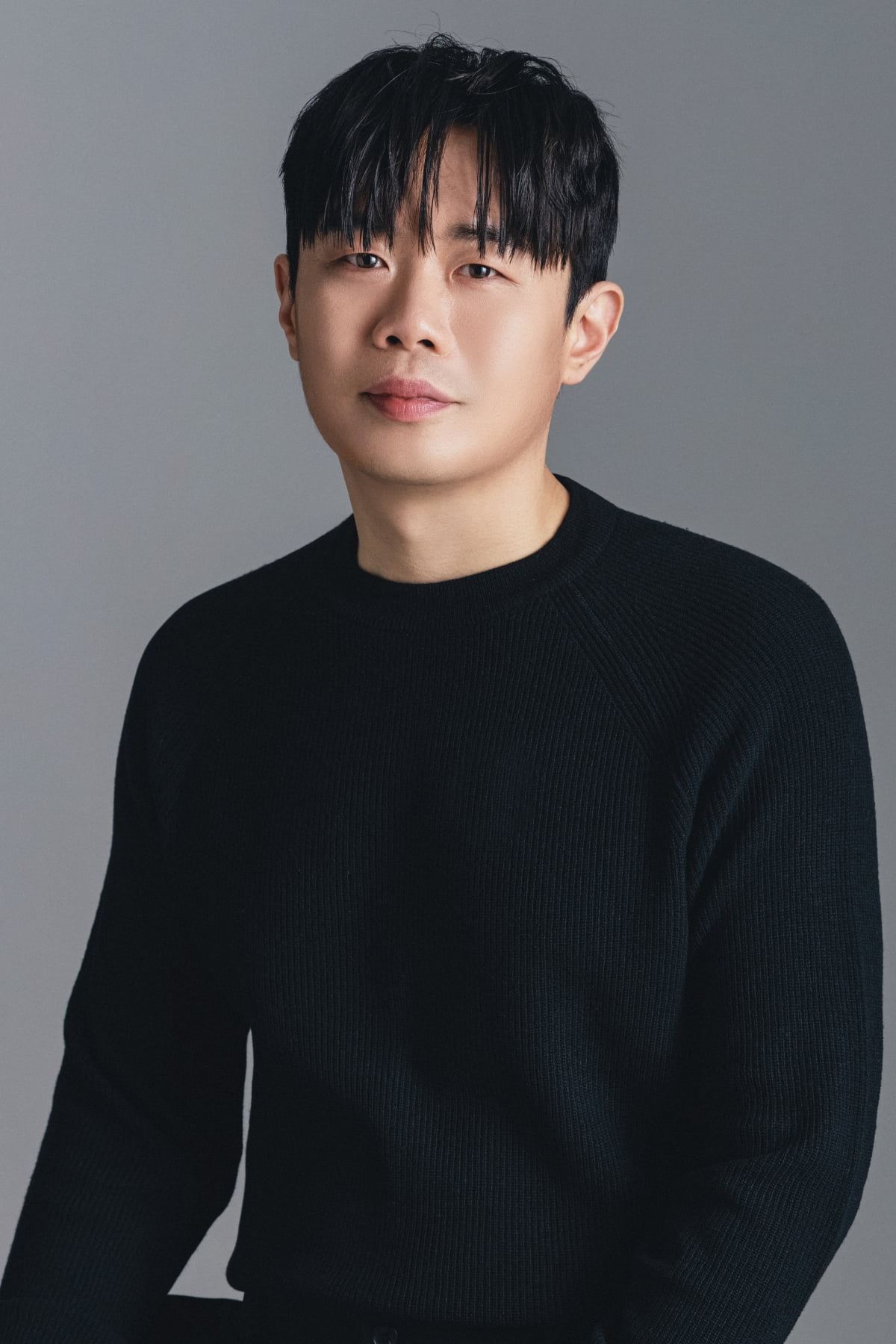 "'King the Land', where Lee Jun-ho and Lim Yoon-a came out beautifully, is a work that you can watch comfortably and happily. You could say it's a cliché, but I liked the pure feeling itself. As it was a work that I desperately wanted after burnout, I continued to watch it. I wish you would."
Actor Ahn Se-ha talked about the JTBC Saturday drama 'King the Land' that ended.
'King the Land' is a story about a man who despises laughter (Lee Jun-ho) and a smile queen Cheon-rang (Im Yoon-a) who must laugh to create a day where they can really smile brightly at the VVIP lounge 'King the Land', the dream of every hotelier. In the play, An Se-ha took on the role of Noh Sang-sik. Noh Sang-shik is a friend and secretary of Gu-won (played by Lee Jun-ho). Noh Sang-shik made the play more colorful by presenting laughter and cider to viewers while holding the salvation.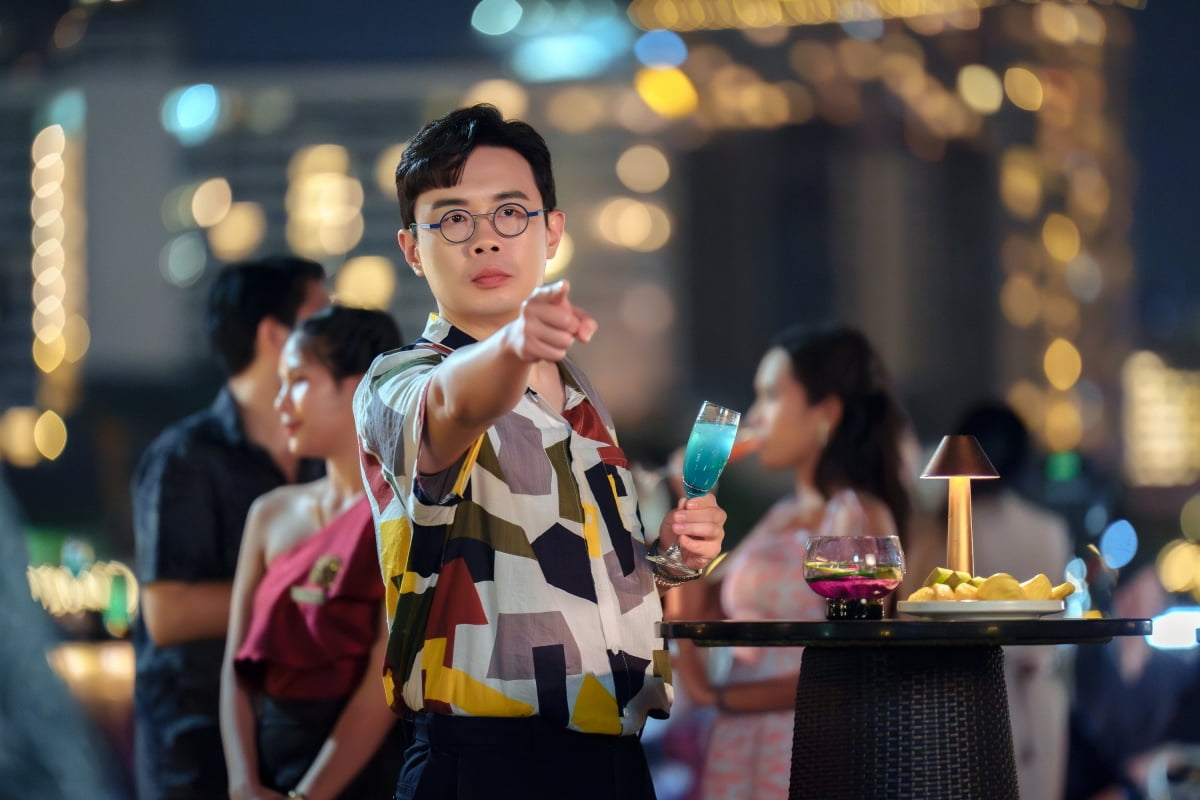 An Se-ha said, "'King the Land' is a work I am grateful for. Since the drama is receiving a lot of love, I think the viewers enjoyed common sense as well. To be honest, I expected the popularity of 'King the Land'. Junho and Yoona. Because there is," he said. He continued, "Of course, I didn't expect it to be this popular. Still, I had a feeling that overseas fans would like it."
He said, "Isn't the title of the drama 'King the Land'? As a joke to the kids, they said that it was like going to an amusement park like going to Seoul Land. I believed that even if it was a cliché, people would like it. Fortunately, the screen with Junho and Yoona was beautiful, so I think people liked it more."
An Se-ha said, "In fact, I took a break for 8-9 months before this work. I had burnout, and there was a time when I personally loved acting and wondered if I was liking it. When I saw an excerpt from the script while going to a meeting for 'King the Land', I felt good. It got better. So I really wanted to do this work. The director met and decided right away the next day. The director said over the phone, 'I wish we could work together', but it was like being cast in a drama for the first time. It was good because he said he had to do it unconditionally. There was a wish that it would be good," he laughed.
He said, "I didn't enjoy the feeling of going to the set rather than the slump. In the past, I loved acting desperately, but I didn't have that feeling. I felt like going to the set because of work. So, while taking a break from acting, I sang songs I liked, worked on, and held concerts."
An Se-ha said, "When meeting with director Lim Hyun-wook, who was in charge of directing 'King the Land', I had a strong will to say, 'I want to do this work'. I really wanted to do it, and I was desperate. I think the director saw that. The roles I took on were I was older than my peers, so I wondered if there would be a difference between Junho and I. So I thought there was a high possibility that it wouldn't work. I tried to go as young as possible at the time of the meeting with director Lim Hyun-wook. I wonder if the director saw my earnestness and chose received," he said.
An Se-ha said, "I think it's been 10 years since I did a drama, but I went to a meeting with makeup for the first time. I lost weight and went. I didn't eat and lost weight through exercise. I went with a slightly drawn figure. I thought that would make me look younger."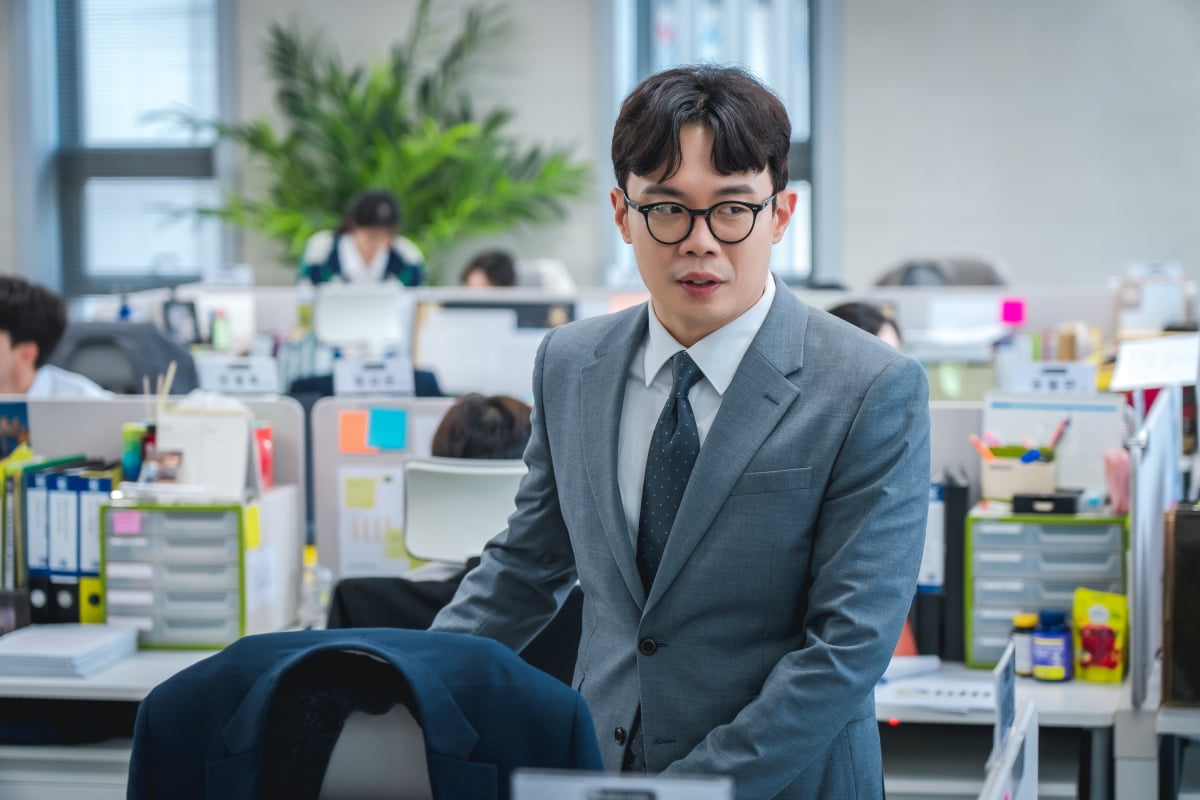 He said, "I shaved my beard and wore bright clothes. I wanted the director to look bright when he saw me. I think the director thought it would be okay when he put me and Junho together. Before filming started, I lost another 5-6kg. I did. I think I lost a total of 8 to 9 kg," he explained.
Also, "I thought the suit should fit. Mr. Junho comes out wearing a three-piece suit. Common sense is also the role of a secretary, and when he wears a suit, if his stomach protrudes or he looks swollen, he was afraid that he would look strange and old, so I worried a lot at first." did. Then, he gave points to the glasses. He said, "I thought that common sense was not a friend who lived well. As I met Guo, I thought it would be nice if he gradually changed to be more sophisticated, so I gave a point to his glasses."
An Se-ha said, "When Junho asked how the chemistry between salvation and common sense was, he accurately described it as a fantasy chemistry in God. It was a fantastic chemistry both inside and outside. Outside of God, it was so comfortable that I said, 'Can I do this?' "I'm so good at acting. It's to the point where I'm nervous. I also wanted to be more nervous."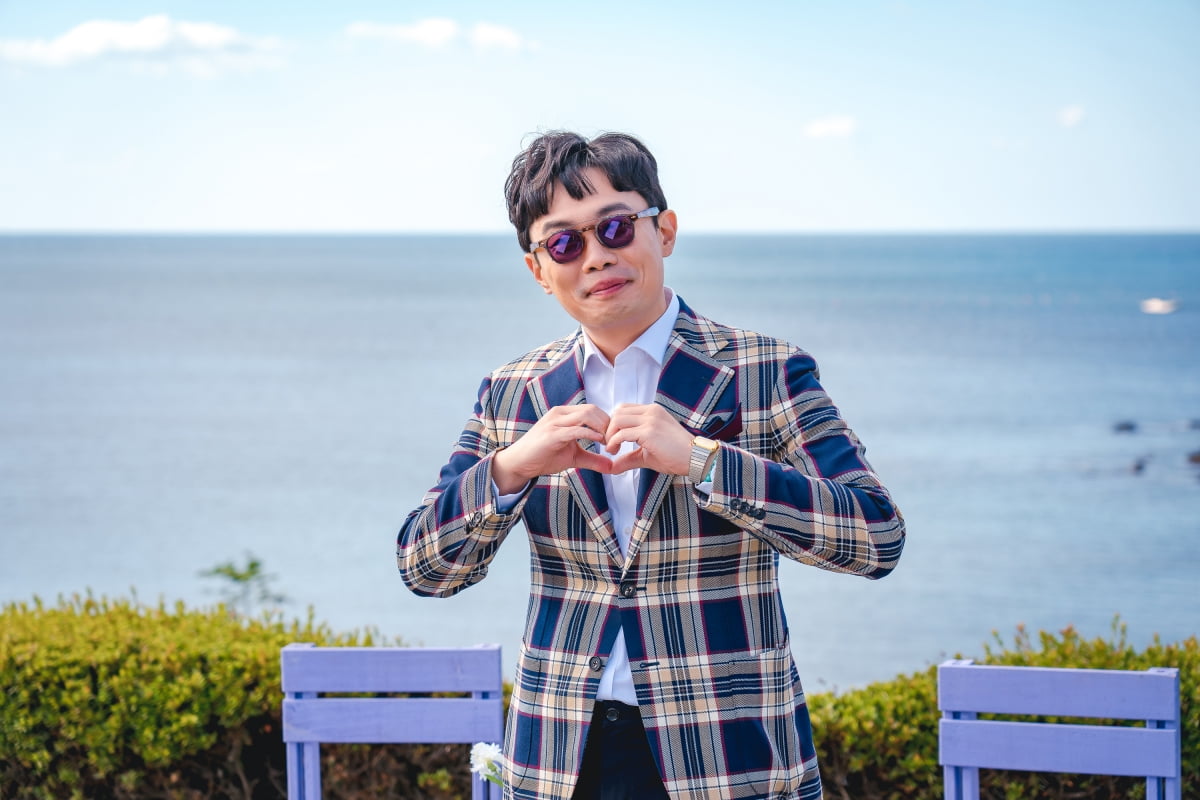 He said, "I don't know if it's because I'm not into the character Gu-won, but even men see it as sexy. The tone is getting brighter, and Junho seems to do well every time he works. And he takes care of himself thoroughly. It's analyzed accurately. It's to the extent that I want to say, 'You're going that far.' If I say that I have to lose 20kg, it's like, 'Do I have to go that far?' It seemed to know how it came out and even bring out the feeling. It was amazing and cool," he praised.
Ahn Se-ha and Lim Yoon-a worked together in the drama 'The King Loves'. Regarding Im Yoon-ah, who is safe, he said, "I knew Yoona. She is very considerate and takes good care of the people around her." At the same time, he emphasized that the Grip Talk attached to his cell phone was also bought by Im Yoon-ah. An Se-ha said, "Junho is the same. He also has good manners. Seeing Junho and Yoona discussing with the director during rehearsal, I thought that the scene had no choice but to come out well. They work really hard. There are times, 'Can we talk like this?' The chemistry couldn't help but be amazing to the extent that I wanted to."
Lastly, An Se-ha said, "Other actors are also greedy. I want to try other genres, and I am greedy, but I was happy doing comedy. I thought about doing a project, but now I want to do a project that will make me happy."
Reporter Kang Min-kyung, Ten Asia kkk39@tenasia.co.kr