TV
Park Sun-young, single in her 50s, revealed that she had never been in a relationship for 10 years.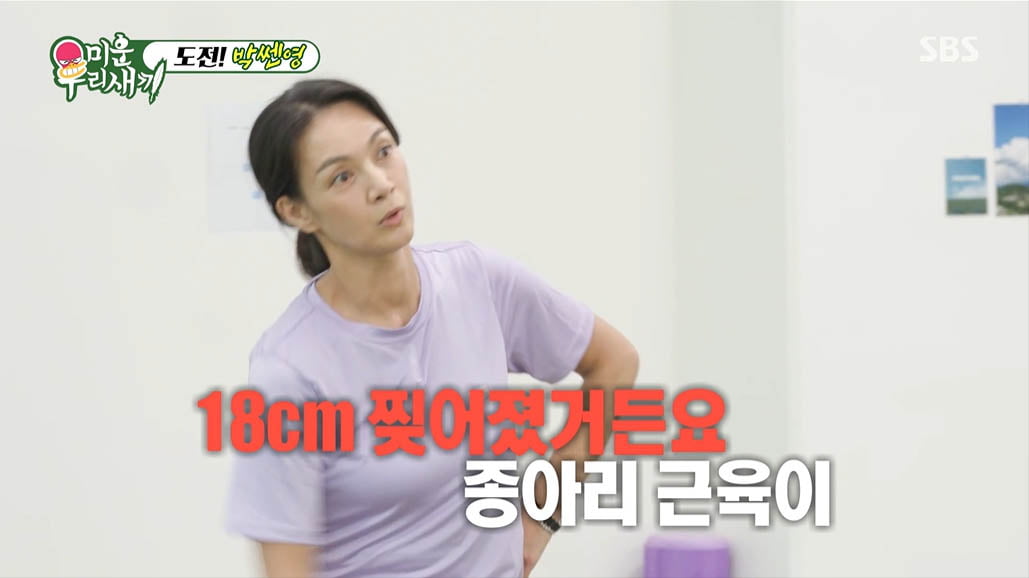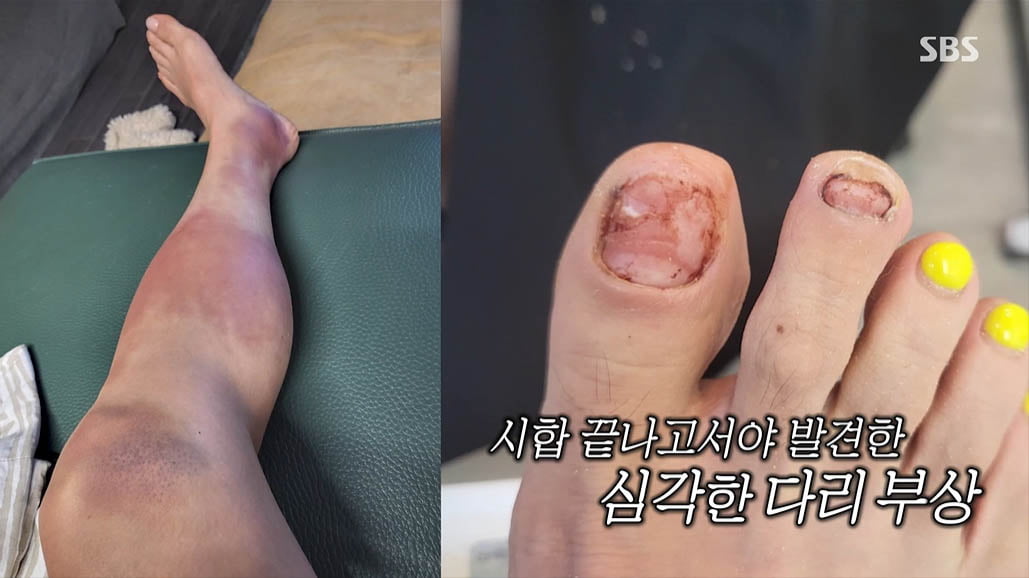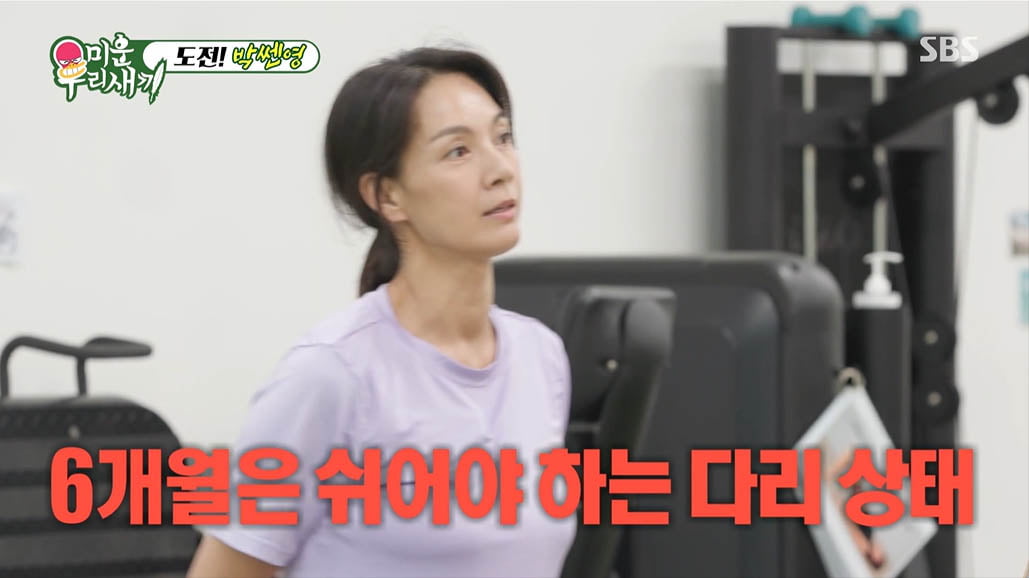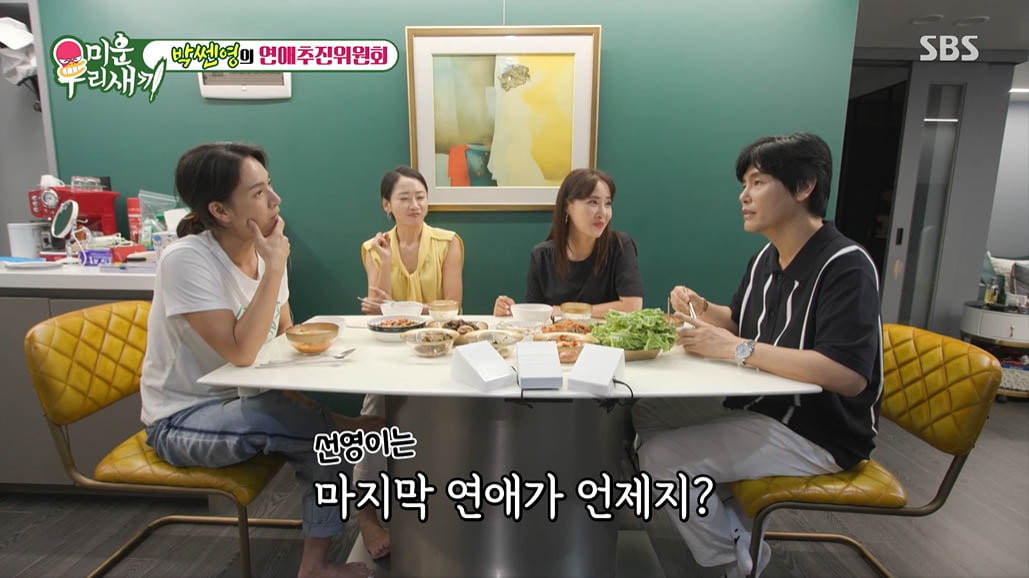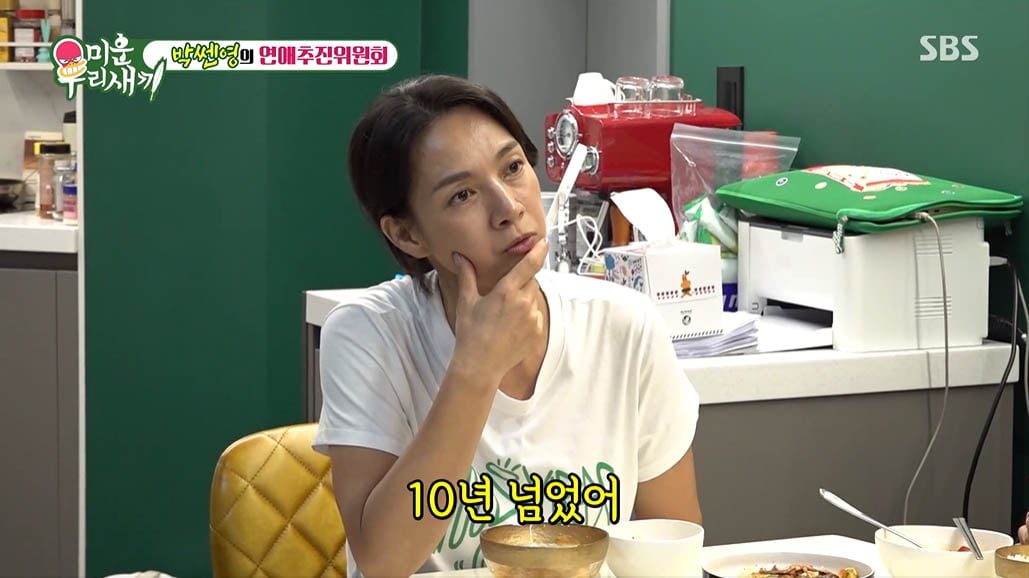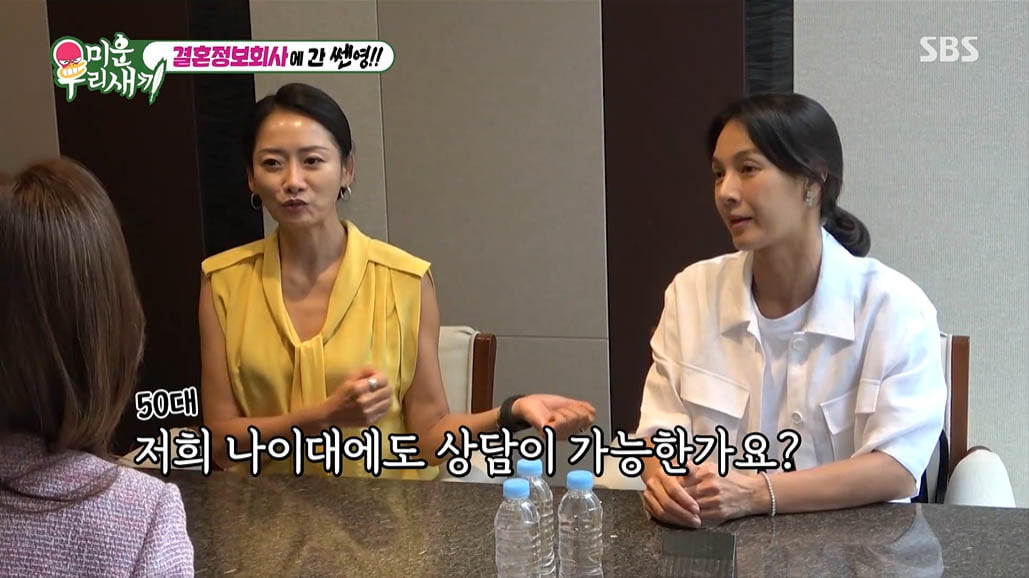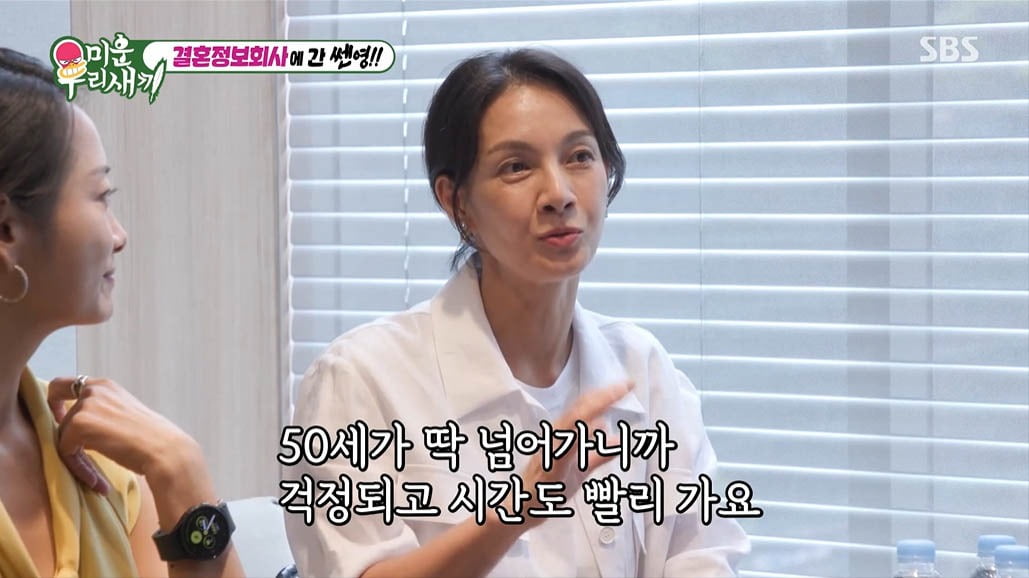 Park Sun-young revealed this during rehabilitation training.
In SBS 'My Little Old Boy', which aired on the 6th, Park Sun-young's daily life was depicted.
Park Sun-young suffered a calf injury in 'Goal Hitters'. Currently, it is a situation where I got off for a while to rehabilitate. On this day's broadcast, Park Sun-young revealed the current status of rehabilitation to return to the field.
Park Sun-young, who visited the rehabilitation center, showed off her athletic skills. Park Sun-young, who has been kicking the ball for the first time in a while, expressed her passion for soccer, saying, "It's good to kick the ball after a long time. I really want to kick the ball because I'm kicking the ball like this. I'll kick the ball sooner if I get better."
The rehabilitation coach said, "I still have to rehabilitate for 2-3 months. The injury was really bad." Park Sun-young said, "I didn't know my calf was so injured," and released a picture at the time. Everyone in the studio was surprised at his bruised calves and his serious condition of missing toenails. Park Sun-young said, "The calf muscle was torn by 18 cm." The coach emphasized, "At the time, the muscles in the lower body were completely torn. The current knee condition is in a state where you have to rest for six months. You must not overdo it."
After completing the rehabilitation exercise, Park Sun-young headed home. MC Shin Dong-yeop expressed curiosity, saying, "Park Sun-young's house seems to be revealed for the first time on broadcast."
Park Sun-young's house reminded me of a soccer field. Green accents were given to the living room, bedroom, and kitchen. There were also soccer balls all over the house.
Park Sun-young invited Kang Kyung-heon, Choi Seong-guk, and Jo Hana, who appeared together in 'Burning Youth', to her house. When asked when the last relationship was, Park Sun-young replied, "It's been a long time. It's been over 10 years. Love cells have died." It is said that there was no date. Park Sun-young confessed, "I was busy working," and "I was busy for three years playing soccer." Choi Seong-guk, who recently married a wife 24 years his junior, gave sincere advice as a 'marriage senior', saying, "It's a little hard to approach honestly from a man's point of view because he has such an image and says, 'That person is cool'." Park Sun-young also agreed, saying, "He said so."
Park Sun-young also visited a marriage information company with Jo Hana. Hana Jo said, "I heard that age greatly affects (the success of a marriage)." Park Sun-young was impatient, saying, "I didn't worry much before I was 50, but now that I'm over 50, I'm worried and time goes by too fast." In response, the couple manager said, "Shouldn't you have come sooner?" Park Sun-young laughed, saying, "I didn't know you would come here. Of course, I knew I would go before that. I wonder if I would have come."
Park Sun-young wondered, "Are there a lot of people in their 50s and 60s?" The couple manager replied, "Chairmen in their 40s and 60s and in their 70s with good financial resources are also coming." The couple manager said, "I dare say, you're not going to give birth to a child right now anyway, so let's find it slowly because it's a 100-year-old era." Park Sun-young sympathized, saying, "(The plan for children) is too late." At the same time, she expressed her confidence in childbirth, saying, "If you want to give birth now, you will give birth, but it is still possible.
Regarding the ideal spouse he wants, he replied, "I don't really care about age. Up to 7 years old." In addition, he wanted a spouse who would be like a friend, saying, "You must have economic power.
Reporter Kim Ji-won, Ten Asia bella@tenasia.co.kr