TV
"I fell in love" Park Na-rae, declared a loss after one recording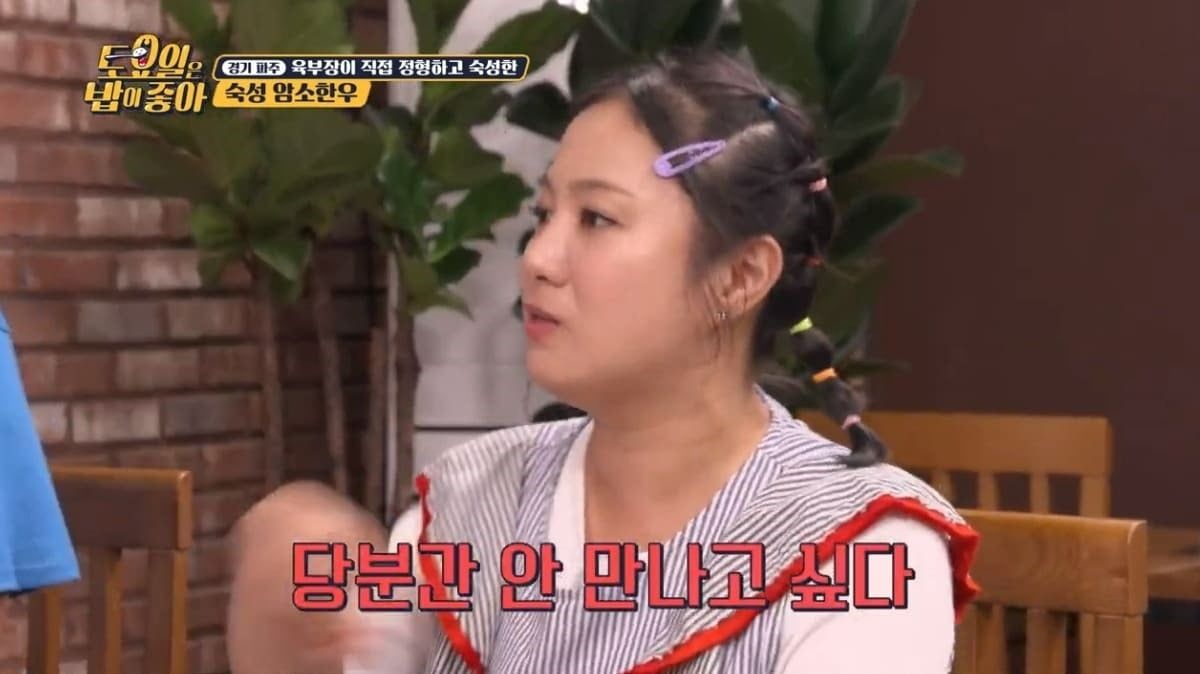 Comedian Park Na-rae complained of pain after only one recording of 'I like to eat on Saturday'.
In the T-Cast E channel 'I like to eat on Saturday', which aired on the 5th, Park Na-rae, who defeated 5 mukbang stops in one day with Tobabz members, said, "I don't want to meet (members) for a while" before the recording was finished. made bombshell remarks.
He is in charge of so many programs that the modifier 'Turn it on' is attached, but it is the first time that he eats as much as 'Tobap'.
In the first episode of 'Tobab', he and the four members spent a total of 1.12 million won on the 5 foods he ate for a day. Park Na-rae, who expressed regret because of her small mouth and stomach, struggled to earn the nickname 'Minnie Mouse', but continued to eat deliciously with the Tobobs members until the end.
Kim Sook, who finished the first filming, said, "I was so happy and happy. It was fun, but there is a feeling of being a little out of place." Hyun Joo-yeop, a senior member of Tobabz, who was watching this, passed on the secret of the long-term appearance, saying, "I think about next week.
Kim Sook, who nodded as if agreeing with Hyun Joo-yeop's words, said, "It's basically rice. I don't think I'll even want to see it until this week."
Reporter Tae Yuna, Ten Asia youyou@tenasia.co.kr