TV
All the members of 'Ckmonsters', that is in danger of being abolished, have awakened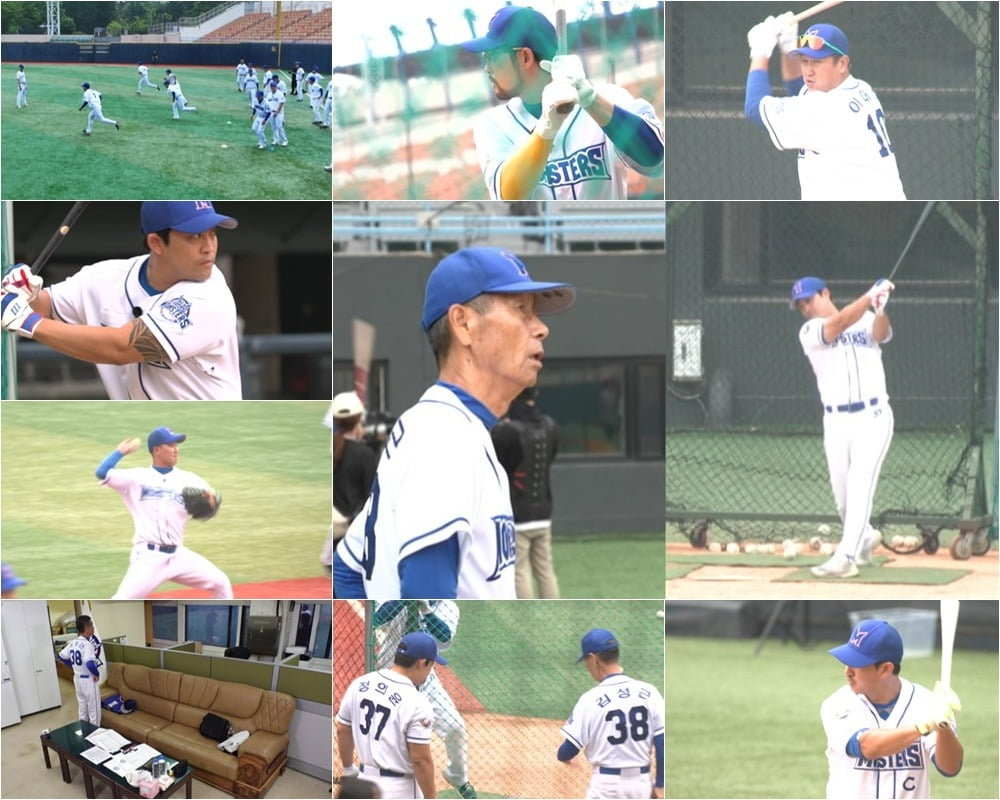 In order to end the losing streak, the Ckmonsters started awakening all players.
In the 52nd episode of the JTBC entertainment program 'Ckmonsters', which will be broadcast at 10:30 pm on the 7th, the second game between the Ckmonsters and Busan High School will be held.
The Ckmonsters suffered the humiliation of losing Yeongbong (losing the game without scoring a single point) in the first game against Busan High School, and recorded two consecutive losses for the first time this season. The Ckmonsterss are shocked that they suffered a losing streak against a high school student, and once again raises their fighting spirit from their active days.
In need of perfect revenge, with 3 hours before the start of the game, the Ckmonsters start warming up more passionately than ever. Both the pitcher and hitter enter the burning state, and the Ckmonsters, who have completed awakening, reveals their will to win the second game against Busan High School without fail.
Coach Kim Seong-geun also enters the ground where the players are warming up and starts a storm special training against '14 Gwang' Chung Eui-yoon. Director Kim Seong-geun's 'NEW Jinx', which conducts special training without a microphone, even appears, and his teaching towards Chung Eui-yoon does not seem to end.
Finally, director Kim Seong-geun nods, and Chung Eui-yoon's special training comes to an end. Attention is focusing on whether '14 Gwang' Chung Eui-yoon will be able to show the results of his special training in this game and restore the trust of coach Kim Seong-geun.
Episode 52 of 'Ckmonsters' will be broadcast at 10:30 pm on the 7th.
Reporter Kim Ji-won, Ten Asia bella@tenasia.co.kr