TV
Kim Chae-eun, I'll believe you even if you're a real anchor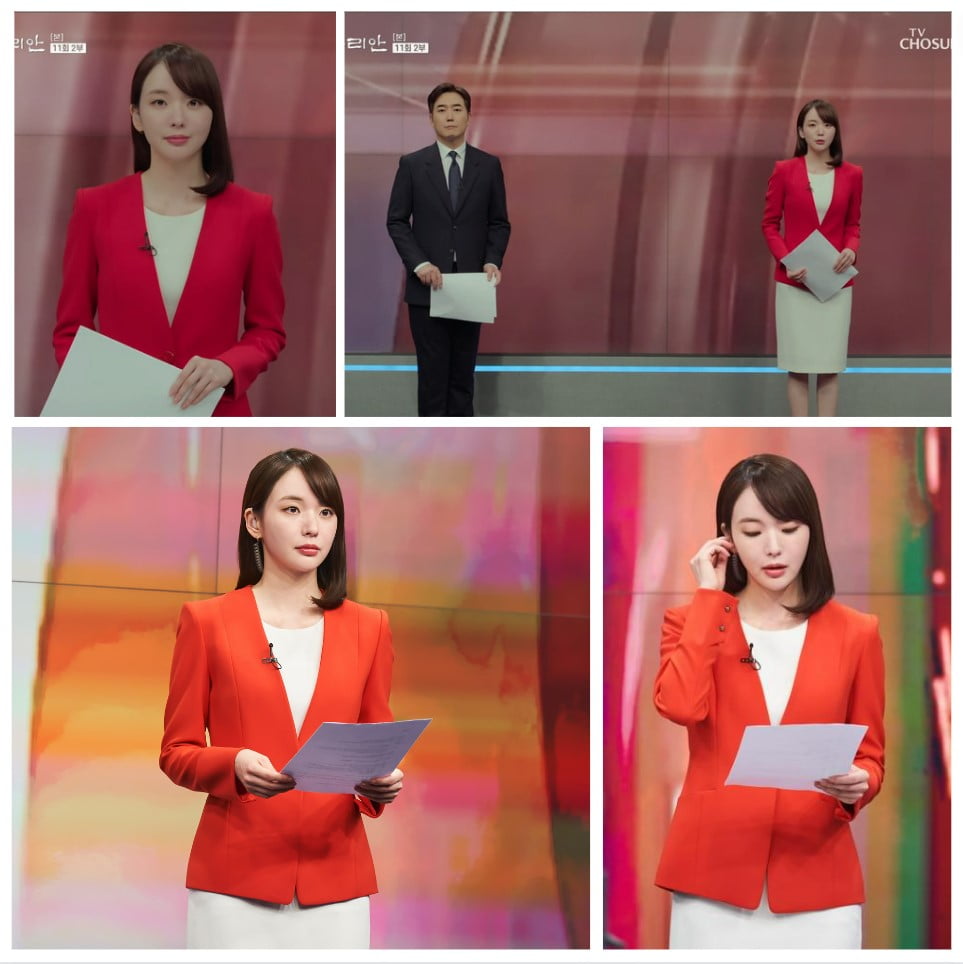 Kim Chae-eun, who imprinted a strong presence on viewers as the strongest villain 'Windy' in the previous SBS model taxi 2, showed a realistic anchor performance on TV CHOSUN Assi Durian this time, drawing admiration from viewers.
TV CHOSUN's weekend mini-series 'Assisi Durian' (play Phoebe, Im Seong-han)/director Shin Woo-cheol, Jeong Yeo-jin/producer Barunson Studio, High Ground) is a strange and beautiful fantasy melodrama. As Durian (Park Joo-mi) and Kim So-jeo (Lee Da-yeon) transcend time and space for unknown reasons at the moment of the lunar eclipse, exciting stories are contained with the people of the conglomerate Dan family.
Actors Kim Chae-eun, Dan Deung-myeong (Yoo Jeong-hoo), and Kim So-jeo (Dan-yeon Lee), who play the role of 'Ayla', a popular anchor with both beauty and talent. is doing well.
In the 11th episode of Assidurian, Kim Chae-eun appeared with anchor Kang Dong-won, who is currently the host of the TV CHOSUN News Parade, and showed realistic news progress acting. Despite the fact that appearing alongside anchor Kang Dong-won, who actually hosts the news, must have been burdensome, Kim Chae-eun transformed into a real anchor with perfect vocalization, perfect pronunciation, and professional eye treatment, as well as perfect styling and unrivaled visuals.
Actor Kim Chae-eun, who is showing his position as a popular actor by revealing a heavy presence in 'Assisi Durian'. It naturally shows the psychology of a character who changes over and over again.
Based on a wide acting spectrum, many expectations are gathered for actress Kim Chae-eun, who shows outstanding acting in each work.
Reporter Ryu Yae-ji and Ten Asia ryuperstar@tenasia.co.kr