TV
Heo Jae, the reason why he was able to return at high speed in 2 months after 'exiting the basketball world'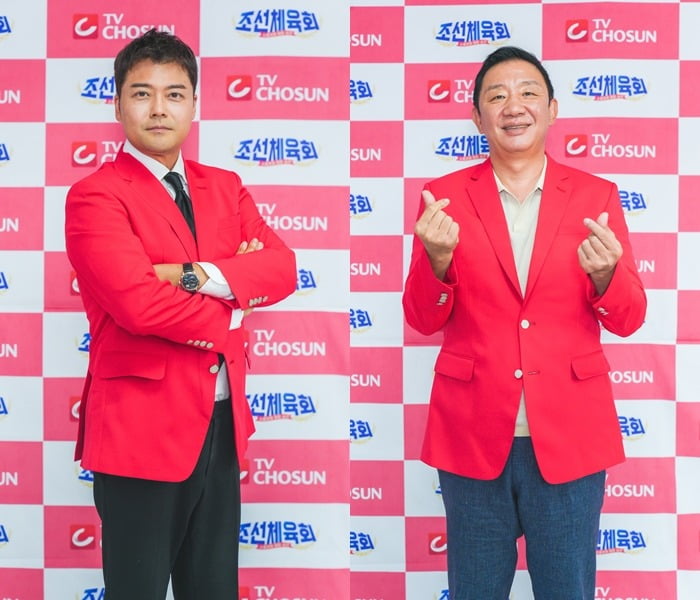 Heo Jae made a super-fast return to entertainment in two months. 'Chosun Sports Association' CP Lee Seung-hoon explained, "The first filming started in February. Pre-production only took 6 months. Only 8 episodes were filmed."
On the 4th, TV Chosun's new entertainment 'Chosun Sports Festival' production presentation was broadcast live online. The event was attended by Jeon Hyun-moo, Heo Jae, Kim Byung-hyun, Lee Chun-soo, Jo Jung-sik, and Lee Seung-hoon CP.
'Chosun Sports Association' is a sports entertainment program presented by TV Chosun, which confirmed the broadcast of the 2023 Hangzhou Asian Games, which will open in September. Legendary stars who had accidents during their active career gather to perform tasks such as commentary on the national competition, coverage, publicity, and cheering.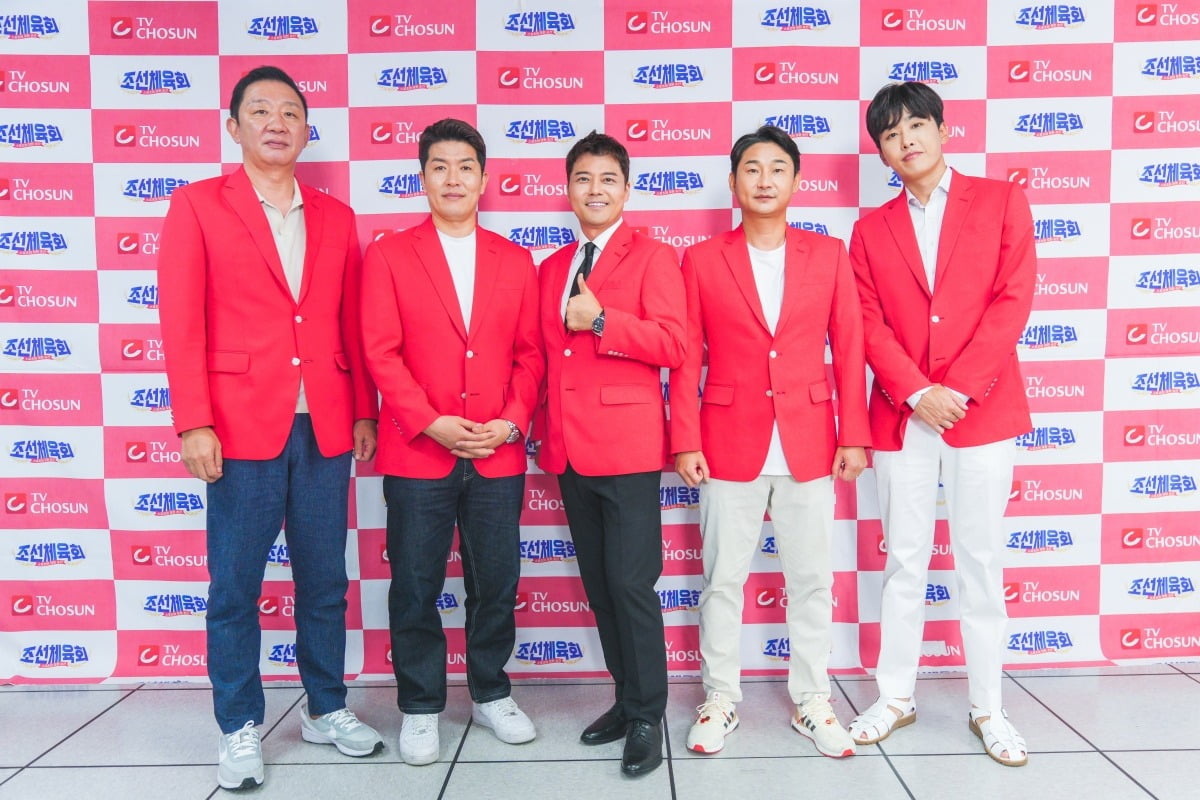 CP Lee Seung-hoon said, "There is a subtitle. Every moment of sports. I made it to share every moment of sports in Korea. I think we can enjoy sports a little more."
Then, he explained, "'Chosun Sports Association' has never been filmed on a fixed day. Because I go to many provinces and follow every sporting event."
Jeon Hyun-moo, who returned as the head of the sports entertainment bureau, challenges sports broadcasting for the first time in his career as a broadcaster. Jeon Hyun-moo said, "A lot more people than I thought did not pay attention to the Asian Games. There are Taegeuk warriors to keep an eye on, but it's not easy to pay attention to them unless it's for entertainment. I wonder if more people will pay attention if I approach it in a more fun way, even if it's weak." It's my first time at TV Chosun. Freelancer Hanji has been in his 11th year, but now I'm here."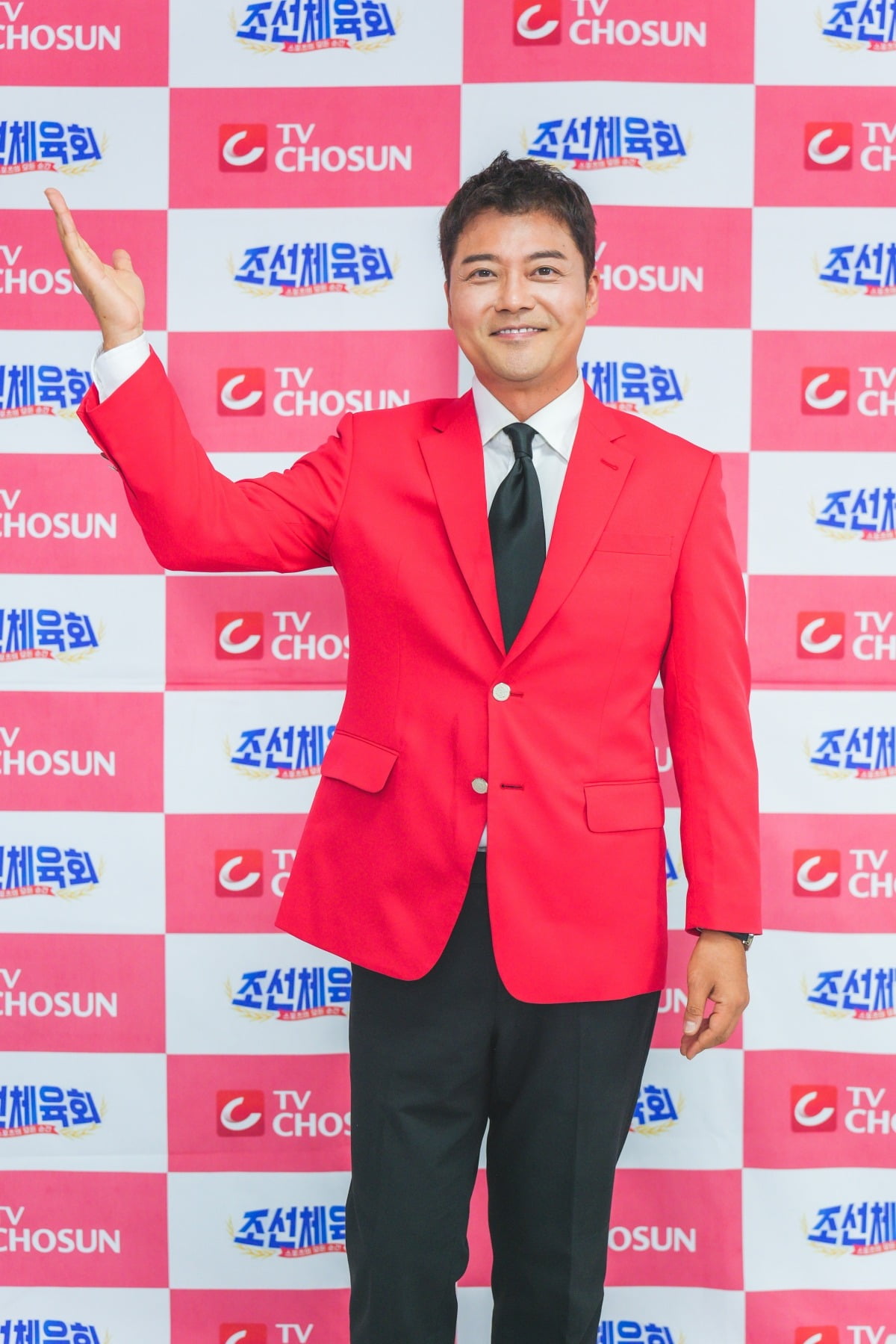 Jeon Hyun-moo's first job was the Chosun Ilbo, where he joined the company in 2003 and left within a week. Jeon Hyun-moo, who returned after 20 years, said, "As soon as I joined the Chosun Ilbo, I heard the company's explanation and left immediately. I gave up on paper media because I was greedy for video." I came back. I think it's more thrilling to meet each other after 20 years of growing up.
Regarding Lee Chun-soo, who is working with him for the first time, Jeon Hyun-moo said, "At first, I was a little worried. I only had the image of a star I cheered for during the World Cup, and I knew that he had a lot of unexpected behavior, so it was burdensome even though he was a younger brother. I wondered what to do if I couldn't control him, but he is so polite and humane. He was calm enough to feel as if he had aged. But he was full of energy. Worries were unfounded. The downside is that he has a strong self-love, so he repeats his own good stories," causing laughter.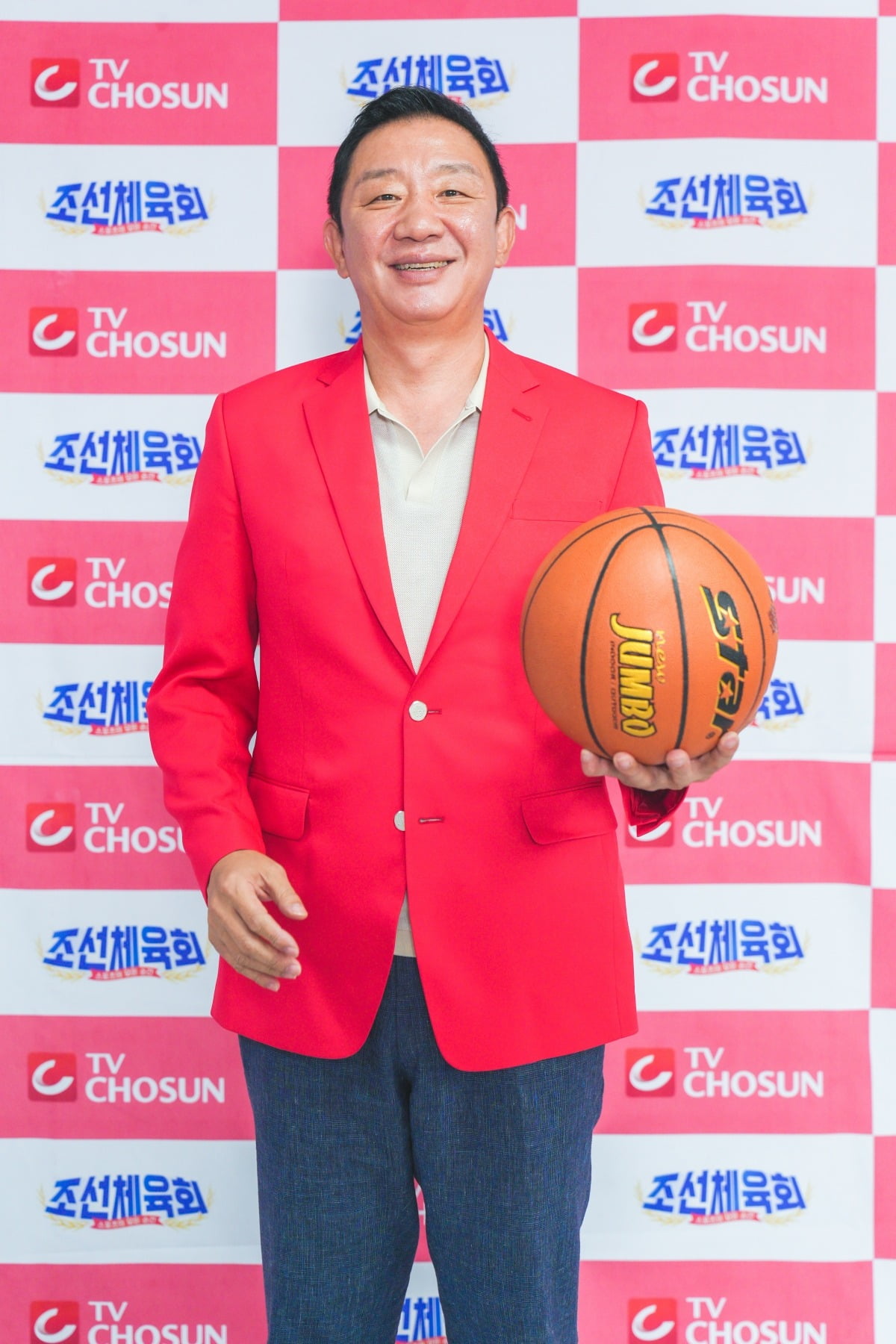 'Chosun Sports Association' was controversial as the comeback work of Heo Jae, who was permanently expelled from the basketball world due to the Day One incident. Heo Jae was kicked out of the league for the first time in history by the Korean Basketball League (KBL) in June. Day One, which took over the Orion club in August of last year, founded the club with Heo Jae at the fore, but suffered from financial difficulties such as late payment of KBL member company subscription fees, non-payment of the acquisition price for Goyang Orion, and lack of funds to operate the club.
Even though Heo Jae was the face of Day One, whenever money-related problems arose, he dismissed them by saying, 'Please wait' or 'There is no problem'. In response, KBL and 10 clubs agreed to disallow Jae Heo from all activities such as the representative, general manager, and leader of the KBL club in the future.
Heo Jae, who made a comeback in entertainment after two months, said, "I retired and received a lot of commentary suggestions, but I couldn't do it. The pronunciation was not accurate. I thought I could go next to Jeon Hyun-moo.
Heo Jae directly relays the match of his second son, Heo Hoon, at the 'Hangzhou Asian Games'. He emphasized, "I can't say I'm good at what I'm not good at. I think it's better to tell me accurately. I'll do it objectively."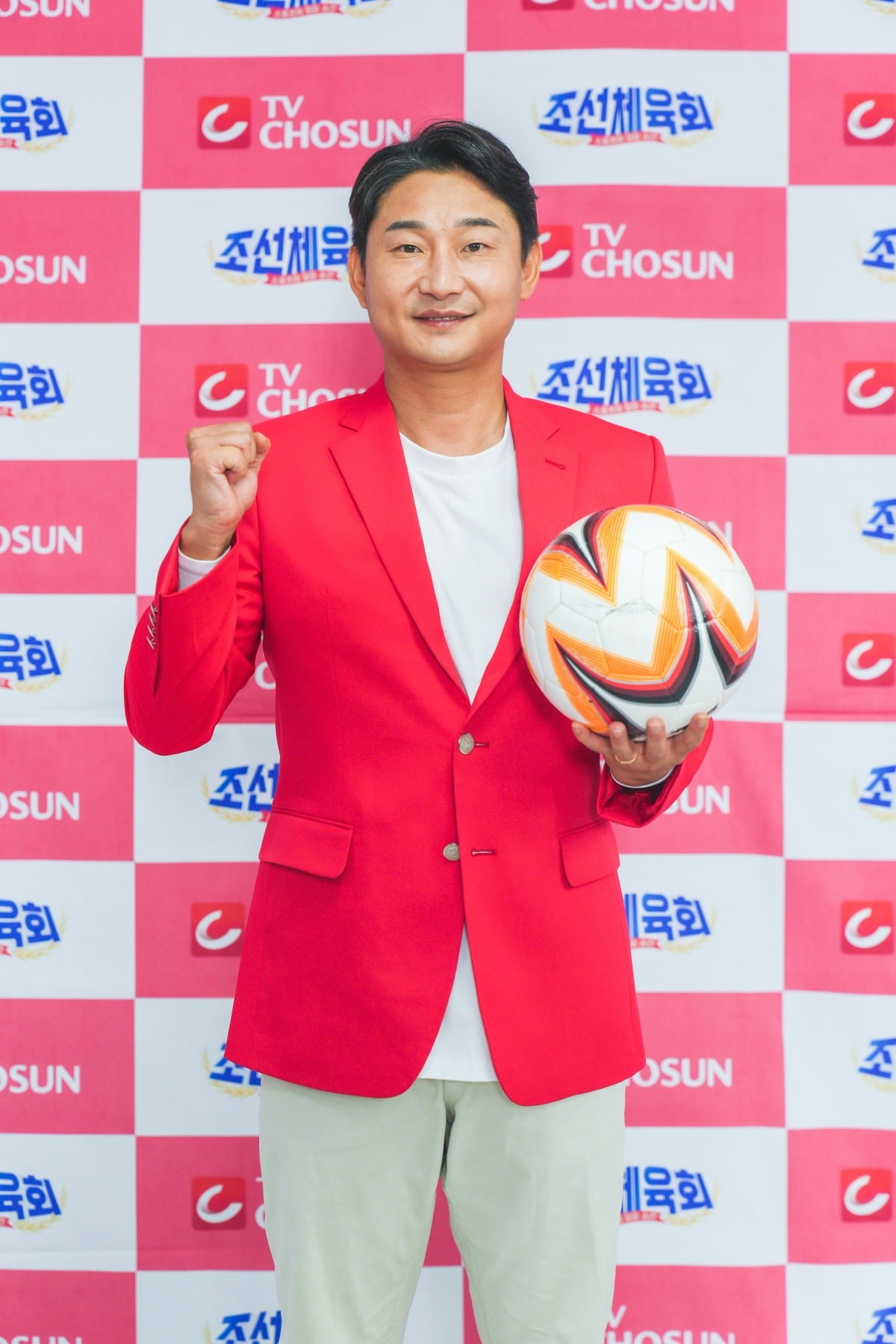 Lee Chun-soo, who became a hot topic after catching a drunk driver on the road, said, "It's good. There is also the fear of being forgotten. A good thing happened at a good timing," he humbly replied.
Lee Chun-soo, who revealed the reason for appearing, said, "I heard that I was with Jeon Hyun-moo, so I was full of anticipation to ride the Mura line." He said, "Jeon Hyun-moo is a difficult person for me. I worried a lot about what would happen if I helped. Now, even if I do something that is not fun, they accept it well. Thank you so much."
Regarding Jeon Hyun-moo, Jo Jung-sik also said, "It was difficult. I thought that the evaluation of top MC Jeon Hyun-moo, who is leading the entertainment world, was important. I was worried that he would be a miser, but he took care of me so warmly. "He expressed his gratitude.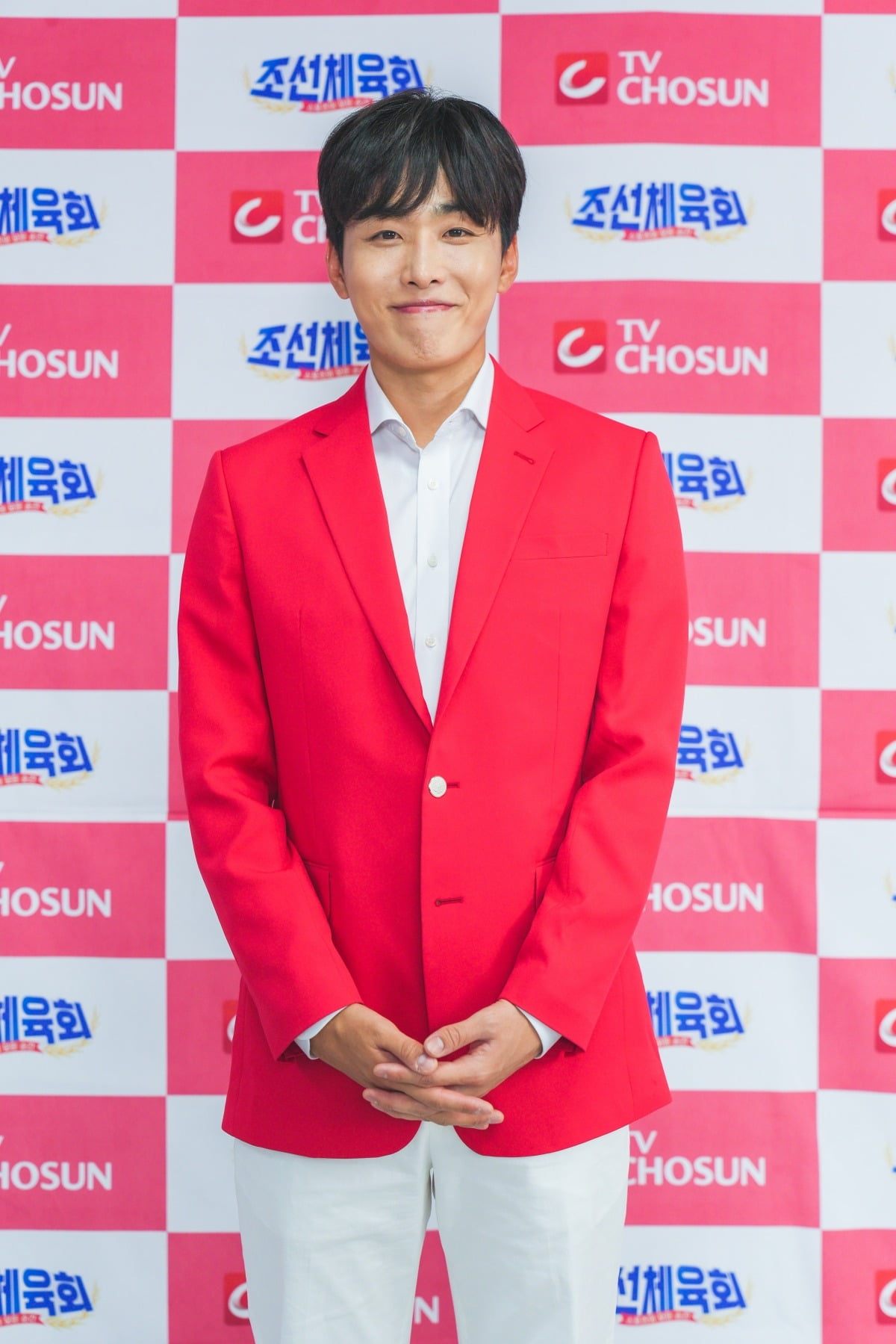 Cho Jung-sik, who announced that he quit SBS to join the 'Chosun Sports Association', introduced himself as "Jo Jeong-sik, a freelance announcer who has been leaving the company for one month." He continued, "I had a lot of thirst for relay broadcasting or entertainment while I was at the company. I boldly resigned because I thought I would have an opportunity to clear something. I resigned, but strangely, they said it was a program that could do both relaying and entertainment, so if I came here, I could relay on-site. "I thought I would do it, so I said I would do it," he said.
The interview site of Son Heung-min and Cho Kyu-seong is also included in the 'Chosun Sports Association'. Jeon Hyun-moo confidently said, "We took out the artistic part and gave it to the press as source. We collect the pictures we can't use for the press and write them." Heo Jae recalled, "I was so excited and happy that I couldn't get Son Heung-min's autograph."
'Chosun Sports Association' will be broadcasted at 10:00 pm on the 4th.
Reporter Tae Yuna, Ten Asia youyou@tenasia.co.kr