TV
Kim Ji-min chooses lover Kim Jun-ho, not a 50 billion building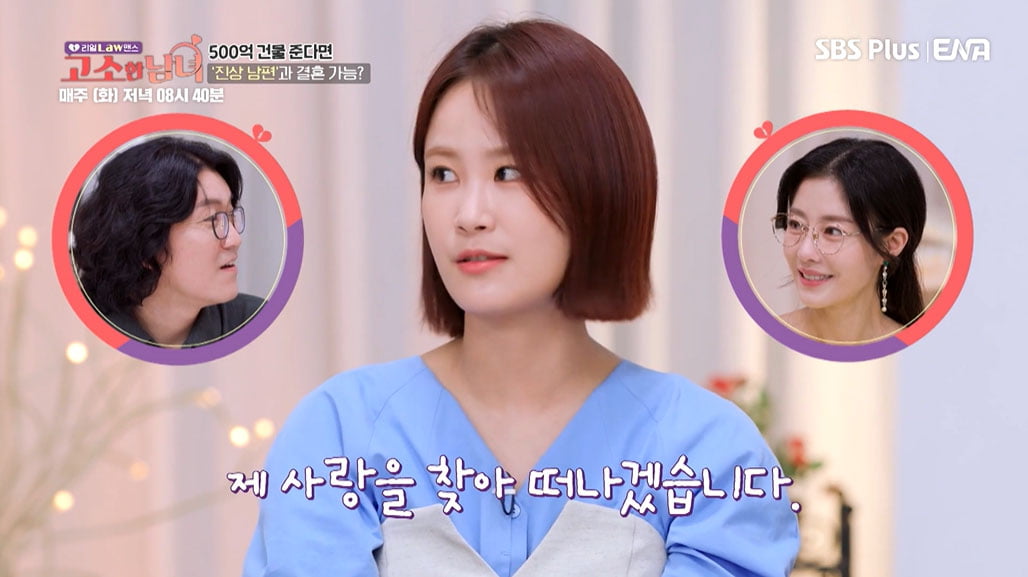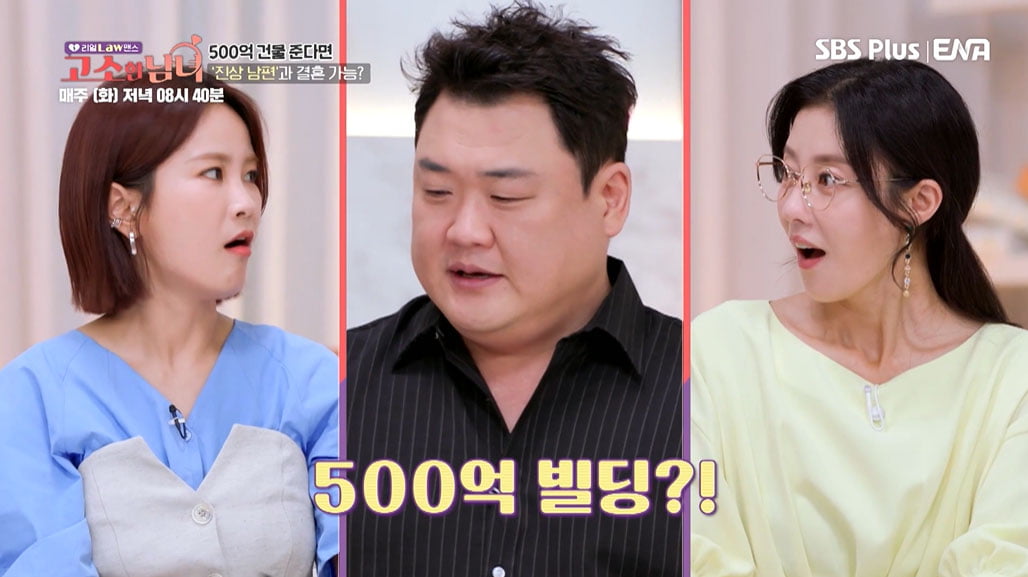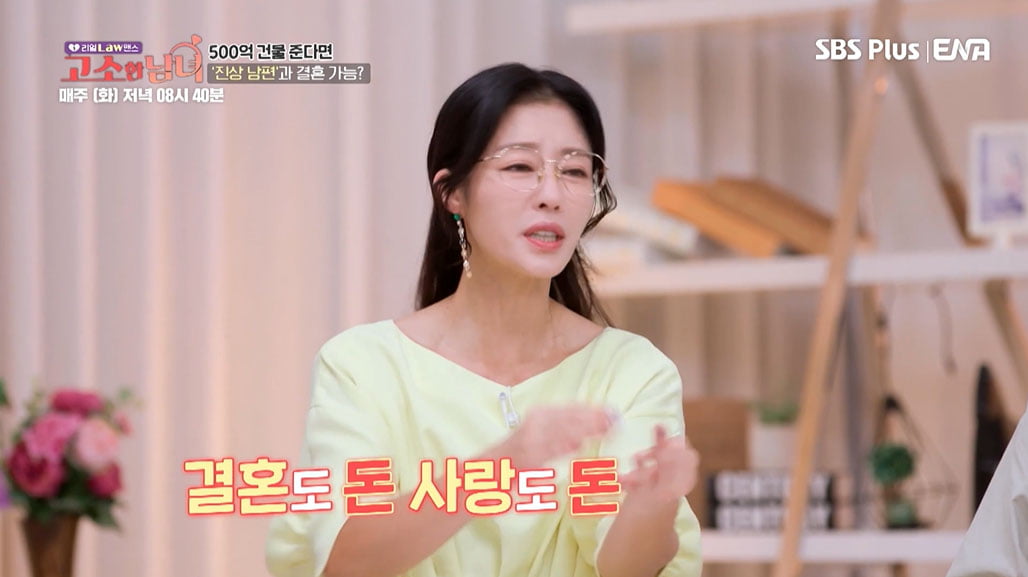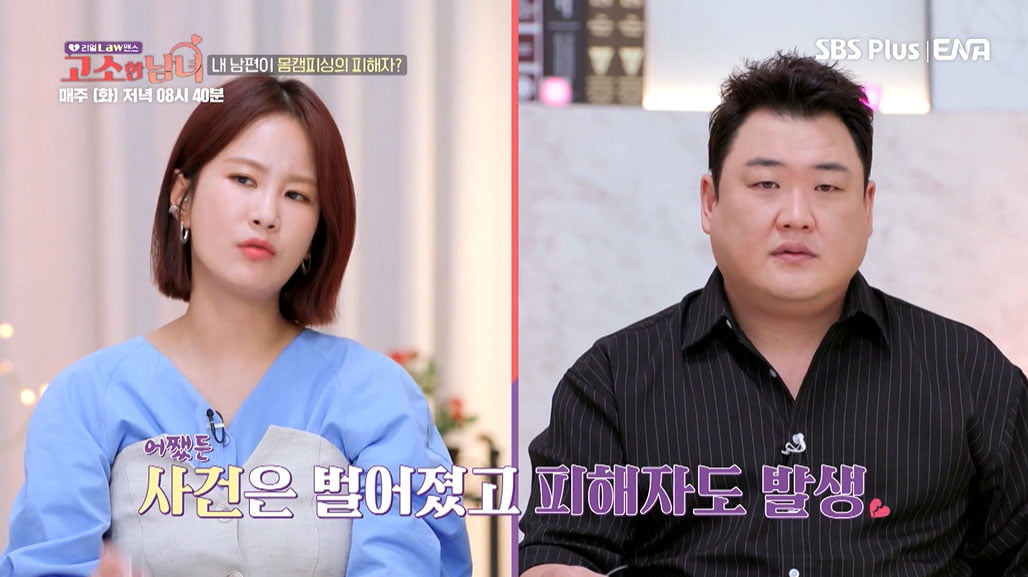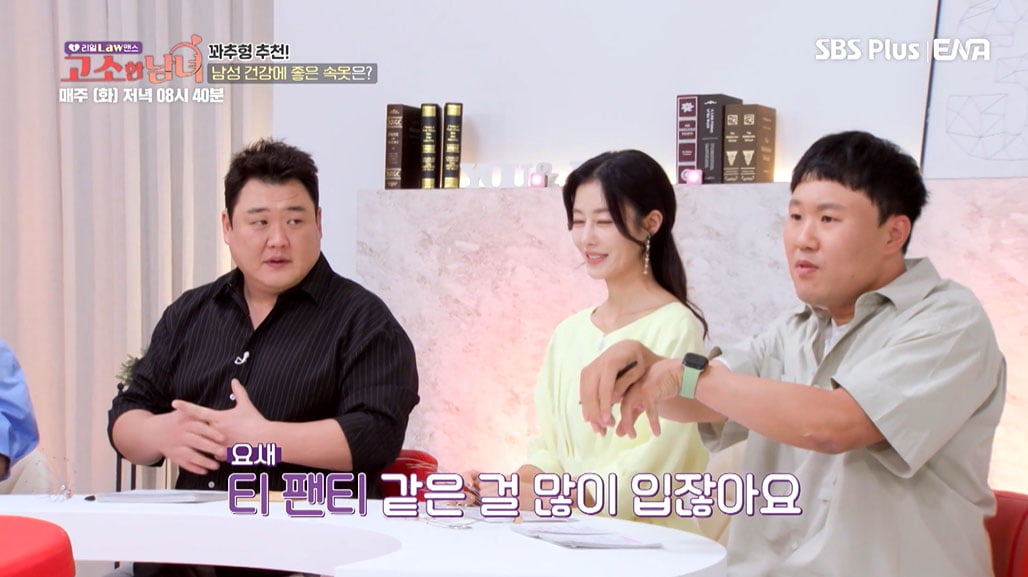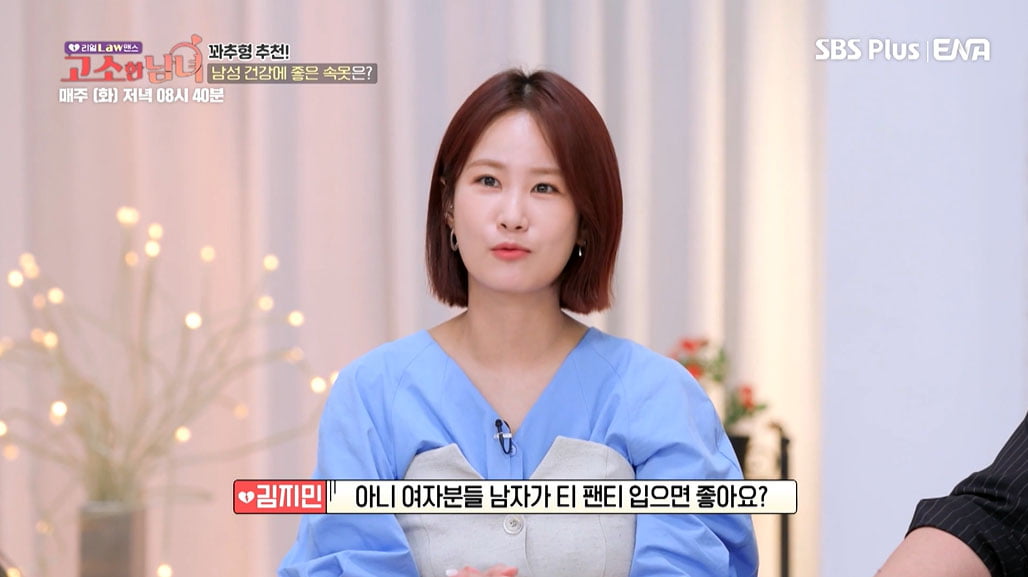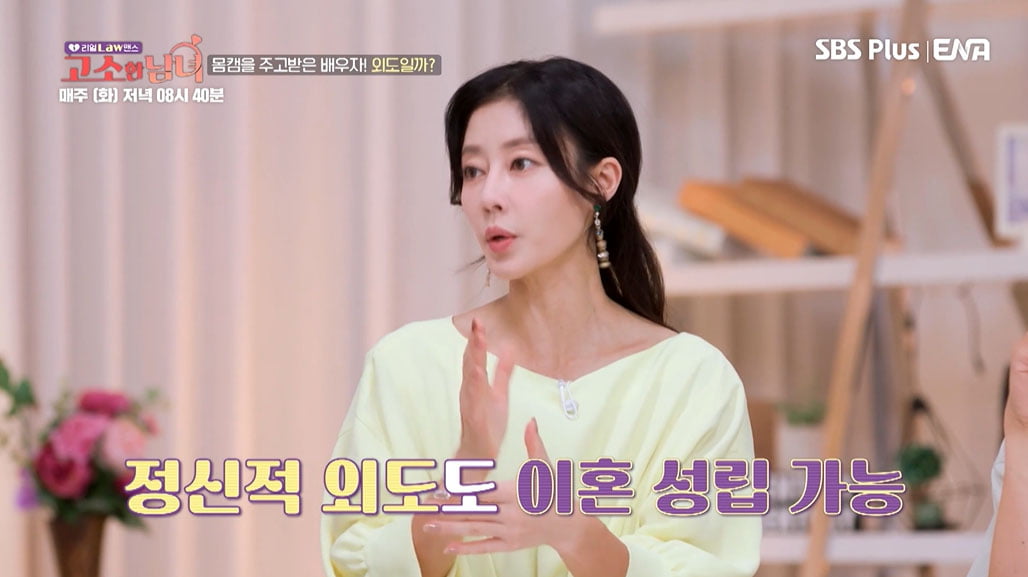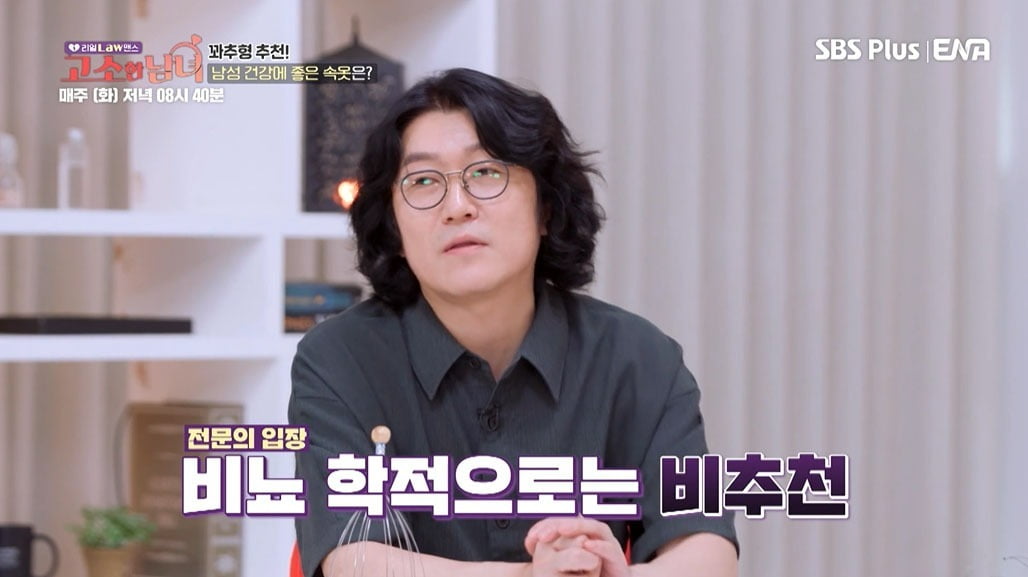 Kim Ji-min announced that he would choose his lover Kim Jun-ho over a 50-billion-dollar building.
In SBS Plus·ENA's 'Real Lawmance', which aired on the 1st, shocking stories such as the trash husband of 'living in three houses' and the body cam phishing case of 'The Last Scene' were introduced.
Kim Joon-hyeon, who was watching the story, said, "If you marry a husband who has an out-of-wedlock child, what will you do if your father-in-law offers you a building worth 50 billion won?" Lee Ji-hyun said, "If I do everything in my name before the wedding, I can get married." At the same time, "Marriage is money, love is money, and divorce is all money," he said, giving a realistic answer worthy of a 'dolly single woman'.
Kim Ji-min drew admiration by saying, "I will leave to find my love." He added, "I know I won't give it anyway, so I'll take care of my image."
In Mysterious Woman, the story of a husband who was body-camping was introduced. The husband had a unique taste in underwear and was three years younger than his wife. After seeing her husband's T-shorts in the drama, Kim Yong-myeong asked, "Is wearing T-shorts good for men's health?"
Hong Seong-woo, a "twisted-type" specialist in comparative medicine, replied, "If you wear T-shorts, it is not good from a urological point of view because you are confined to a narrow space." He continued, "Chu Seong-hun also said that he recently changed to T-shorts because of the marks on his underwear, but I honestly don't like it."
Kim Ji-min said, "Women, is it good for men to wear T-shorts? I don't think they would like it." Lee Ji-hyun also agreed, "I don't think I'll like it."
The wife in the video felt sorry for her husband, who was victimized by a phishing crime, but wanted a divorce, saying that the image in the video kept coming to her mind. Lee Ji-hyun said, "It is not necessary to have a physical relationship to establish a divorce." Kim Ji-min also said, "That is also an affair on the one hand." Kim Yong-myeong also said, "It was my husband who provided the excuse."
Son Jung-hye, a lawyer specializing in family cases, said, "There are cases of actual divorce due to phishing fraud." "It was a case where the video was sent to the father-in-law. That's a good enough reason," he said.
Reporter Kim Ji-won, Ten Asia bella@tenasia.co.kr