TV
Park Joo-ho, who retired as a soccer player, was caught up in childcare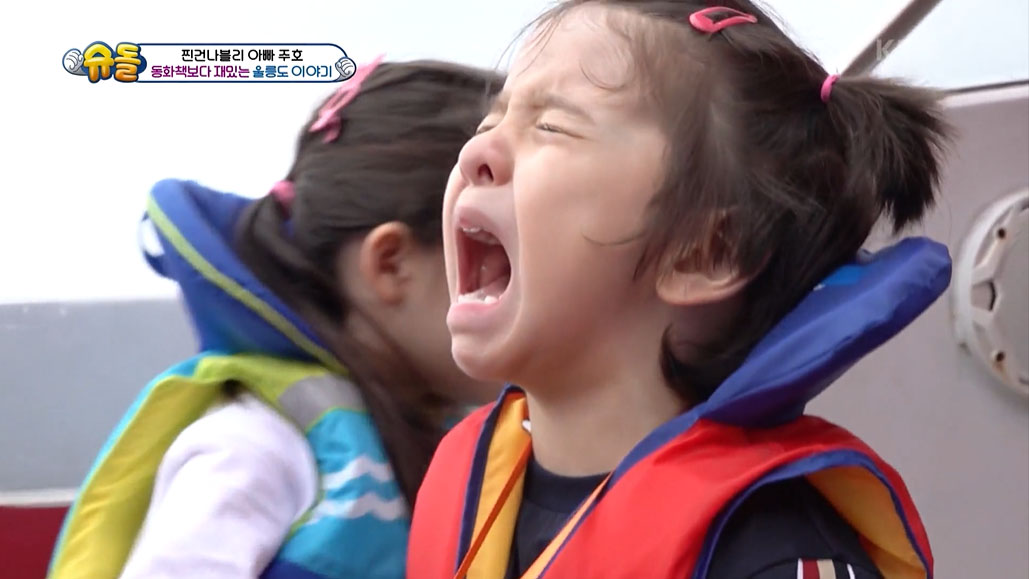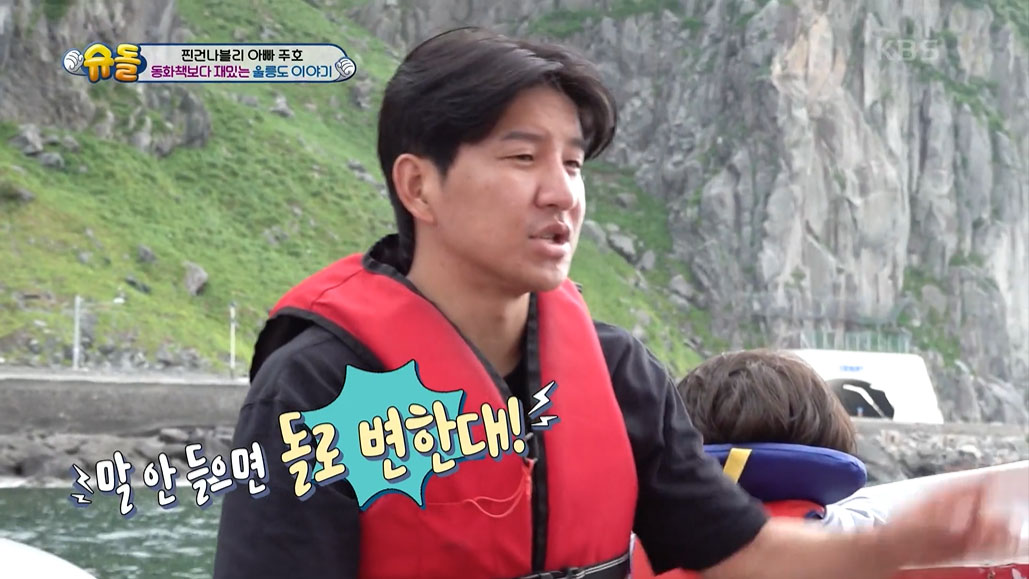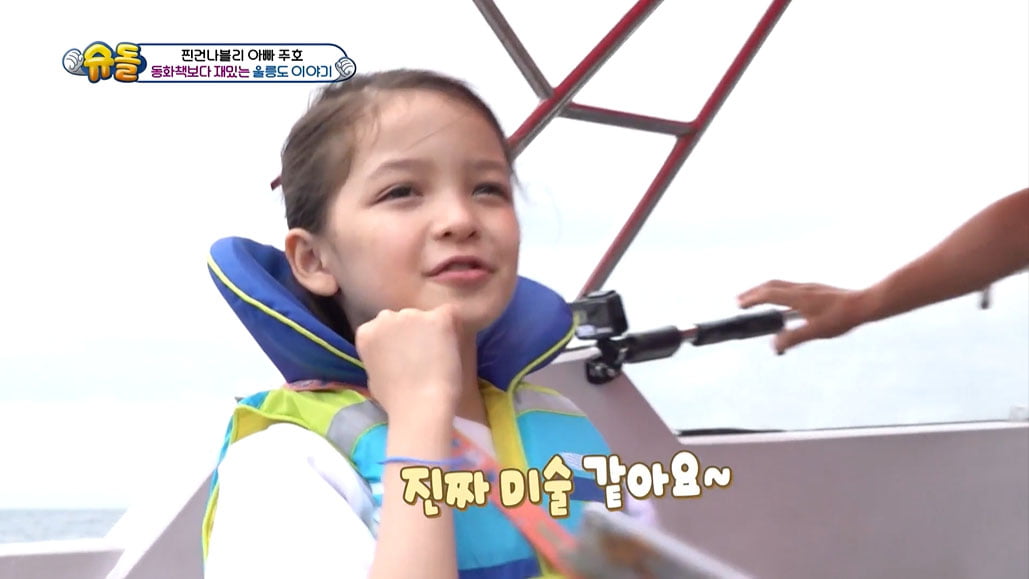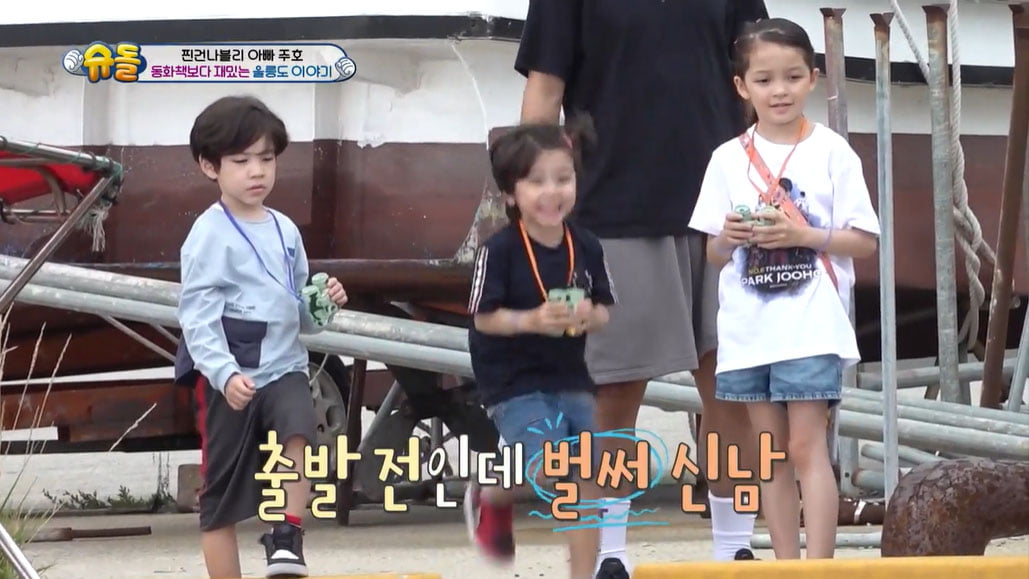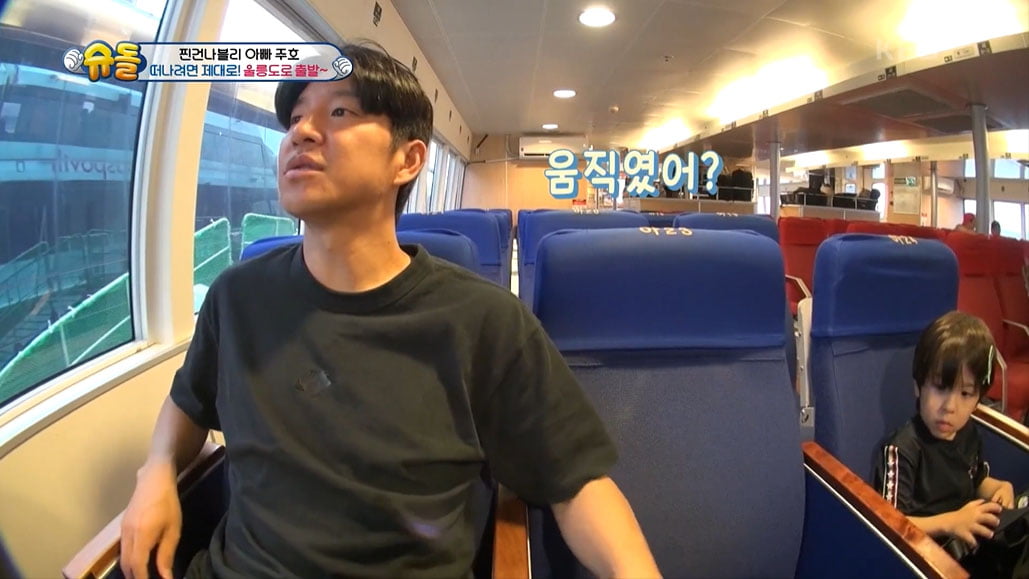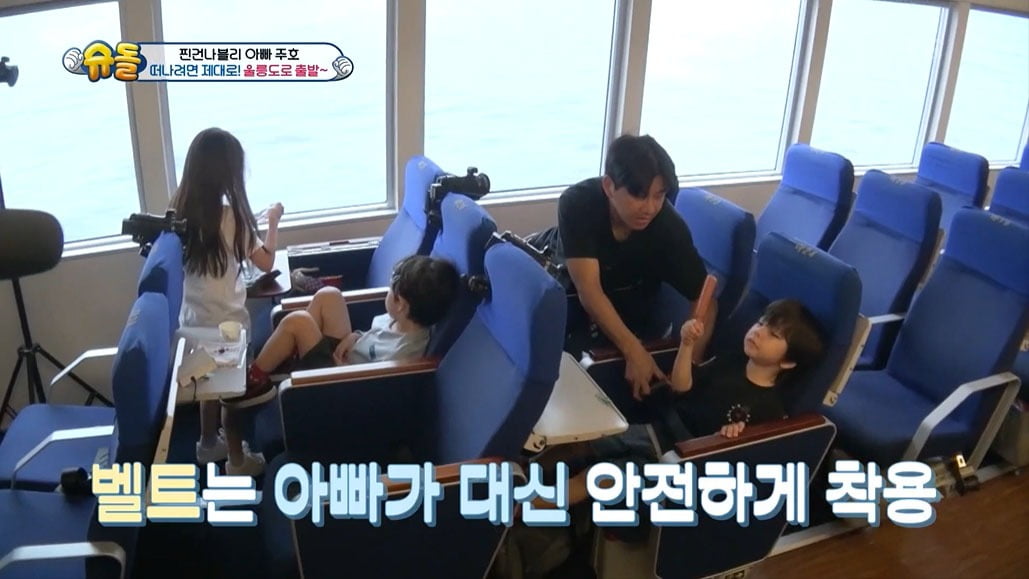 Retired Park Joo-ho enjoyed a trip to Ulleungdo during Chingeon Navli's summer vacation.
Episode 489 of KBS2's 'The Return of Superman', which aired on the 1st, was decorated with 'I love you as much as the sea', depicting Park Joo-ho going on a trip to Ulleungdo with Chin-geonnavli to make the wishes of his eldest daughter Na-eun come true. .
During his father Park Joo-ho's active duty, he couldn't travel due to training, but it was a proper summer vacation trip after retirement. Accordingly, the father Park Joo-ho and Chin-Geon-Nabli take their first exciting step to Ulleungdo.
Park Joo-ho, who exclaimed at the cool and open scenery of Ulleungdo, was more excited than the children, saying, "I should enjoy vacation like this." Next, Park Joo-ho told Na-eun seriously about the reason for going to Ulleungdo, saying, "August 8th is Island Day. 8 is an infinity shape and means the infinite value of the island." At the same time, he added, "Infinity is similar to father's childcare," and after retirement, he laughs as he looks back on his situation in the bridle of childrearing. As soon as Park Joo-ho's words were finished, Jin-woo spread his arms wide as if opening the world of parenting and asked for a hug. The appearance of Park Joo-ho in an infinite parenting loop that is harder than soccer training brought laughter.
Gunnabli fell in love with the charm of Ulleungdo, which is blessed with nature. They boarded a boat and went on a tour of the three unexplored regions of Ulleungdo. When Naeun sees Gongam, which is called Elephant Rock, she says, "It's like art," revealing an artistic sense that compares the superb view of Ulleungdo to a picture.
Chingeonnavli showed interest in the legend hidden in 'Seonsanam'. It's like a fairy tale about three fairies who couldn't go up to the sky because they fell in love with the scenery of Ulleungdo.
Park Joo-ho and the captain were playful at Jin-woo, who was more curious than ever. Park Joo-ho said to Jin-woo in a dignified voice, "The Jade Emperor will turn you into stone if you don't listen." Jin-Woo, who was looking at the steering wheel of the ship with curious eyes, suddenly calmed down by sitting in a chair at the words of his father. When asked which of the three people likes to play the most, Park Joo-ho replied, "It's Jin-woo. Jin-woo doesn't listen the most." Jinwoo shed tears, saying, "No. I'll listen carefully."
Chingeonnabli enjoyed the sea of Ulleungdo in various ways. Na-eun showed an innocent side by splashing around with a friend of the same age whom she met by chance. Geonhu enjoyed leisurely swimming in the natural wave pool of the sea.
Chingeonnavli took on the challenge of catching Bedorachi, a sea loach. Catching Bedorachi is hand fishing that induces a bite with a squid leg and catches Bedorachi between pebbles. Park Joo-ho, who succeeded in catching Baedorachchi, showed Jin-woo the fish he caught. However, Jin-Woo was reluctant, saying, "I don't like it." Park Joo-ho called Na-eun and Geon-hoo and taught them how to fish. Instead, Jinwoo showed off his affinity for quickly becoming friends with a local man from Ulleungdo.
In the trailer, the appearance of Park Joo-ho suddenly disappearing the next morning was revealed, stimulating curiosity.
Reporter Kim Ji-won, Ten Asia bella@tenasia.co.kr