TV
Im Yoona, even at the age of 34, her school uniform suits her so well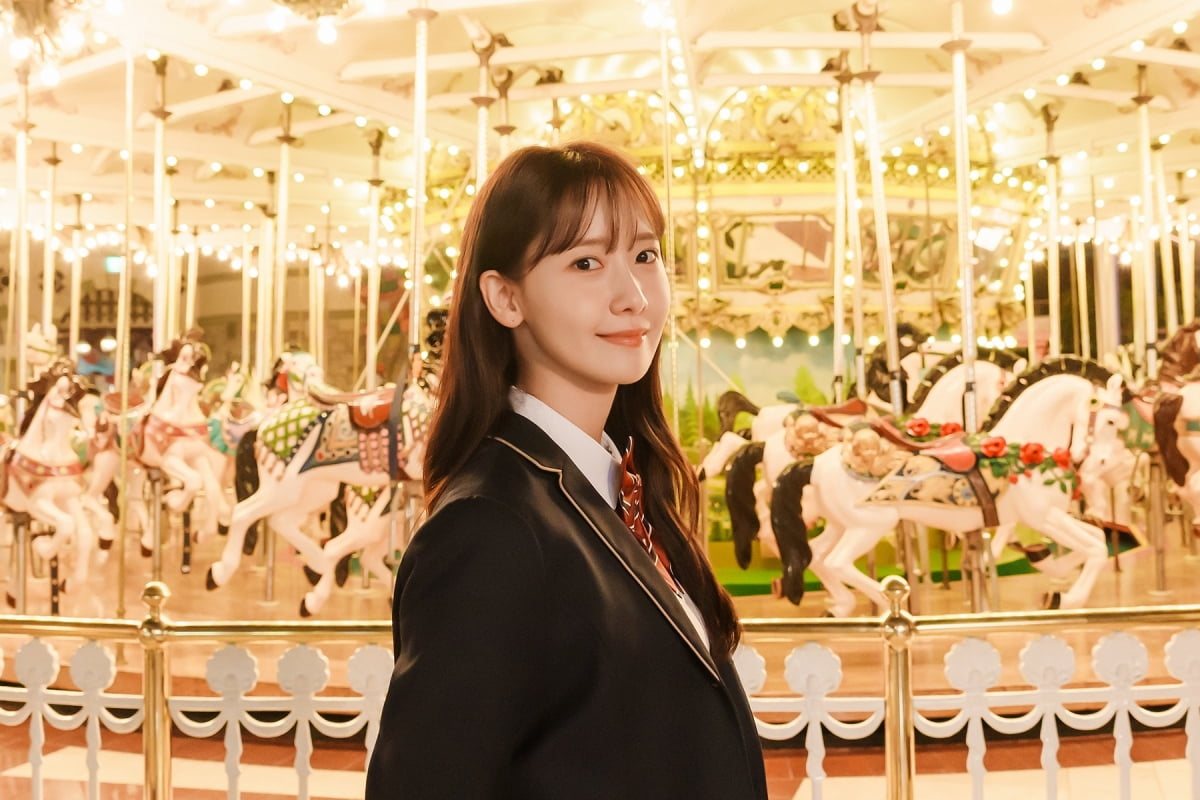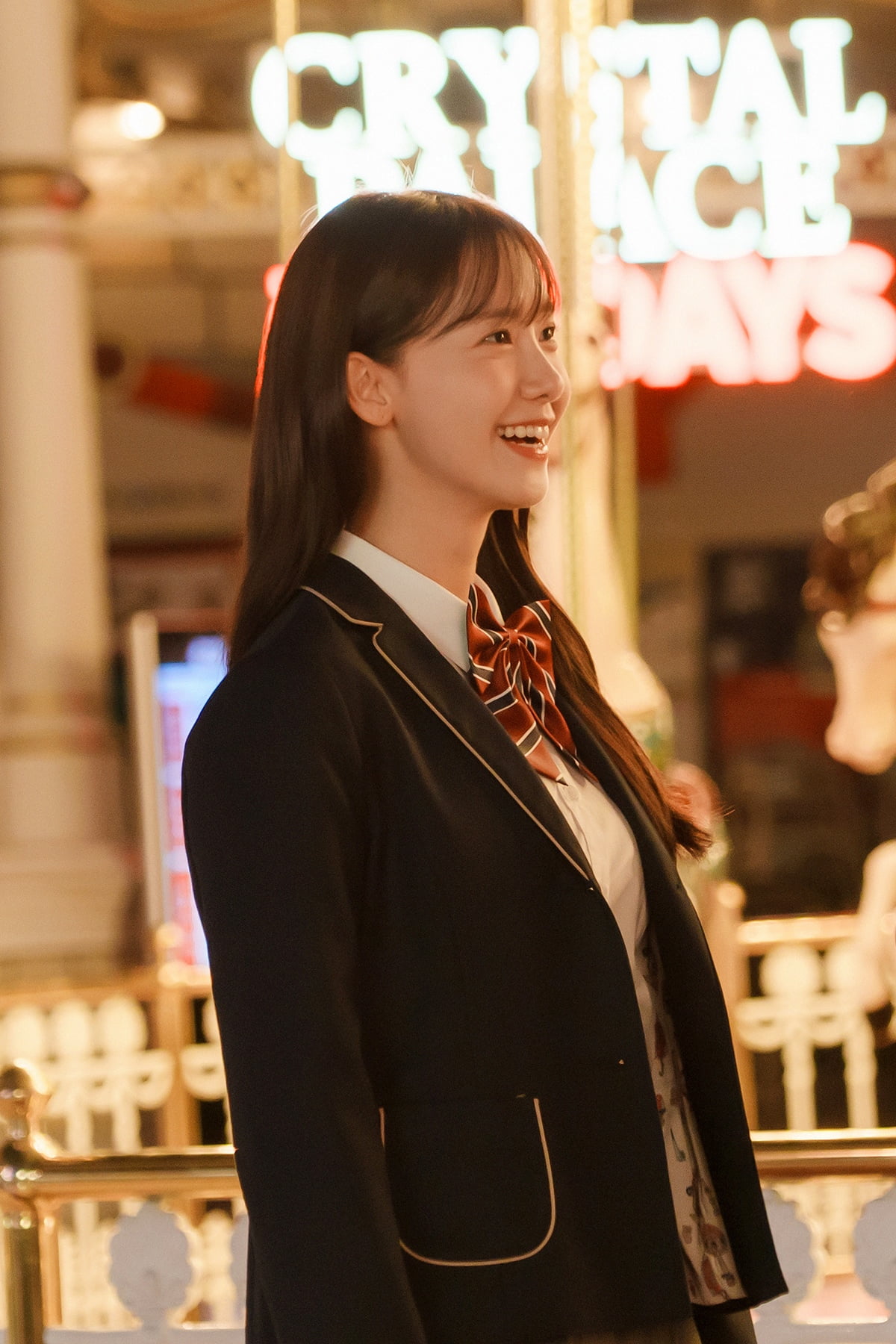 Yoona Lim (Girls' Generation Yoona, belonging to SM Entertainment) released a behind-the-scenes photo of an amusement park shoot and became a hot topic.
In the JTBC Saturday and Sunday drama 'King the Land' (playplayplay by Rom Choi (played by Harimao Tim), directed by Hyunwook Lim, produced by Npio Entertainment, By4M Studio, SLL), Yoona Lim plays the role of Angelang, a hotelier with all abilities, personality, and appearance. They are receiving favorable reviews for their unified hot acting.
In last week's broadcast, Cheonrang did not succumb to unexpected scandalous articles and attracted attention by wearing a school uniform and enjoying a date at an amusement park with Gu-won (played by Lee Jun-ho) with a bright face.
In the photo, Im Yoon-a creates a fresh atmosphere with a fresh smile as if she went back to her high school days, brightens up the surroundings with her vibrant visuals, and fills the shooting site with a sense of 'love', catching attention.
Lim Yoon-a, who is completely immersed in 'Angel's Love' and freely leads the atmosphere of the drama, has always ranked at the top of the drama cast's topical ranking since the airing, and recorded three times in the Netflix Global TOP10 TV (non-English) category. It is loved by viewers around the world and is recognized as a unique one and only entity with its endless popularity.
'King the Land', where Im Yoona's performance stands out in every scene, has only two episodes until the end, and is broadcast every Saturday and Sunday at 10:30 pm on JTBC.
Reporter Ryu Yae-ji and Ten Asia ryuperstar@tenasia.co.kr