TV
Exciting changes with Kim So-hyun and Hwang Min-hyun
Kim So-hyun accepts a secret request to reveal Hwang Min-hyun's identity.
On August 1st, tvN's Monday-Tuesday drama 'It's Useless Lies' revealed Mok Sol-hee (played by Kim So-hyun), who started a new request. I wonder what the truth Mok Sol-hee found out from Kim Do-ha (Hwang Min-hyun) and Park Moo-jin (played by Song Jin-woo) who were at the scene.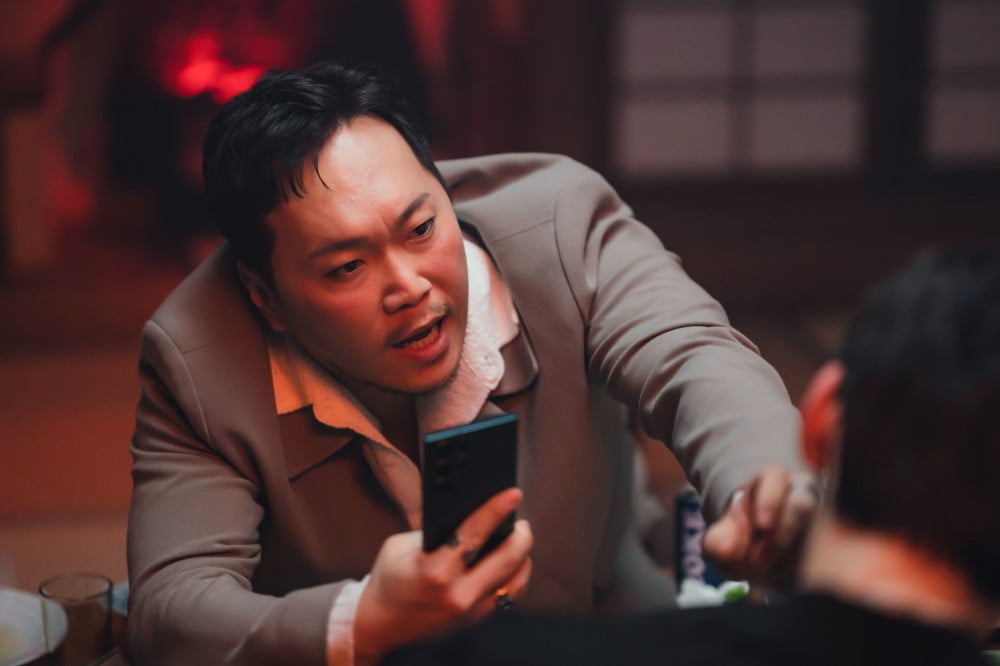 In the first episode of 'Useless Lies', the intense first meeting and reunion between Liar Hunter Mok Sol-hee and genius composer Kim Do-ha was drawn. Mok Sol-hee helped Kim Do-ha in trouble five years ago. The one word he left, "If I am, then it is so" became the key to saving Kim Do-ha once again after a long time. A situation where no one believes in you or helps you. The appearance of Kim Do-ha, who remembered Mok Sol-hee, who appeared like a black knight, stimulated curiosity by showing the relationship that started again.
While it was predicted that Mok Sol-hee and Kim Do-ha would become each other's awkward next-door neighbors, the published photos show the two people facing each other in an unexpected place, amplifying curiosity. Mok Sol-hee, who was dispatched to the scene after receiving a new request. Surprisingly, the person sitting behind the sliding door he hid in is Kim Do-ha and composer Park Moo-jin, who has been persistently inquiring about his identity. I wonder what the 'self-proclaimed rival of Kim Do-ha' Park Moo-jin requested from Mok Sol-hee, and what truth Mok Sol-hee will hear.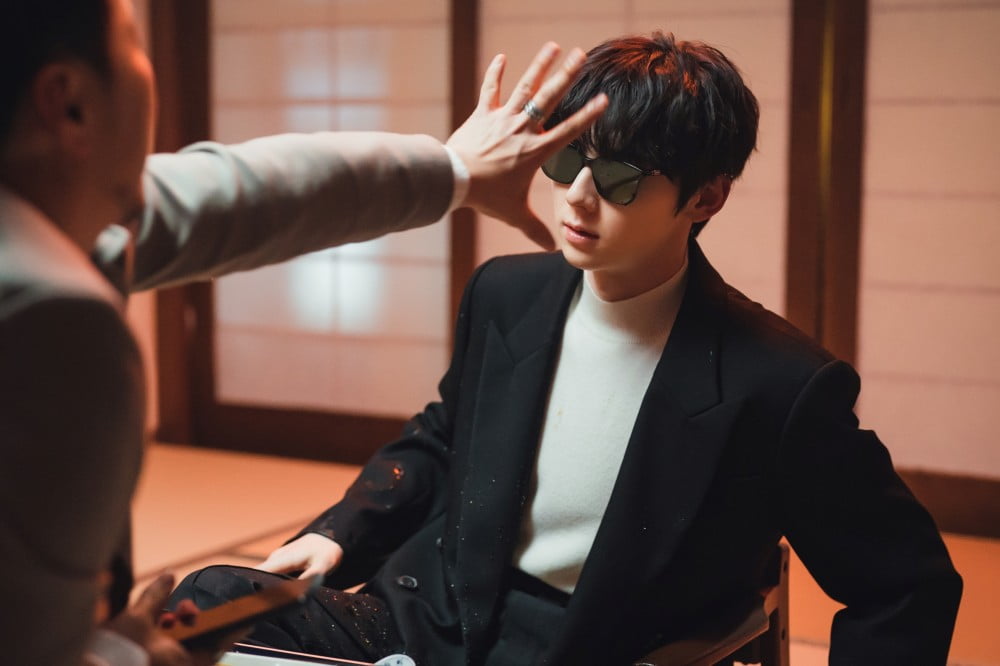 On the other hand, it is also interesting to see Park Moo-jin struggling to take off Kim Do-ha's sunglasses. I wonder if Kim Do-ha, who is in danger of being discovered, will be able to succeed in shooting sunglasses. Attention is also drawn to the ulterior motives of Park Moo-jin, who is continuing the plagiarism dispute alone due to his lack of qualifications toward Kim Do-ha. In the midst of the scandal with top star Shaon (played by Lee Si-woo), what other circumstances are hidden behind Kim Do-ha choosing to face such a dangerous person? Attention is focusing on whether Mok Sol-hee will find out that the suspicious man next door is the man she saved five years ago, and that he will also learn that he is Kim Do-ha.
The production crew of 'Useless Lies' said, "In episode 2, Mok Sol-hee starts to care about Kim Do-ha, the suspicious man next door who doesn't lie, and Mok Sol-hee, who must have seen her face five years ago, Kim Do-ha, begins to care. He said, "Please keep an eye on whether Mok Sol-hee, who has embarked on a request to reveal Kim Do-ha's identity, will learn his secret."
Reporter Kang Min-kyung, Ten Asia kkk39@tenasia.co.kr