TV
Han Chae-ah revealed that her father-in-law Cha Bum-geun and mother-in-law kissed in front of her.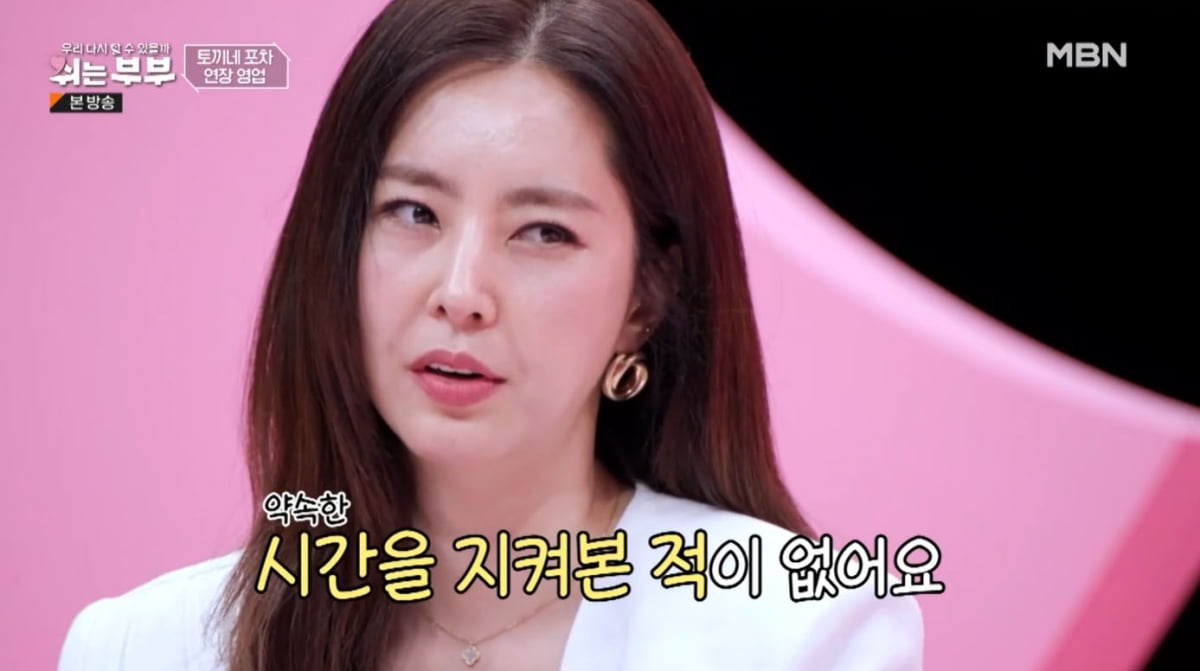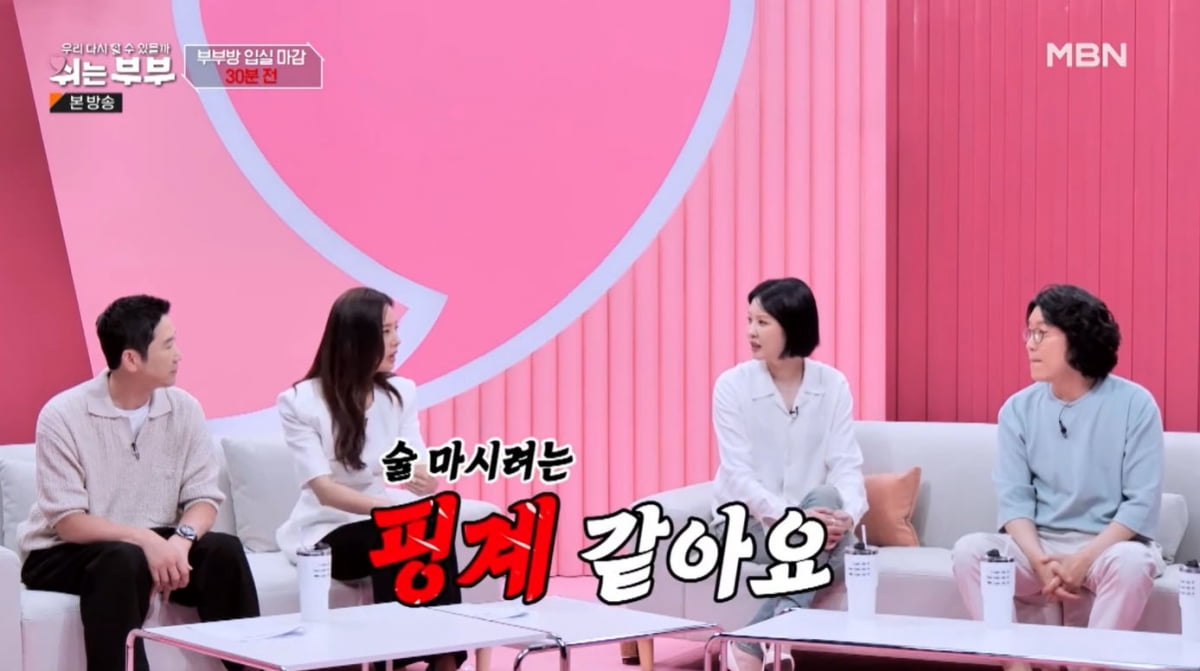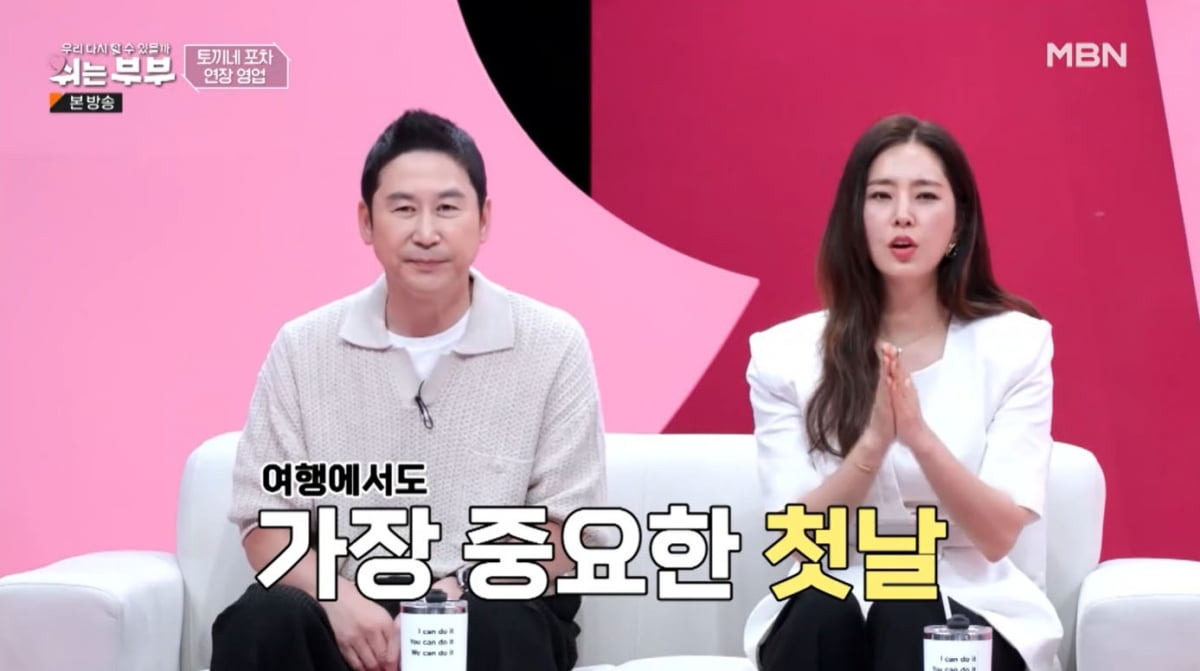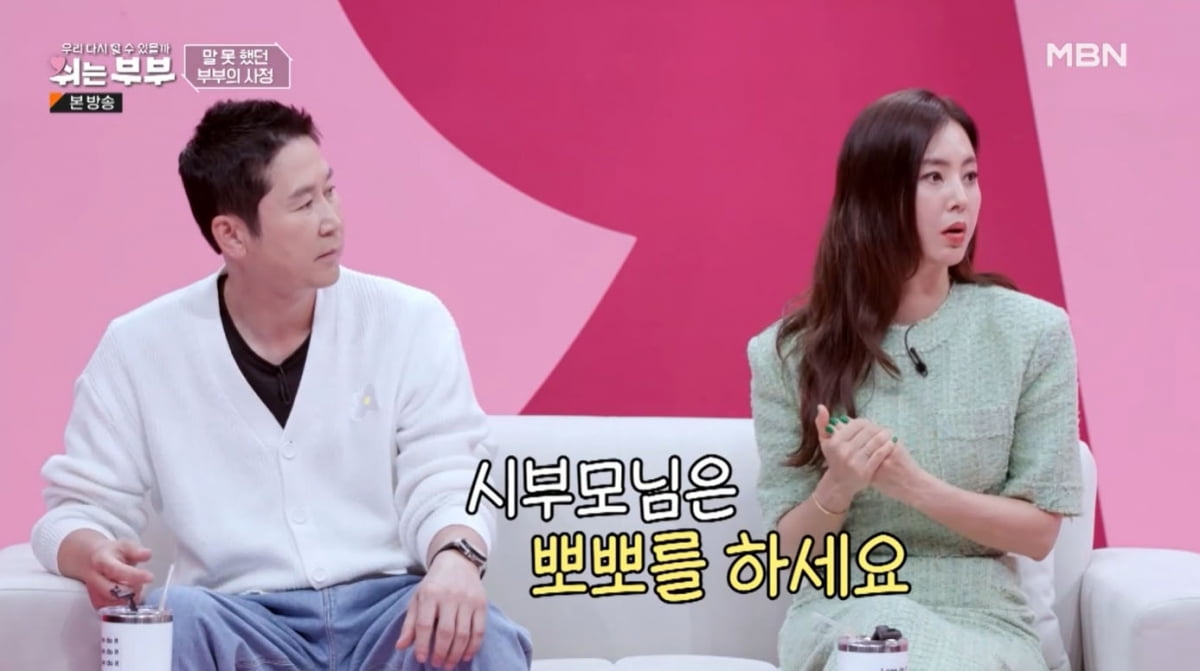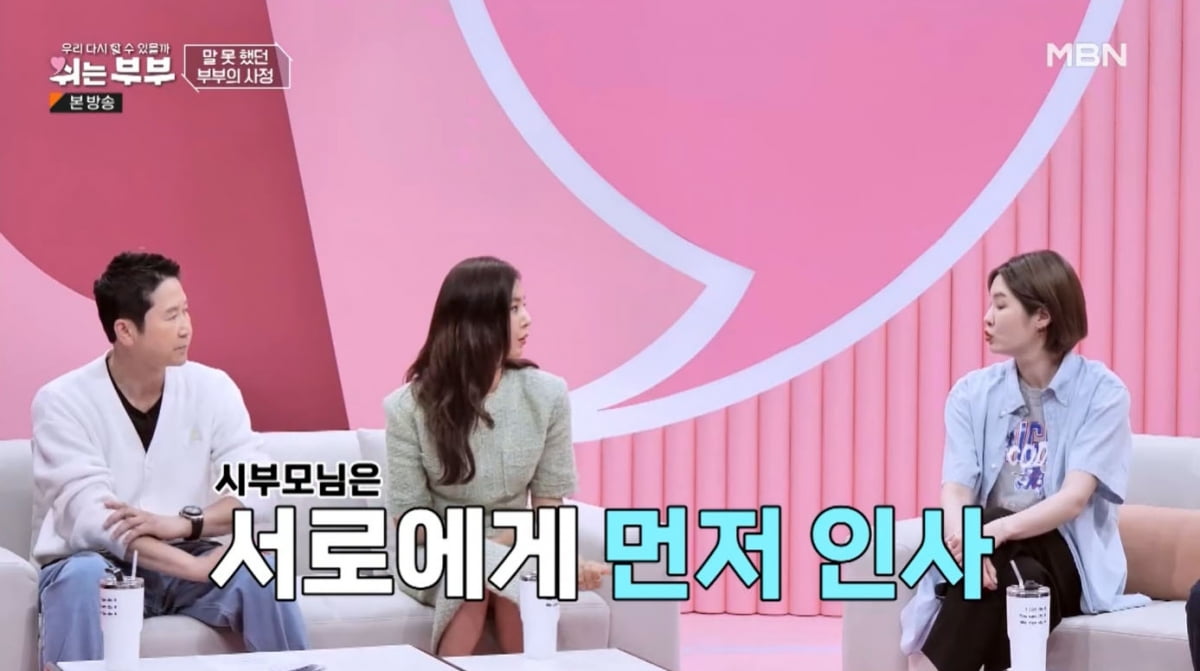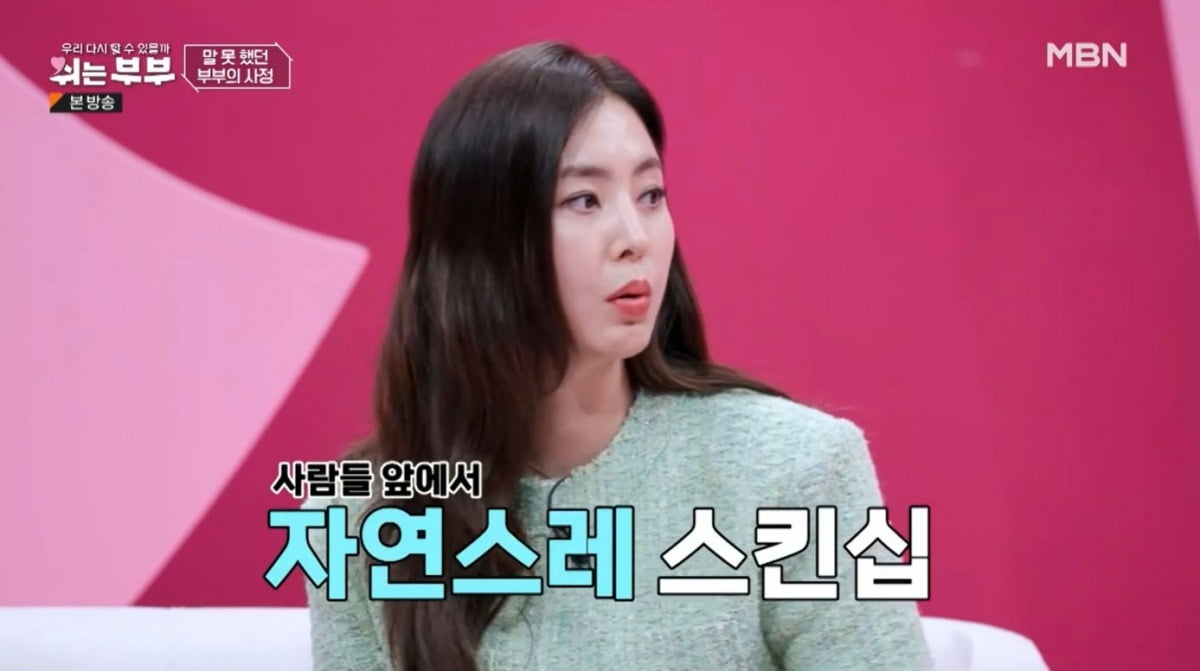 Han Chae-ah revealed that her father-in-law Cha Bum-geun and her mother-in-law have natural skinship in front of their children and couples.
In the 7th episode of MBN's 'My SL Partner', which aired on the 31st, a mission was given to decide between a 'personal room' and a 'couple's room' and decide to join each room.
The MCs argued about the difference in views between men and women with the topic of conflict over drinking. Husbands of the 'resting couple' began to agonize over which one to choose between a drinking party and a couple's room where they had to enter the room by 2:00 am. Han Chae-ah, who saw this, said, "Men suddenly change when they have an appointment with friends." Han Chae-ah, who eventually saw the husbands gathered at a drinking party, pointed out, "It seems like an excuse to have a drink. Why did you meet?"
When the drinking party was ripe, the husbands called their wives and made various excuses to continue the drinking party. Han Chae-ah was frustrated, saying, "It's a comment I've heard a lot somewhere. Talk about the conclusion, the conclusion!" He emphasized, "You have to choose the time and place to drink alcohol." He continued, "The first day is important. You can enjoy drinking on the last day, but if you do that from the first day, the second and third days will all be ruined."
MC Kim Sae-rom asked, "What if my brother-in-law returns home a little later?" Han Chae-ah confessed, "I've never kept the time I promised. For example, if I said, 'I'll go in early today,' and I asked 'what time?', they said, 'I'll go in by 12.' But I never kept it." He continued, "It's hard waiting until that time. Even after coming home, I worry, 'I'm going to wash and sleep' and 'I'm going to fall while washing.' I don't have much, so it's hard the next day," he complained.
Han Chae-ah also directly mentioned the affection of her parents-in-law. On this day, Han Chae-ah saw the story of a couple who had conflicts because of their completely different views on skinship and said, "I've never seen my mom and dad kissing when I was a kid." Then, she surprised everyone by confessing, "After we got married, the adults in my in-laws kissed me in front of us. At first, I didn't know where to put my eyes." He also said, "You always kiss when we meet, and when we part," he said. The MCs admired it, saying, "It's cool." Han Chae-ah said, "We say hello to our children first. But mother and father always take care of each other first, and only after that say, 'You're here too.' I thought it was very different from our house." boasted
Han Chae-ah revealed that her husband also grew up in a friendly family style and is used to skinship. He said, "After getting married, my husband also tried to do skinship in front of people wherever he went," and "I haven't seen that since I was a kid, so I was surprised and said, 'There are a lot of people' and pushed them away."
Reporter Kim Ji-won, Ten Asia bella@tenasia.co.kr