TV
Kwon Eun-bi "Reply to the Dex sent by a crush DM" strange pink color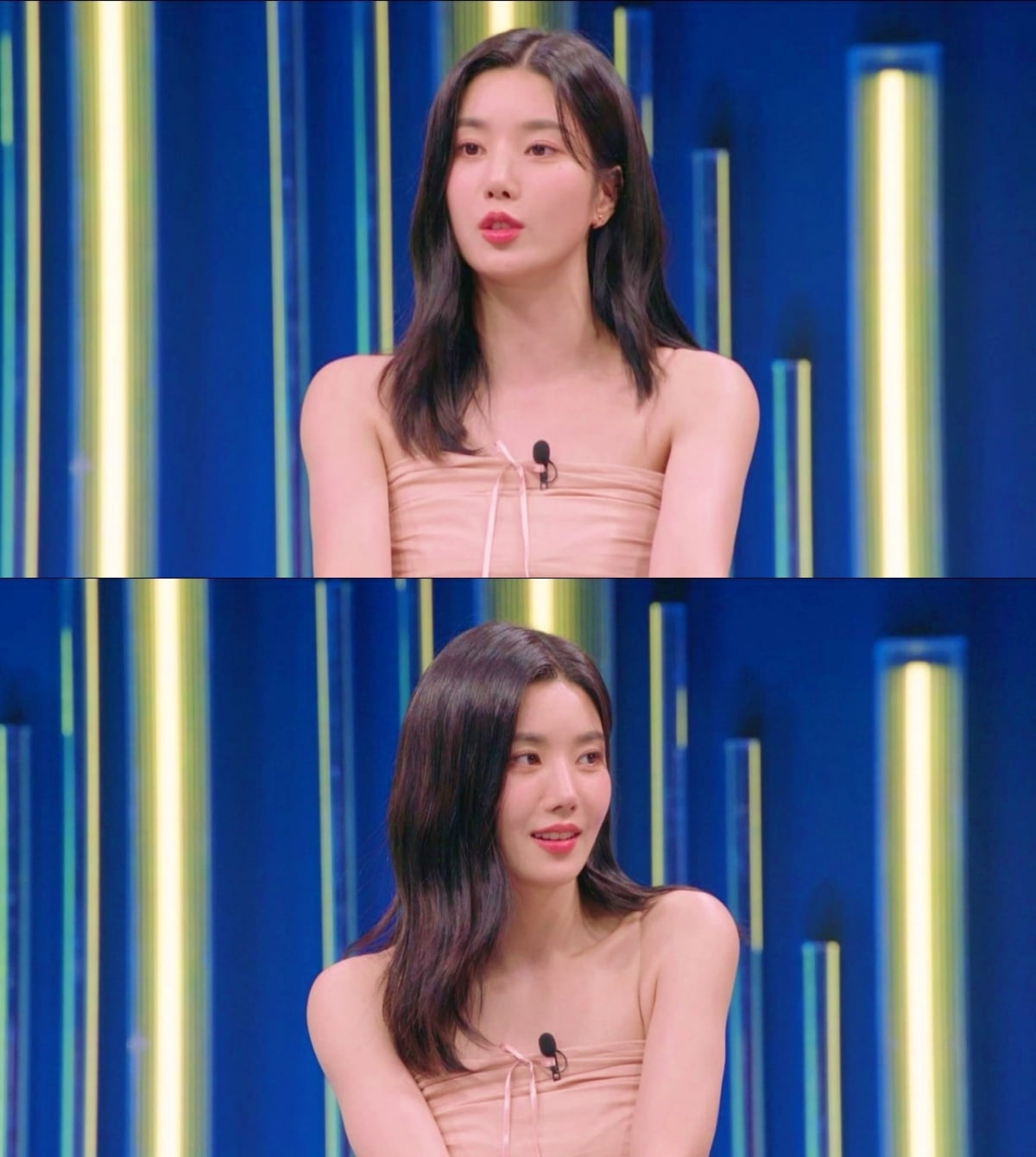 Singer Eunbi Kwon talks about the DM she received from Dex.
The SBS 'Strong Heart League', which airs on August 1st, will be decorated with a special feature of 'Hot Summer Cool Body'.
On this day, Kwon Eun-bi once again reminded herself of her hot topic by mentioning the reactions of netizens, such as 'Waterbom's legend following Hyuna and Sunmi' and 'The history of Waterbomb is divided before and after Kwon Eun-bi's appearance'.
Then, Eunbi Kwon, who was nicknamed 'Seonnumbi' for her artistic sense and outspoken wit, recognized by seniors in entertainment such as Gian 84, Daehee Kim, and Misun Park, raised expectations for 'talk across the line' by throwing a word that crossed the line to the opposing team, Hodong Team. blown in
Kwon Eun-bi was the first to tell the story of her love line with Dex, which was a hot topic. Dex, the hottest broadcaster these days, explains that he sent a DM expressing his feelings for Kwon Eun-bi in the past, but did not receive a reply from Kwon Eun-bi.
Kwon Eun-bi said, "In fact, I also replied to that DM," and surprised everyone by revealing the contents of the reply without hesitation. Attention is focusing on the ending of Dex and Kwon Eun-bi's strange pink airflow and what Kwon Eun-bi's reply will be.
Eunbi Kwon prepared a thumbnail titled 'The reason I became a singer... it's because of one man', arousing the curiosity of the cast members. Kwon Eun-bi cautiously opened her mouth to the constant speculation of the cast members, revealing the identity of the man in the thumbnail. An unexpected identity of a man made the studio agitated.
Eunbi Kwon then began to unravel the episode. It is said that Kwon Eunbi, who wanted to enter the art high school, was able to enter the dance academy art high school entrance exam class with the help of a man while experiencing difficulties due to her parents' opposition.
Reporter Kang Min-kyung, Ten Asia kkk39@tenasia.co.kr