TV
Lee Seong-min "I'm an actor too, but I go on a diet"
Disney+ Original Drama 'The Detective' Season 2
Interview with Lee Seong-min as Kim Taek-rok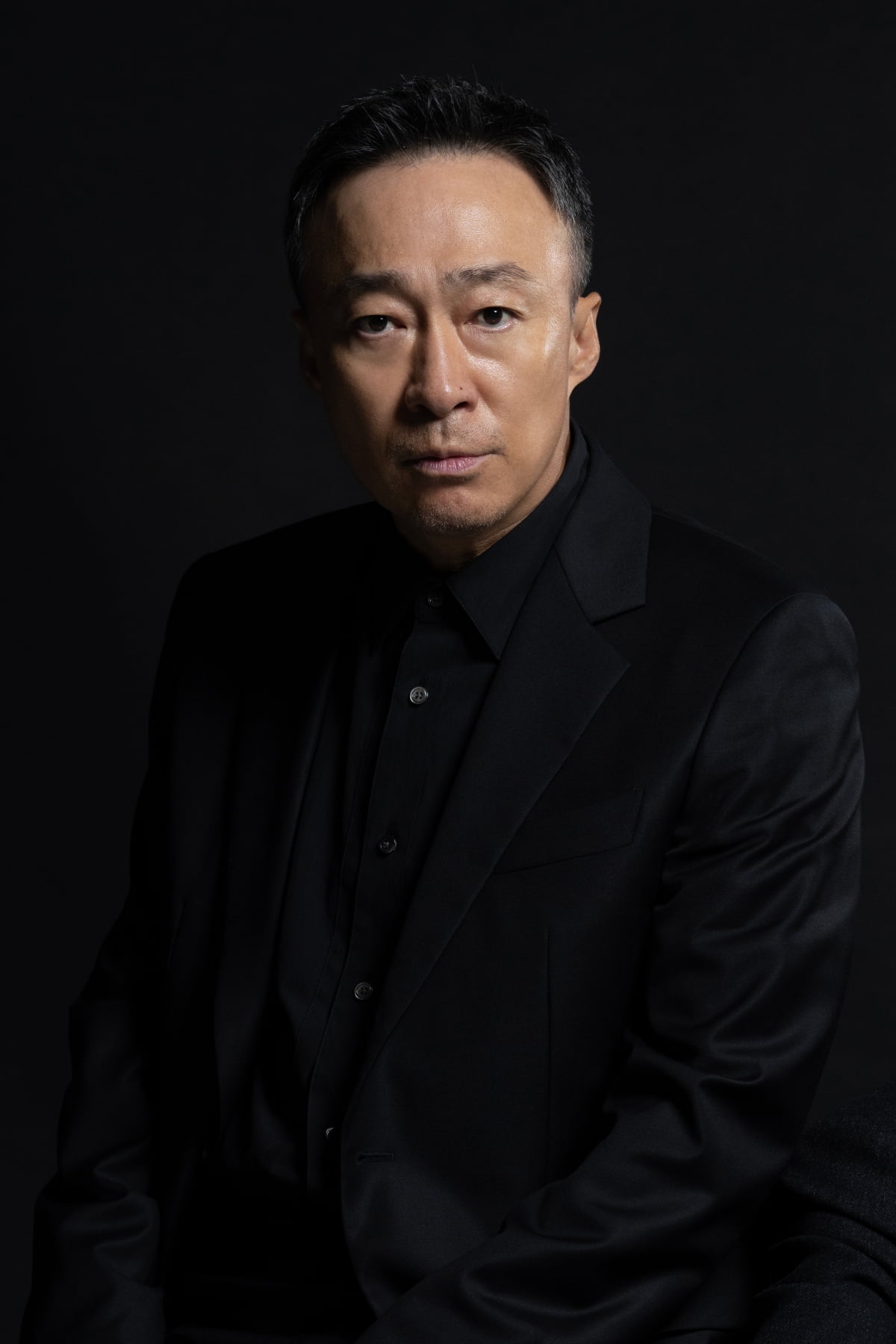 Actor Lee Sung-min revealed that he went on a diet.
On the afternoon of the 31st, Lee Seong-min met with Ten Asia at a cafe in Samcheong-dong, Jongno-gu, Seoul and told various stories about Season 2 of the Disney+ original series 'Detective Records'.
'Criminal Record' Season 2 is a well-made crime thriller depicting the final counterattack of homicide detective Taek-rok (played by Lee Seong-min), who has returned to pursue the hidden mastermind behind the blackmailer's friend.
In the play, Lee Seong-min took on the role of Taek-rok. Tak-rok believed he was close to a friend, but everything was shaken. After taking a break of 1 year and 6 months, she returned to the female youth community. Seong-ah (played by Kyung Su-jin), a junior she cherished, is involved in an accident, and she is convinced that it is connected to a huge incident.
On this day, Lee Sung-min trembled, saying, "Action should be enough. Physical strength is about that." He said, "I did a lot of action, but it wasn't that hard. At the filming set of the teabing drama 'Lucky Day', which I'm filming right now, I was nervous because I ran fast. This isn't a character who runs so fast, but he said he was nervous when he said he played so well in 'Detective Records'. "he said.
He continued, "Jin Goo played, (Lee) Hak Joo, and Oh Dae Hwan also played. Hak-joo also jumped once and ran well. After running once or twice, he fell behind. Still, the younger players are better than me," he added.
Regarding the secret to health care, Lee Sung-min said, "I take a vitamin, and I take a medicine because I'm tired. That's all. I have to eat well, but in season 2 of 'Criminal Record', I had a hard time dieting. I have to cut off carbohydrates and sweets and eat something else. I stopped eating that and didn't eat anything else, so my stamina dropped. I almost collapsed three times. I raised and then lowered my blood pressure, and then the camera came in. Then my face went blank. I just remember sitting down."
Lee Sung-min said, "After a few times, I thought it wasn't something I should do. I lost about 5-6kg because I'm an actor," causing laughter. He added, "It's not like that, but it got thicker. I thought it was too much, so I went on a diet after season 1. Looking closely, I had a good face in the beginning, but after that incident, I got thicker again. Director Han Dong-hwa didn't ask for it at all. I'm an actor, but I have to go on a diet sometimes." do," he stressed.
Also, "If you don't eat, you fall out. It's not that you don't eat, you have to eat a lot of good things. "I want to stand out with my visuals. But I'm not good at building muscles. Young people who do that are amazing. I don't like sports because I'm older."
Season 2 of 'Detective Records' ended on July 26 with 8 episodes.
Reporter Kang Min-kyung, Ten Asia kkk39@tenasia.co.kr