TV
Kim Hyun-wook is as bloody as Jo Byeonggyu and Kim Hieora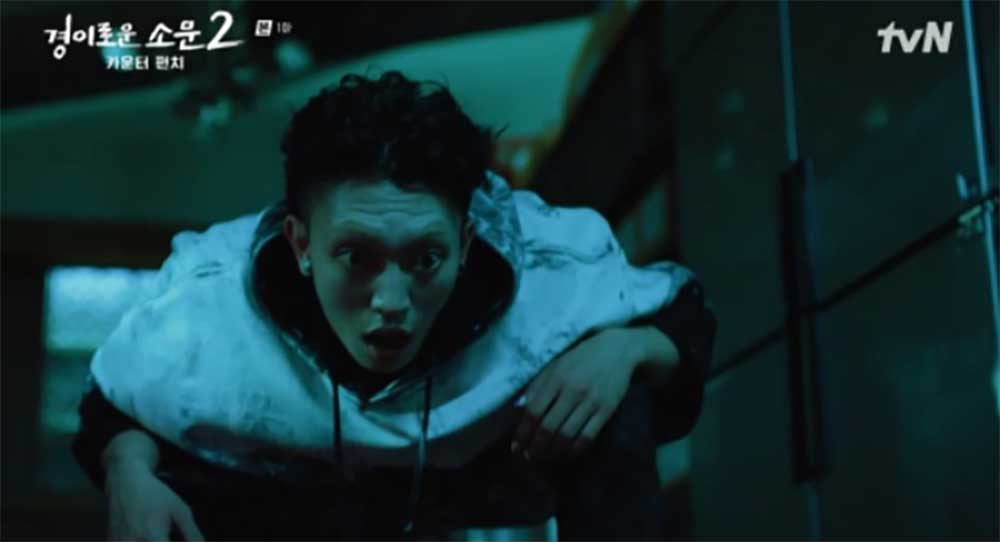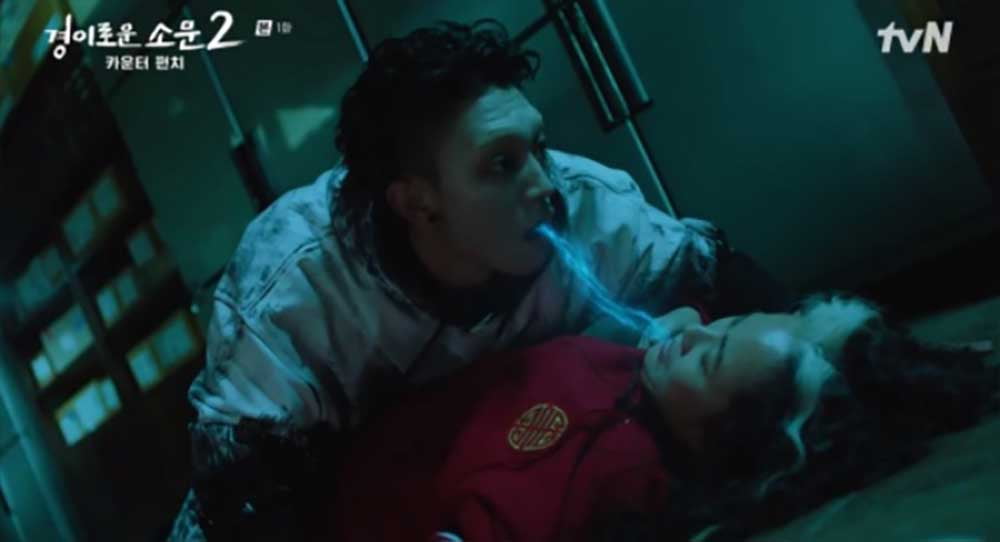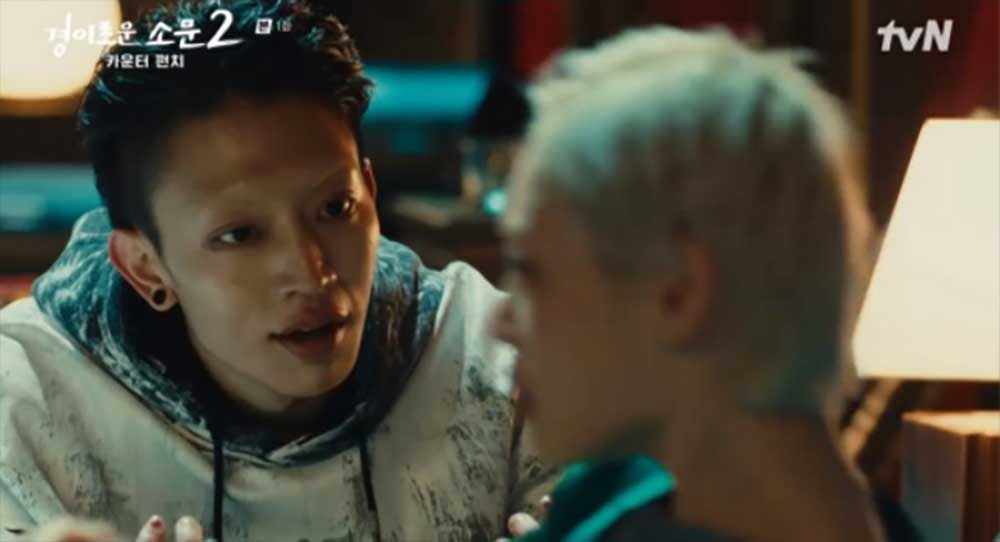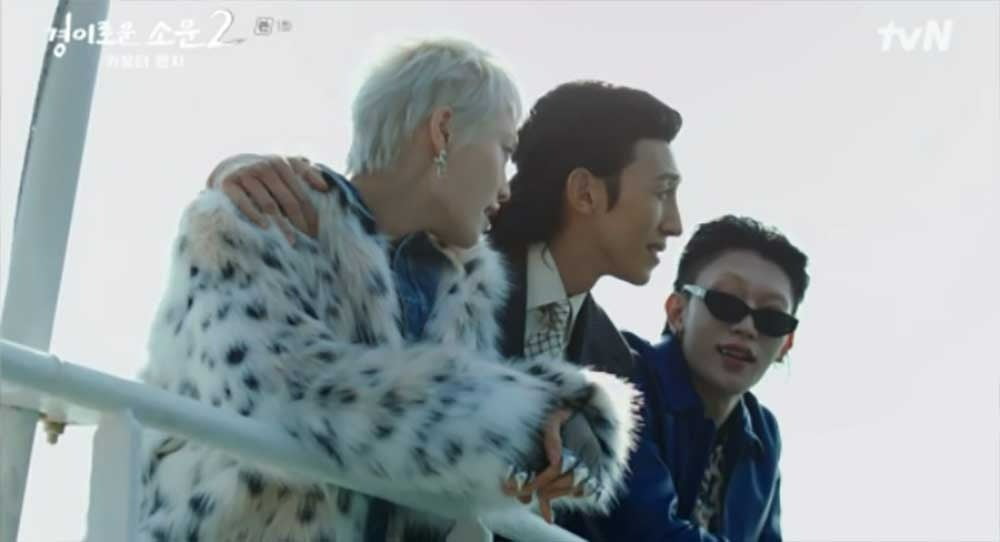 Kim Hyun-wook, who is growing as a 'sinseong', appeared as 'Wong', a powerful demon who steals the ability of 'counters' in the tvN Saturday drama 'The Uncanny Counter Season 2: Counter Punch', which finished its first broadcast on the 29th. He succeeded in transforming his image with his visual and acting skills.
Kim Hyun-wook took on the role of 'James' in the tvN drama 'Kill Hill' last year, appearing as a steady and reliable son of 'Peony (Lee Hye-young)' and a young man with the key to the mystery that encompasses the entire play, making his face known to the home theater. In this 'Gyeongsomun 2', he took on the role of 'Wong', one of the three powerful demons from China, and captured the attention of viewers with a 180 degree change from before.
Kim Hyun-wook's goblin 'Wong' first appeared in 'The Uncanny Counter Season 2: Counter Punch' as a righteous psychic 'Counter' with a powerful blow and absorbing their souls with a mischievous and heartless face. Then, 'Wong' healed the wounds of his fellow demon 'Gelli' (played by Kim Hee-ra), who was suffering from wounds without properly absorbing the power of 'Counter', showing that he had absorbed their abilities and successfully announced the birth of a powerful enemy.
Along with Kim Hyun-wook, Kim Hee-ra (Gellie), known for her role in 'The Glory', and Kang Ki-young (Pil-gwang), known for her role as Jung Myeong-seok in 'Strange Lawyer Woo Young-woo', are appearing as a trio of demons. Kim Hyun-wook left a strong impression by successfully digesting the terrifying villain who pressured the 'counters' with a unique appearance with no eyebrows, an overwhelming height of 181 cm, and the force of a charismatic psychopath.
Actor Kim Hyun-wook, a member of KStar Global ENT, has appeared in music video 'Mirror (Kim Joo-wan)', web drama 'I'm doing it for money', 'Convenience store Jin Ja-rim and true customers', 'The Audition', 'Cherry Blossoms After Winter', drama 'Kill Hill' appeared, etc.
Kim Hyun-wook, who showed off his bloody villain acting as 'Wong' in the 'Demon Trio' with Kang Ki-young and Kim Hee-ra, will continue to play an active role in 'The Uncanny Counter Season 2: Counter Punch', which is broadcast every Saturday and Sunday at 9:20 pm on tvN and TVING.
Reporter Kim Ji-won, Ten Asia bella@tenasia.co.kr