TV
Han Chae-ah "I don't cover my husband's place and do skinship"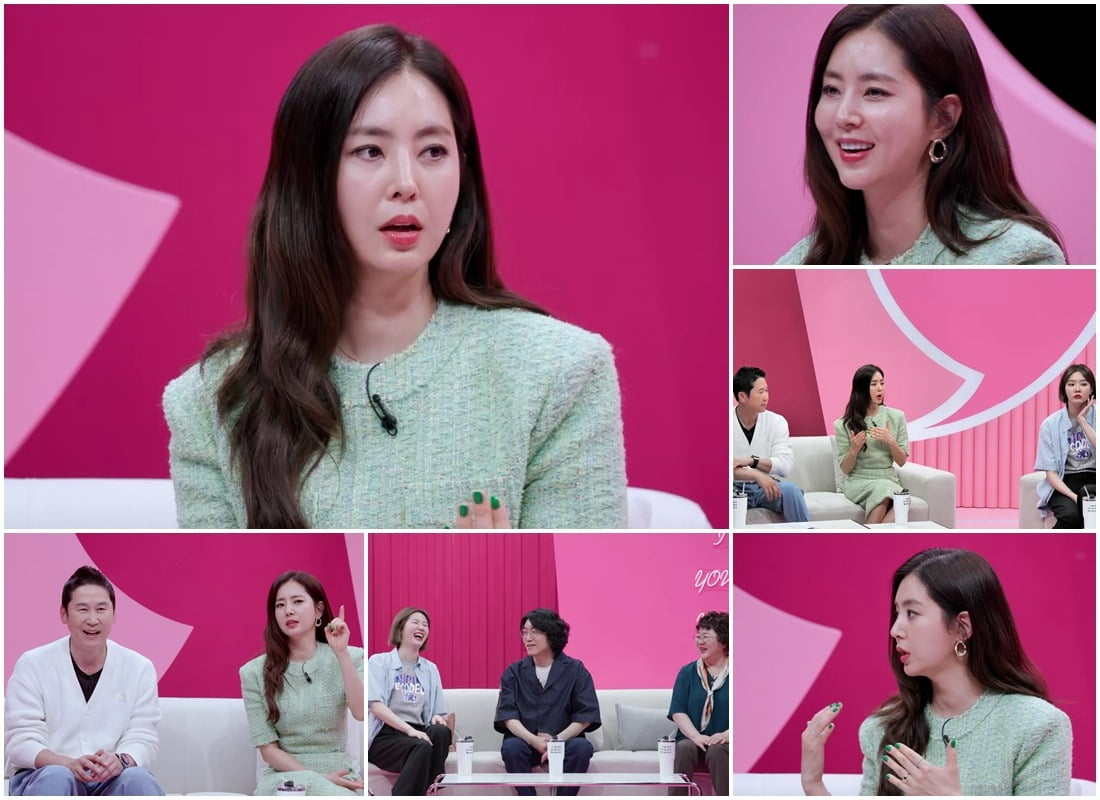 Actress Han Chae-ah makes a surprise confession of her father-in-law Cha Bum-geun and her mother-in-law's extraordinary affection.
MBN's 'Couple on Rest' is a program that finds solutions for couples who live 'sexless' for various social and personal reasons to restore their marital relationship. '
In the 7th episode of 'Couples on Rest', which airs on the 31st, Han Chae-ah draws attention by directly mentioning her father-in-law, Cha Bum-geun and his wife. On this day, Chae-ah Han saw the story of a couple who were in conflict because of their completely different views on skinship, and said, "I've never seen my mom and dad kiss when I was a kid." "After we got married, the adults in my in-laws kissed me in front of us. "At first, I didn't know where to put my eyes."
Next, Han Chae-ah added, "He always kisses me whenever we meet, and kisses us when we part," and MCs exclaim, saying, "It's cool." Han Chae-ah said, "Don't we say hello to our children first? But my mother and father always take care of each other first, and only afterward say, 'You're here too'. I thought it was very different from our house."
Han Chae-ah mentions her husband Cha Se-jji, who grew up in a friendly family tradition and is accustomed to skinship, and said, "After getting married, my husband also tries to do skinship in front of people wherever he goes."
In response, Shin Dong-yeop said, "I do it because others see it," and it is said that it brought laughter.
The production team said, "Han Chae-ah sympathized with the stories of the couples who were taking a break that day, and gave an unstoppable reaction and gave them endless laughter."
Episode 7 of 'Couple on Rest' will be broadcast on the 31st at 10:10 pm.
Reporter Tae Yuna, Ten Asia youyou@tenasia.co.kr