TV
Lee Jun-ho talks about marriage with 'the youngest daughter of the First Royal Hotel'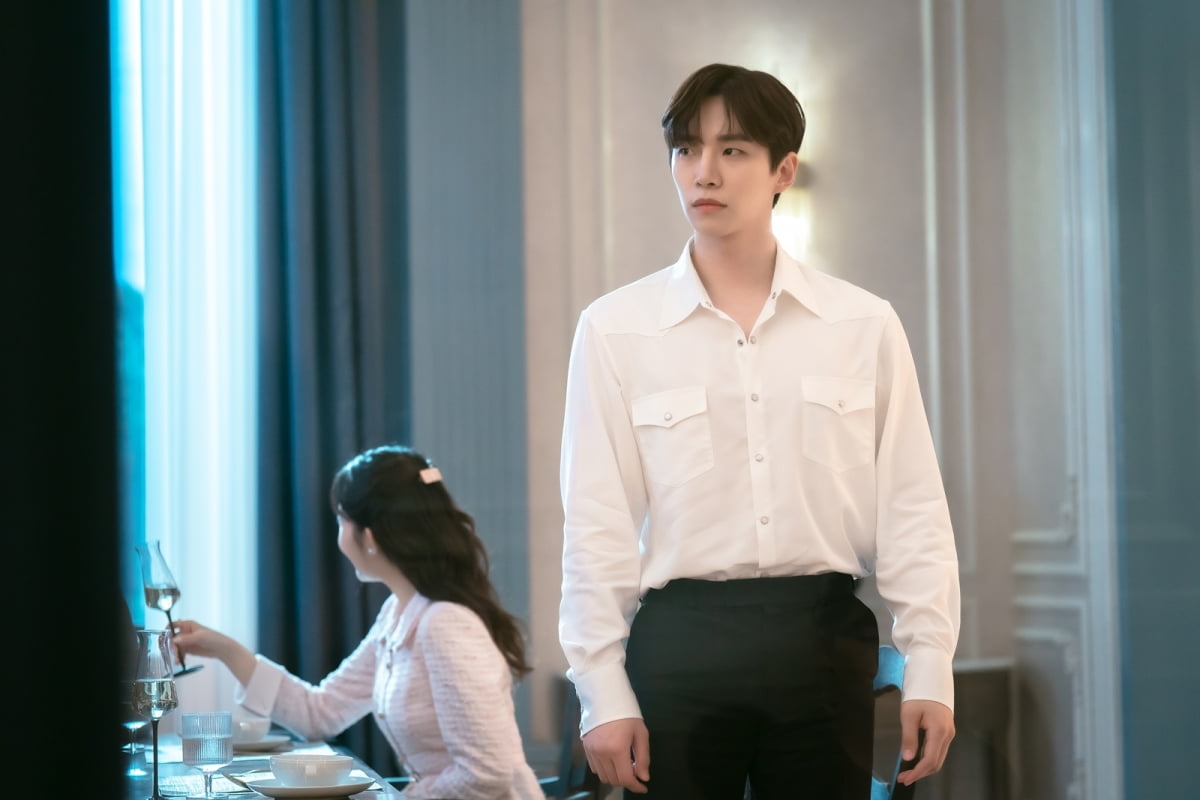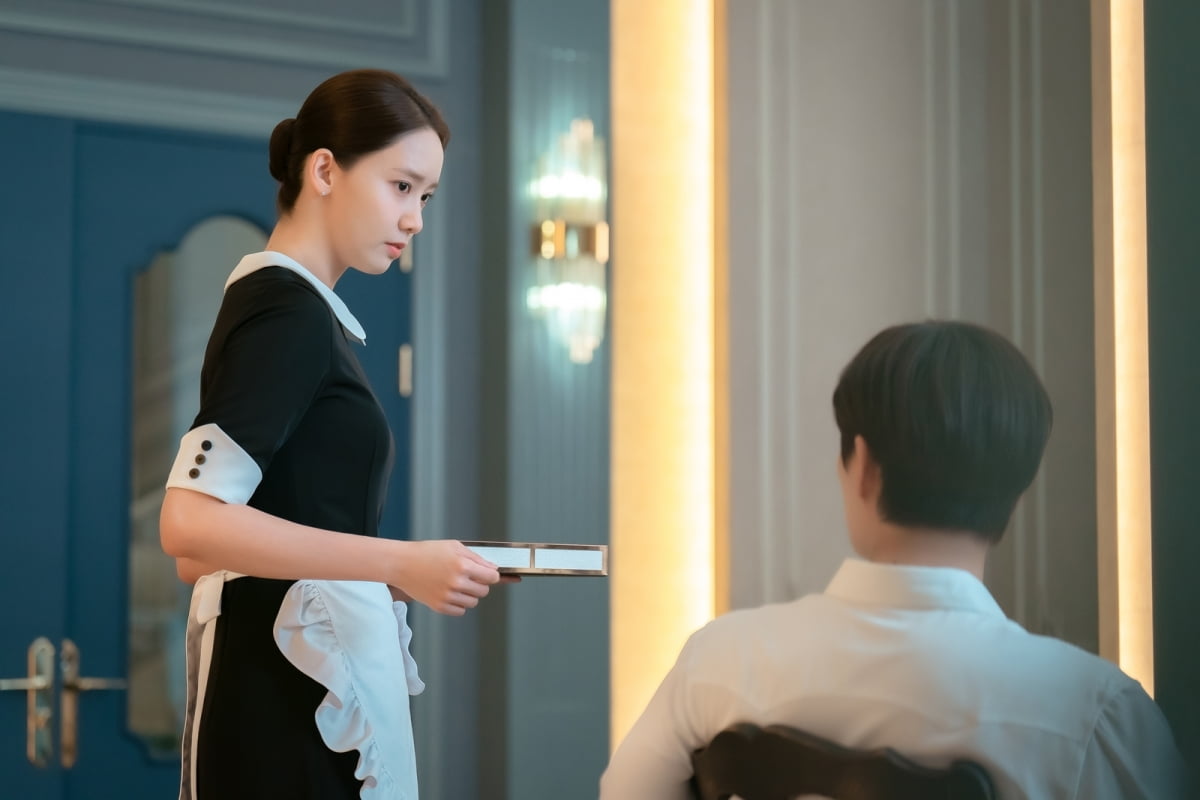 Lee Jun-ho and Lim Yoon-a face an unprecedented crisis.
JTBC's Saturday and Sunday drama 'King the Land' (Screenwriter Choi Rom (Team Harimao), Director Lim Hyun-wook, Production Npio Entertainment, By4M Studio, SLL) Today (29th), the relationship between Gu-gu (Lee Jun-ho) and Angel (Im Yoon-ah) A huge aftershock comes to the two after an incident that interferes with them.
In the last broadcast, Cheonrang was selected as a dream team to conduct personal events for the president of the King Hotel. The nervousness and excitement of joining the dream team, the highest position a hotelier can climb, made the mistake of breaking a plate in the middle of a marriage story between Ku-won and Han Yu-ri (Lee Soo-bin), the youngest daughter of the First Royal Hotel. Because she always showed her best image as a hotelier, Cheonrang's mistake represented her surprise at once.
In the meantime, there has been talk of marriage between Gu-won and Han Yu-ri, but it is the first time that Cheon-rang has directly heard of it. Because of this, a different heavy current flows between the two, and they face an unavoidable fate. In the published photos, there is no laughter or joy to be found between Gu-won and Cheon-rang, and the bitter eyes of Gu-won, who is sitting alone in a restaurant that was a date, will inevitably draw more attention to the situation they are in. .
In this way, the two will be put in front of a joke of fate, but they will struggle in their own way to protect the one they love. I am wondering how Angelang, who knows how to look at the situation more objectively than anyone else, will overcome this difficult situation and salvation, who realizes that a word that gives confidence is important.
The actions of Lee Jun-ho and Lim Yoon-a, who faced a crisis in front of a cruel fate, can be confirmed in the 13th episode of JTBC's Saturday drama 'King the Land', which airs at 10:30 pm on the 29th.
Reporter Ryu Yae-ji and Ten Asia ryuperstar@tenasia.co.kr