TV
'Indian BTS' Lee Jang-gun joins 'Salim Nam 2' with ♥︎ wife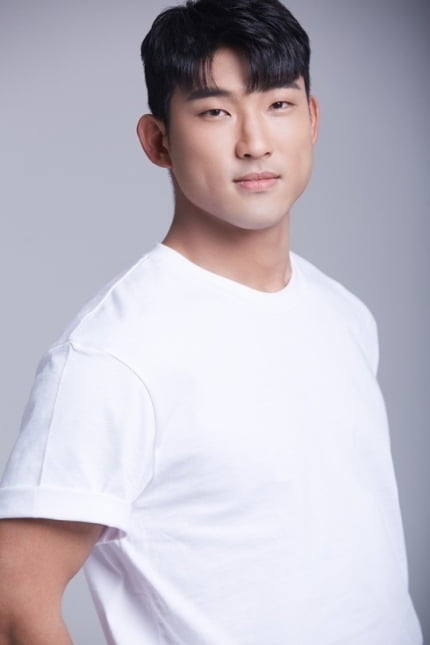 Lee Jang-gun, a former Kabaddi national team player, appears in 'Salim Nam'.
On the afternoon of the 29th, KBS 2TV's 'Salim Men' Season 2 (hereinafter referred to as 'Salim Nam 2'), General Lee reveals his newlywed life with his wife for the first time. In the preview video released on the 25th, the two showed affection expressions regardless of time and place, drawing attention to their newlywed life.
Lee Jang-gun lost contact with his wife, a high school classmate, for about 10 years after entering college, but reunited at a friend's wedding in 2021, quickly getting closer and getting married. .
'Salimnam 2' is an observation entertainment show that observes the daily life of a star in a close-to-life way and reports the daily life of a star in a sincere way. Since the first season aired in 2016, it has been receiving steady love. General Lee is expected to amplify the envy of viewers by conveying infinite affection to his wife through unstoppable expressions of affection.
General Lee is a person who introduced the sport of 'Kabaddi' to the domestic public, and showed his outstanding sense of entertainment through 'Come Together and Kick 2'. In India, the birthplace of Kabaddi, they were supported by hot locals and were recognized for their skills by being called by nicknames such as 'Korean King' and 'Indian BTS'.
Reporter Ryu Ye-ji and Ten Asia ryuperstar@tenasia.co.kr