TV
Hye-eun, 6 houses in Gangnam were auctioned off.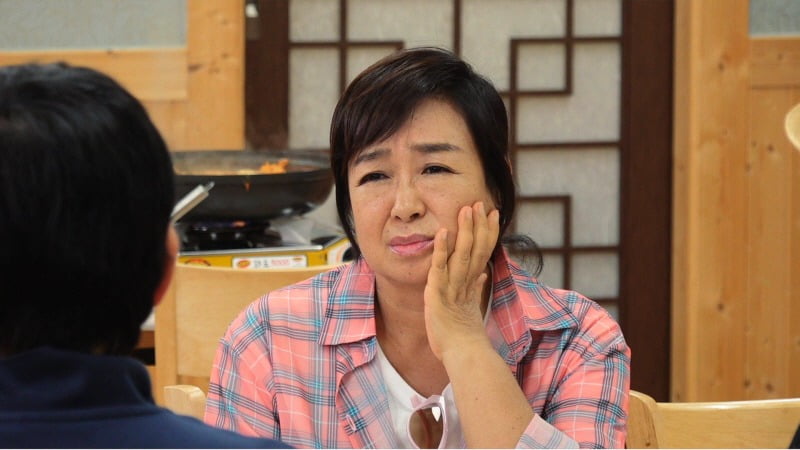 Singer Hyeeun Lee reveals the story of the auction of six houses in Gangnam.
KBS1's 'Let's Live Together with Park Won-sook', which airs on the 30th, shows the sisters moving to Seocheon, Chungcheongnam-do.
Starting with living together in Namhae in 2017, the sisters set up a new home in Seocheon-gun, Chungcheongnam-do, following Pyeongchang, Okcheon, and Pohang. As I moved by train for the first time and brought out a lot of memories, I arrived at Seocheon before I knew it. As soon as they arrived in Seocheon with a heart full of excitement, the sisters visited the Seocheon 5-day market full of kindness. The sisters, who are busy shopping for Seocheon's specialty products, from cuttlefish to bamboo sticks, cannot hide their laughter at the witty talk of the merchants. The youngest, Ahn Moon-suk, even said, "It's good that you moved to Seocheon!"
Before going to a new house, the sisters talk about their memories of moving one by one at a restaurant they went to with a hungry stomach. Unlike her older sister, who said she liked moving to new places since she was young, Ahn So-yeong tells the story of having to move to a smaller house, saying, "I don't think there were many things that made me happy."
Hye-eun also tells the story of as many as six auction houses, saying, "I have been auctioned a lot," and says, "I have nowhere to go," because of the houses that have been sold at auction here and there, making the sisters burst into laughter. The youngest, Ahn Moon-sook, tells the story of being told that she will not be able to walk in the hospital due to an accident on moving day when she was young, and says, "All of my flesh has fallen off."
The sisters prepare their first dinner in Seocheon under the leadership of housekeeper Ahn So-young. Hye-eun gets a cramp in her leg while moving the cauldron while busily preparing a meal. When the preparations for the first meal in Seocheon are over, a man with flowers suddenly visits. A man who participates in dinner together and answers the sisters' stormy questions creates a strange atmosphere with Ahn So-young. In response, Hye-eun asks suspiciously, "Isn't So-young having a different mind?", and the man replies, "It was so beautiful then," surprising everyone and arousing curiosity.
The thrilling story of the four sisters living in Seocheon for the first time can be found on the 30th at 9:00 a.m. on 'Park Won-sook's Let's Live Together'.
Reporter Tae Yuna, Ten Asia youyou@tenasia.co.kr