TV
"Hong Hyun-hee, swearing at the staff" Personality controversy broke out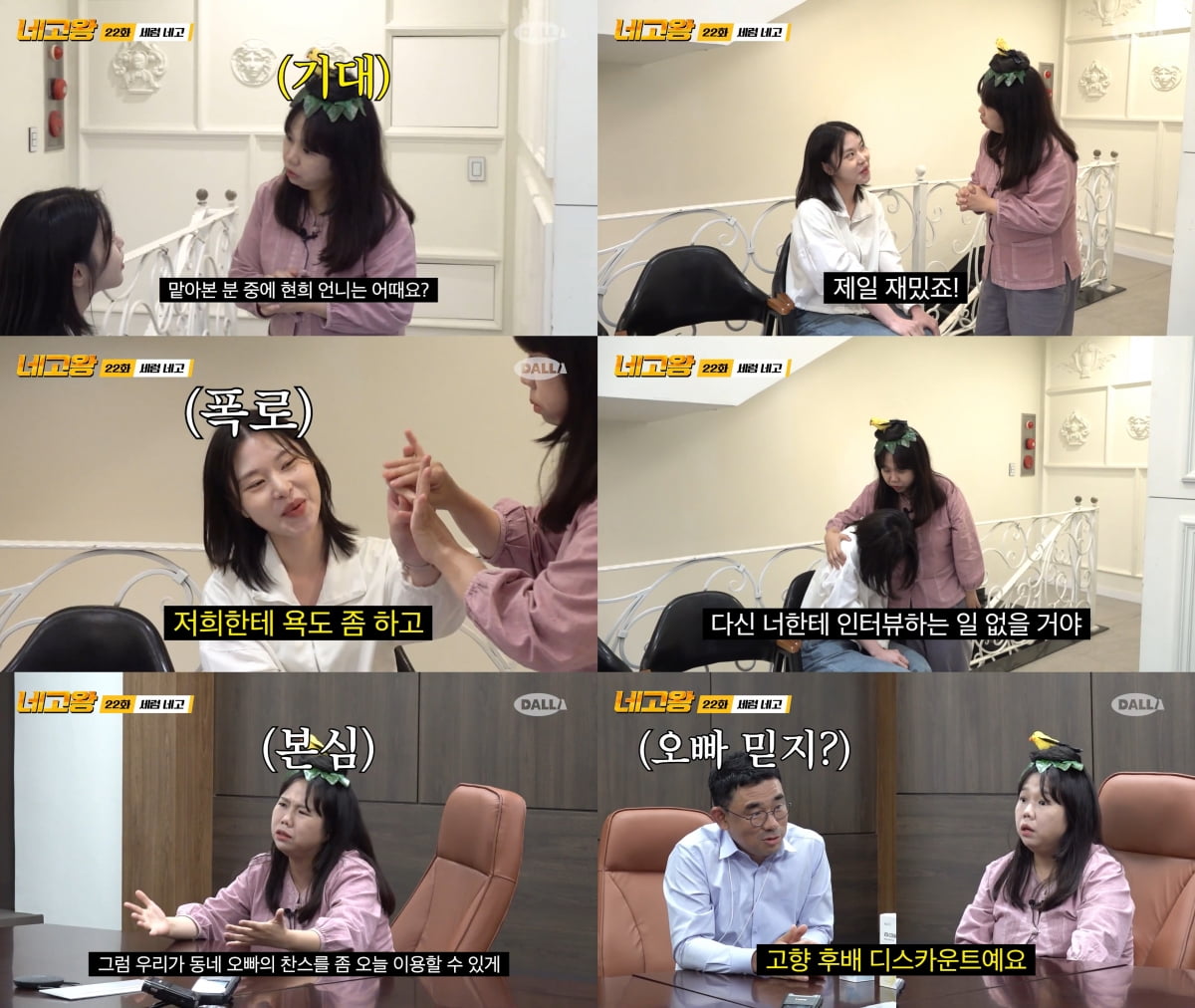 Steady item cosmetics that are constantly receiving comments asking for yes! Among them, Serum Nego is in progress. In the 22nd episode of Nego King, which will be released at Dallas Studio at 6:30 today, Nego King Hong Hyun-hee is going to meet Serum King.
Hong Hyun-hee is going to show her meticulous aspect as King Nego properly today. Since I was going to negotiate a serum, "I didn't wear excessive makeup. To save my tone."
On the other hand, today's broadcast will continue to reveal acquaintances about Hong Hyun-hee. When it rained during the rainy season, instead of interviewing on the street, he went to his shop and interviewed the staff. Acquaintances unanimously say that Hong Hyun-hee is a good person, saying, "It is the most fun. When I go home, he takes care of me like a grandmother," but it is said that he embarrassed Hong Hyun-hee by adding, "He curses at us a little."
Today, Hong Hyeon-hee is going to have a fierce battle with Serum King with Ji-yeon at the forefront. Hong Hyeon-hee, who learned that King Serum was a resident of Jamsil like himself, who graduated from Jamsil High School and Yeongdong Girls' High School, said, "Please do your best to use the opportunity for your brother in the neighborhood." "As expected, Jamsil oppas have different scales. We played in the big water, Seokchon Lake," he said, constantly stimulating the Serum King, so we are looking forward to what the result will be.
Dallas Studio is a digital studio of global media group A&E Korea, and continues to be a box office sensation with its signature 'King' series, starting with the killer content 'Nego King'. In 2020, 'No. 1 channel with the most growth on YouTube' and the first web entertainment in 2021, 'International Broadcasting Video Market 2021 (BCWW 2021) New Media Content Grand Prize', etc., followed by sales of the Negowang format globally in 2022 1 It is showing its presence as a digital studio. In addition to that, the 'Dalla' series such as 'Neighborhood Gadala' and 'Meet Me' are continuing to show success.
Reporter Ryu Ye-ji and Ten Asia ryuperstar@tenasia.co.kr