MUSIC
WHIB "Our ultimate goal is to be an idol who can perform well on stage"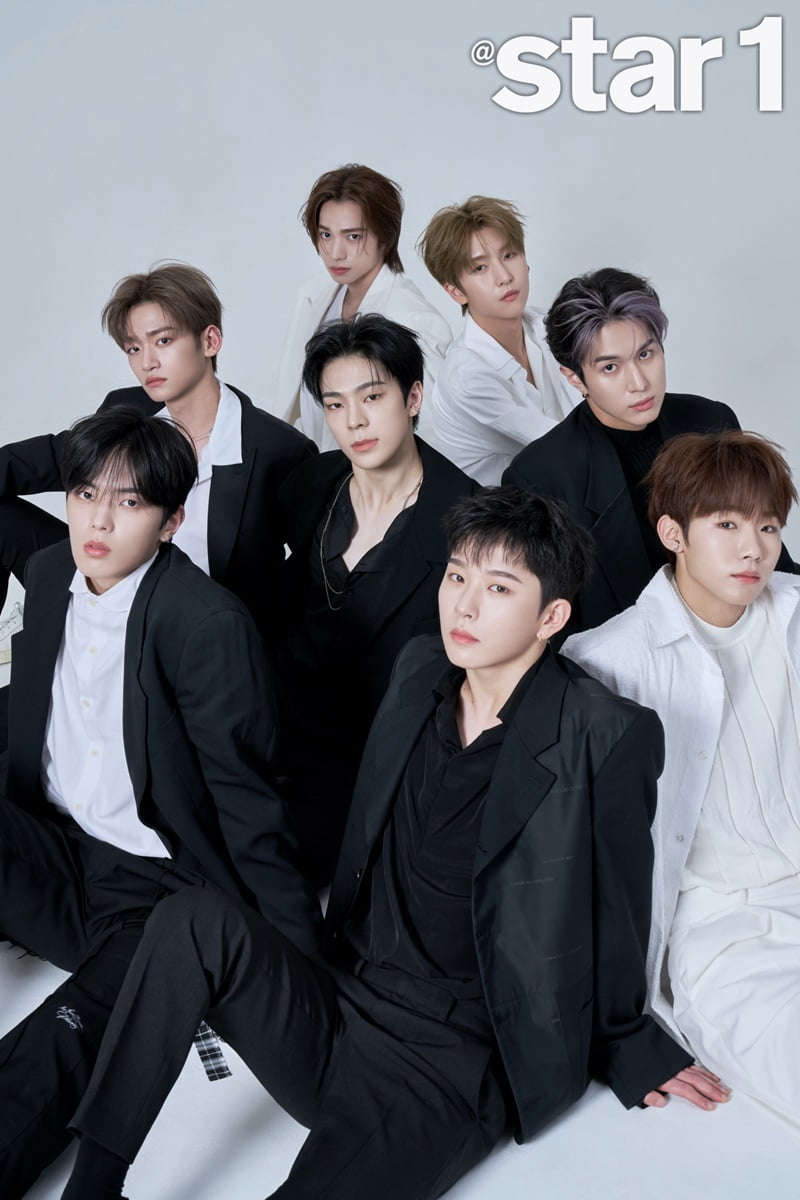 WHIB and @Style, who made a strong start with their debut album with a double title, met.
Following their team name, they wanted to show off their diverse charms like the many colors between white and black, and exuded both intensity and refreshingness through the title songs 'BANG!' and 'DIZZY'.
WHIB, who came together based on their chemistry, expressed anticipation for their future activities, saying, "I want all eight of us to be remembered as unique and attractive."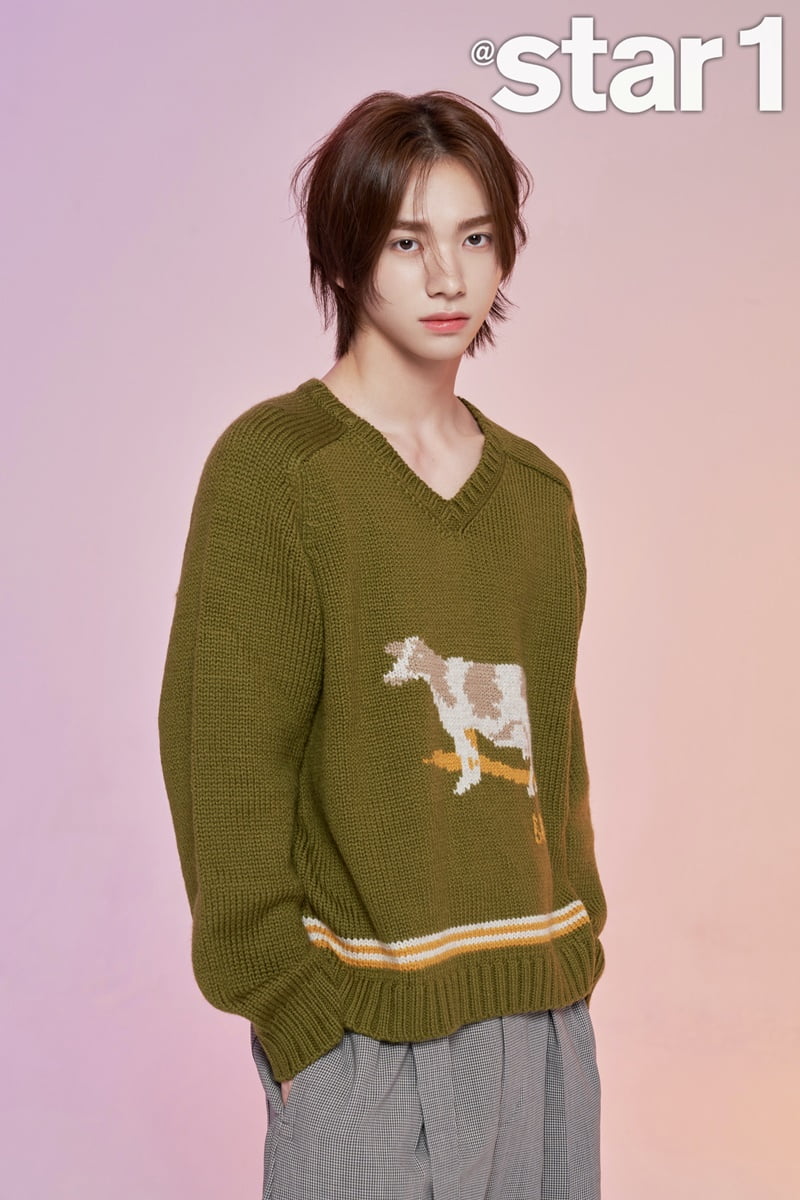 When asked about his debut album 'Cut-Out', WHIB said, "It means tearing and pasting different colors of paper to create one work of art. "This is the album that best explains WHIB's identity," he explained.
Regarding the charm that only WHIB can show, he said, "Because we have many members in charge of dance, we will be able to show a good performance in terms of performance," and added, "All of the members have really unique voices, so even non-fans will be able to recognize who they are." same. "It feels like 'your voice is your fingerprint,'" he added.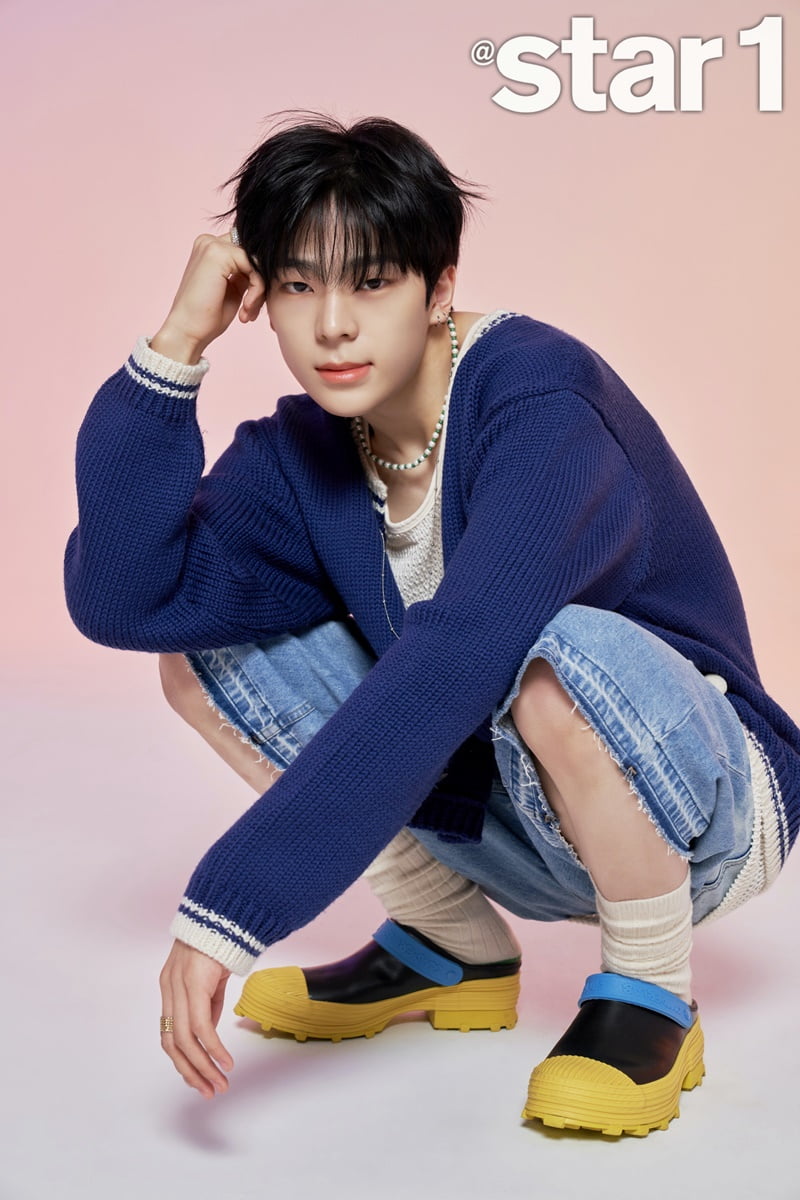 Lastly, when asked what kind of artist he wants to become, WHIB said, "I want to work on an album that I composed myself," and "I think it would be meaningful for everyone to participate in writing lyrics." He also added, "The ultimate goal is to be an idol who is good at performing on stage."
More of WHIB's pictorials and interviews can be found in the December issue of @Style.
Kim Se-ah, Ten Asia reporter haesmik@tenasia.co.kr