MUSIC
Soojin releases first solo EP 'The Handmaiden' mood film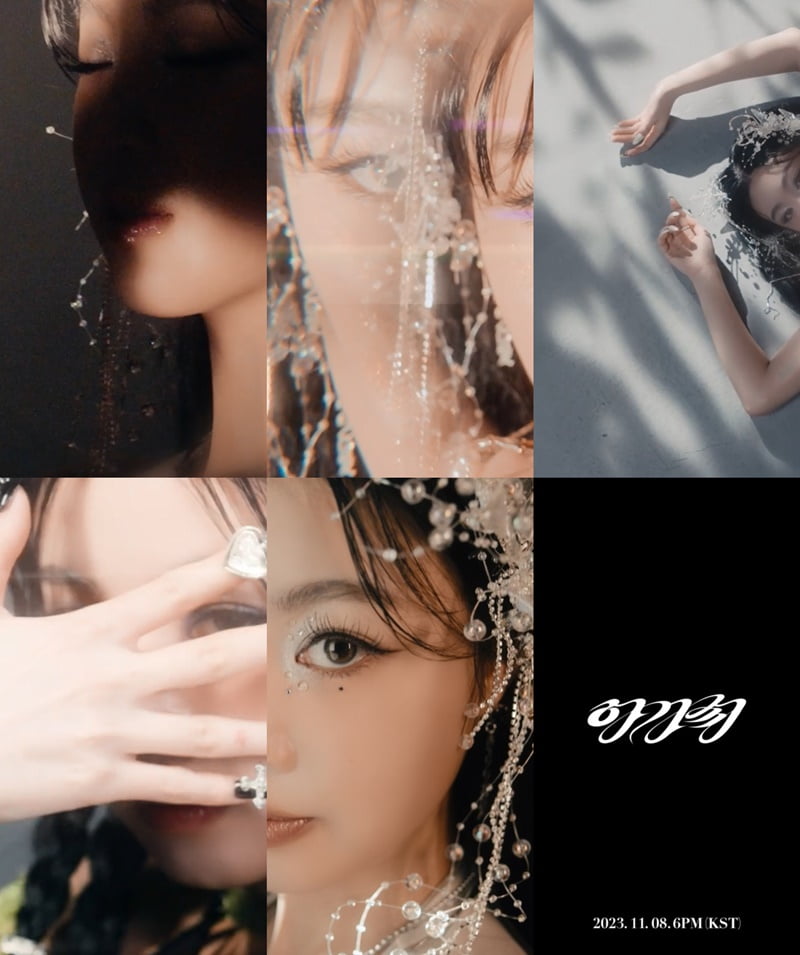 Singer Sujin showed off her aura like a butterfly.
On the afternoon of the 30th, her agency BRD Entertainment posted the mood film of Soojin's first solo EP 'The Handmaiden' through Soojin's official YouTube channel and SNS.
This video, which started with thick smog, radiates a fantastic synergy by harmonizing the mysterious dream-like light feast with Sujin's alluring appearance.
Sujin maximized her dreamy and mature mood with a gorgeous butterfly-shaped headdress, luxurious pearl accessories, and nude yet smoky pearl makeup, and the light of the butterfly pattern combined with Sujin's visuals created a stylish atmosphere.
This concept was inspired by Sujin's butterfly-shaped tattoo. Following the colorful concept photos and sensuous mood film that show Sujin's unique charm, curiosity is growing about what kind of promotional content will be used to reach fans.
Meanwhile, Sujin's first solo EP 'The Handmaiden' will be released on various music sites at 6 PM on November 8th.
Reporter Junho Yoon, Ten Asia delo410@tenasia.co.kr