MUSIC
TWICE announces remix version of 'MOONLIGHT SUNRISE' in collaboration with DJ Jonas Blue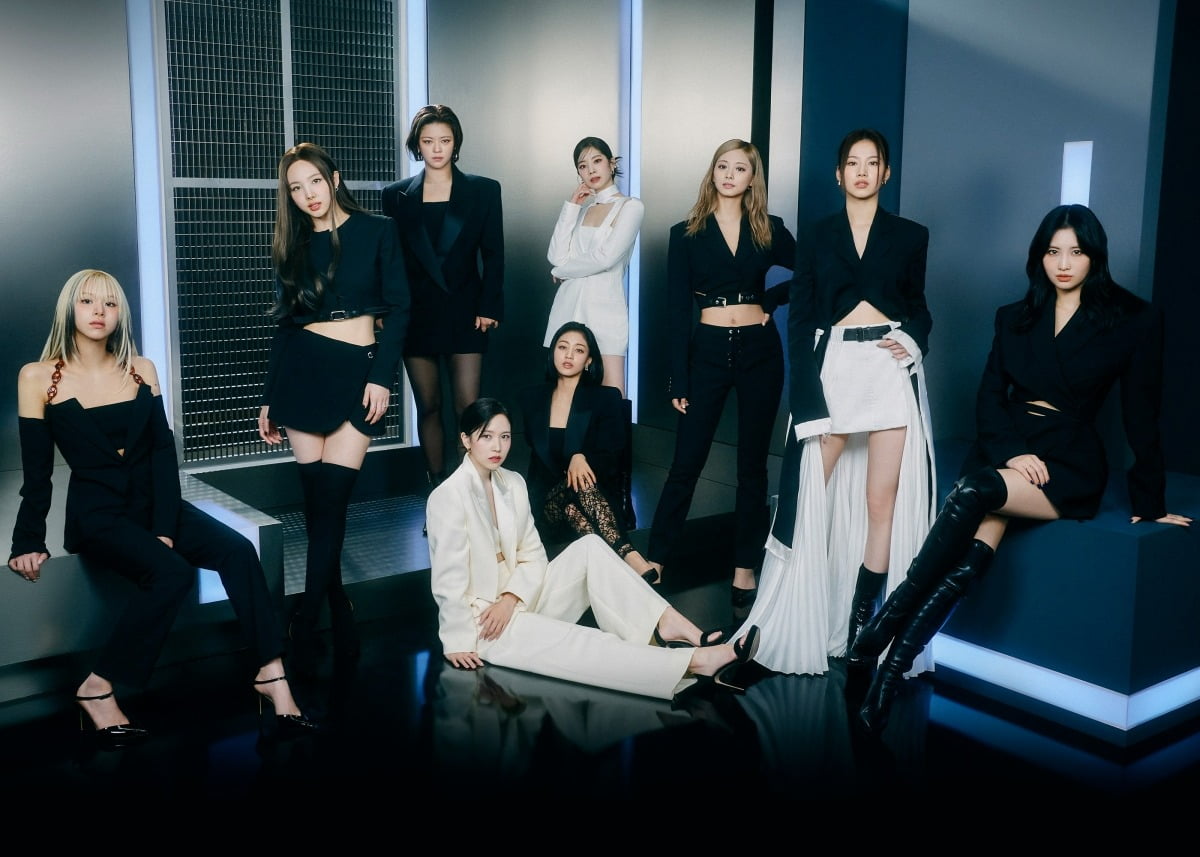 TWICE announces the remix version of 'MOONLIGHT SUNRISE' in collaboration with world-renowned DJ Jonas Blue.
Twice will release the digital album 'THE REMIXES' on the 22nd, containing remixes of representative songs and English versions, and deliver a special gift to fans around the world. Prior to this, the pre-released single 'MOONLIGHT SUNRISE (Jonas Blue Remix)' will be released at 2pm on the 17th. The single's title song, 'MOONLIGHT SUNRISE (Jonas Blue Remix)', was remixed by Jonas Blue, a famous artist who led the global EDM music trend, and added a unique musical color to the mysterious charm of the original Miami bass pop song to enhance the fun of listening. .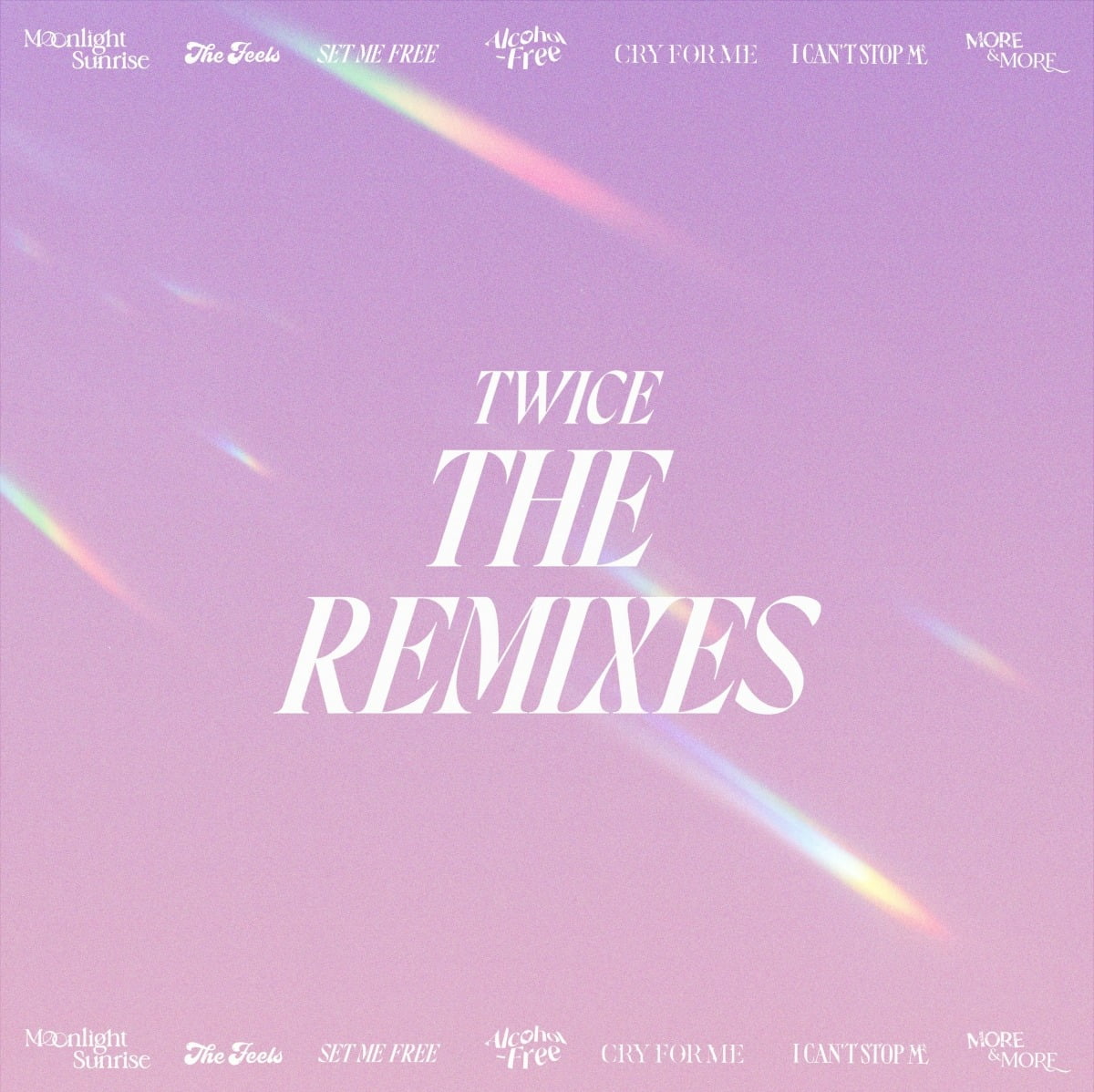 The original English single 'MOONLIGHT SUNRISE', released on January 20, 2023, received favorable reviews for its sweetness and lyrical message that compares the emotions and excitement felt when in love to bright moonlight and the rising sun. Twice succeeded in entering Billboard's main chart 'Hot 100' for the second time with this song, and proved their popularity by exceeding 100 million views on YouTube for the music video for 'MOONLIGHT SUNRISE' last September.
The remix album 'THE REMIXES' includes 'MOONLIGHT SUNRISE', as well as Twice's global hits 'The Feels', 'SET ME FREE', 'Alcohol-Free', A total of 7 songs are included: 'CRY FOR ME', 'I CAN'T STOP ME', and 'MORE & MORE'. 'THE REMIXES', a work that allows you to experience Twice's songs in a new way, will be available on various music sites at 2 pm on the 22nd.
Recently, Twice is carrying out its fifth world tour, 'TWICE 5TH WORLD TOUR 'READY TO BE'', with 44 concerts in 25 regions around the world. Starting in Seoul in April of this year, they visited Yanmar Stadium Nagai in Osaka, Japan, Ajinomoto Stadium in Tokyo, SoFi Stadium in LA, USA, and MetLife Stadium in New York to meet with fans. On the 4th (local time), they became the first K-pop group to hold a solo concert at Marvel Stadium in Melbourne, Australia, and are gaining momentum by holding concerts in Nagoya, Japan on December 16-17, Jakarta, Indonesia on December 23, and Fukuoka, Japan on December 27-28. The tour will continue in Mexico City, Mexico on the 2nd and 3rd and in Sao Paulo, Brazil on the 6th and 7th.
Kim Ji-won, Ten Asia reporter bella@tenasia.co.kr