MUSIC
Fifty Fifty Keena promised fans 'see you soon' before boarding a plane to the US to attend Billboard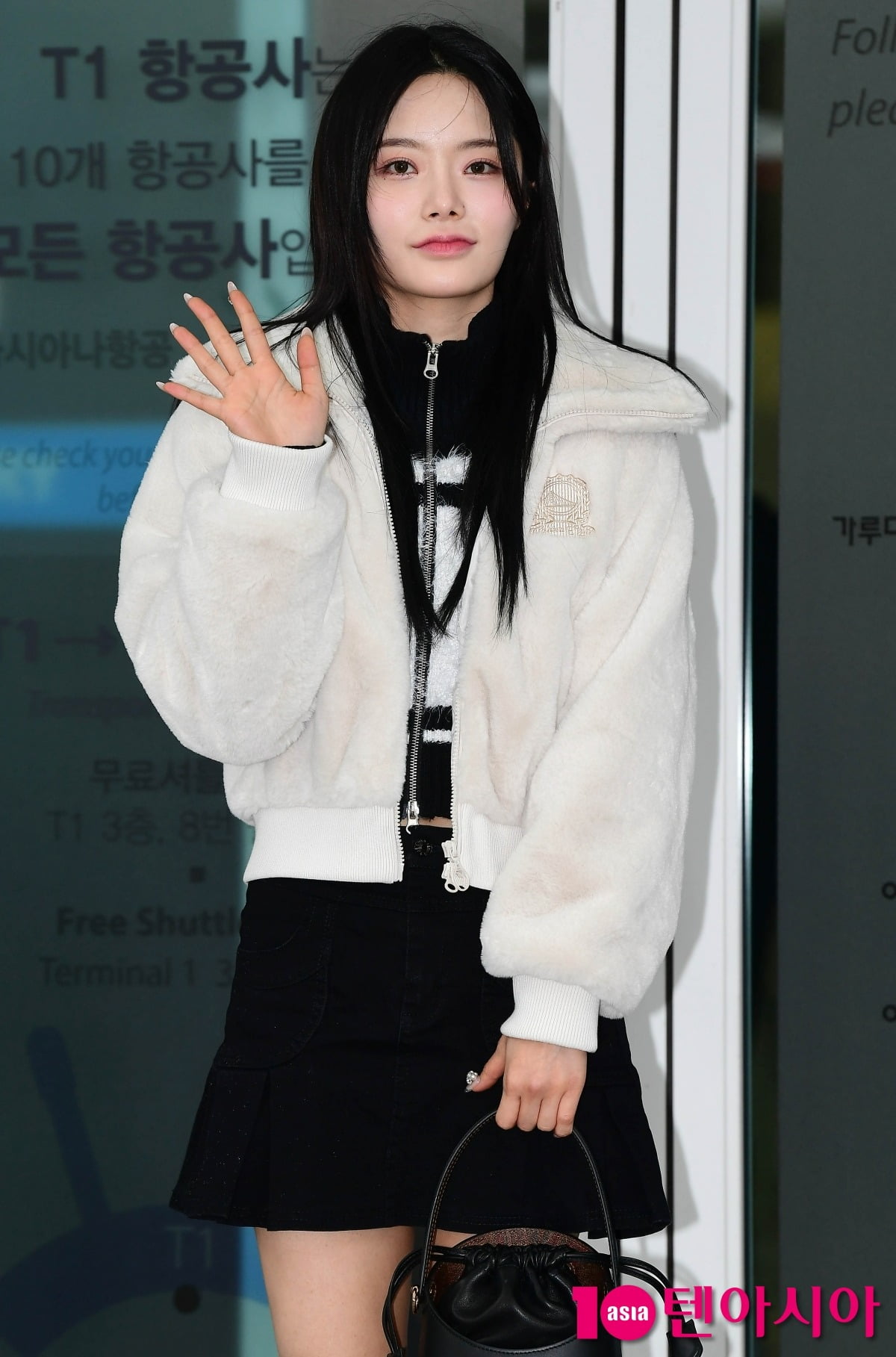 Fifty Fifty Keena left the country to attend the Billboard Music Awards.
On the afternoon of the 16th, Keena headed to Los Angeles (LA), USA to attend the '2023 Billboard Music Awards' scheduled to be held on the 19th. Keena, who appeared at Incheon Airport, expressed her feelings about attending the Billboard, saying, "I am so honored. I will work hard and have a good trip. Thank you." He also greeted his fans by saying, "I missed you (fandom name). I will work hard to come back. See you soon. I love you."
Fifty Fifty, who debuted in November last year, set an amazing record with 'CUPID' released in February this year. Just 130 days after its debut, it entered the US Billboard's main single chart, 'Hot 100', and rose to its highest ranking of 17th. It also set a record of being on the charts for 25 weeks.
Fifty Fifty was nominated in the Top Duo/Group category and Top Global K-Pop Song category.
The four members who debuted as Fifty Fifty - Keena, Saena, Theo, and Aran - filed a suit against their agency, Attract, for an injunction to suspend their exclusive contract in June. However, last August, Keena withdrew the lawsuit and returned to her agency. Attract notified the remaining members, Saena, Sho, and Aran, of termination of their exclusive contracts.
Kim Ji-won, Ten Asia reporter bella@tenasia.co.kr