MUSIC
Baby Monster finally debuts as a 6-member group, without member Ahyeon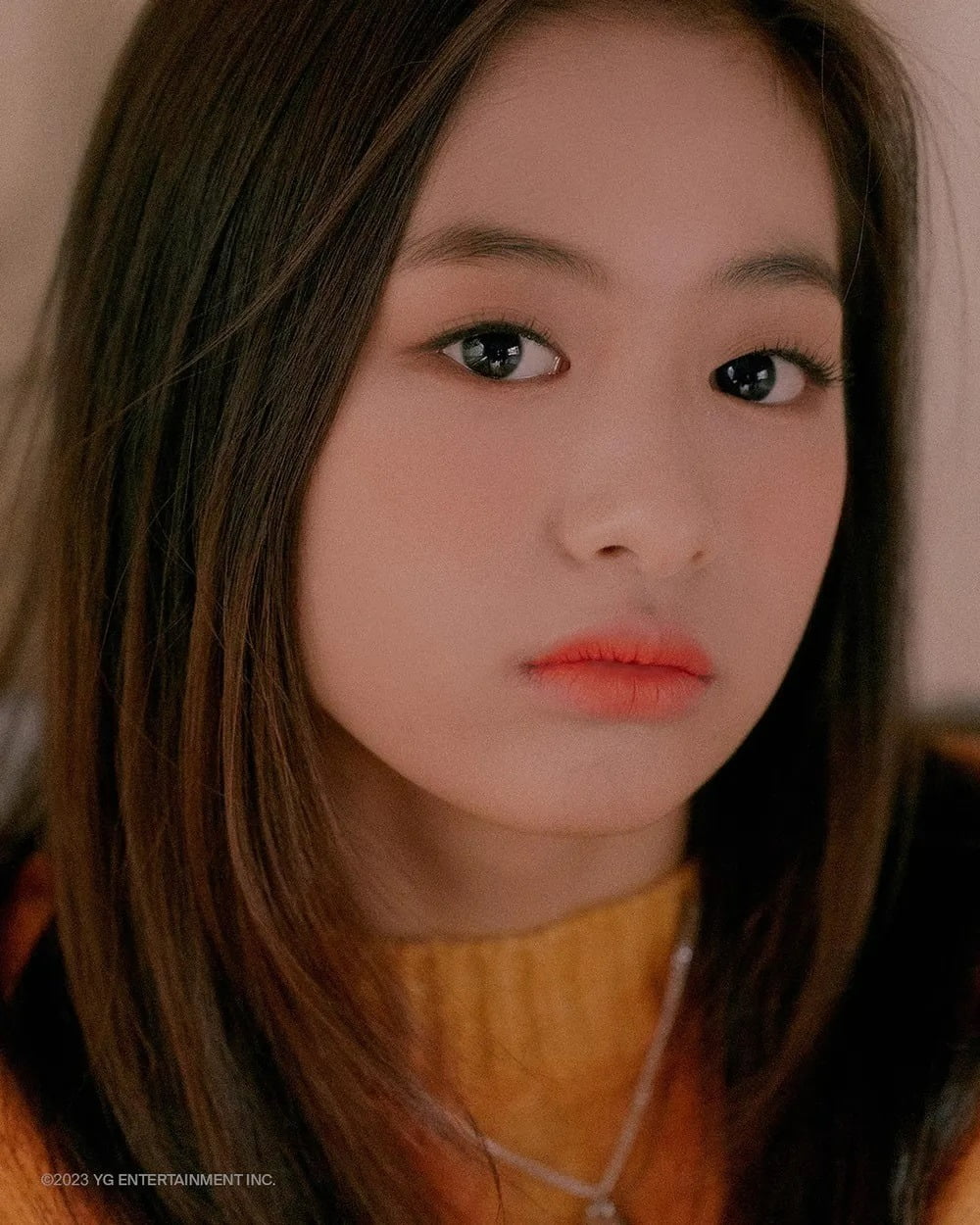 YG Entertainment's new girl group Baby Monster will debut as a six-member group excluding member Ahyeon, rather than as a seven-member group as previously announced.
YG Entertainment announced on the 15th, "Baby Monster consists of six members: Luca, Parita, Asa, Haram, Laura, and Chiquita. They will simultaneously release their debut song music video and sound source on the 27th." Ahyeon, who has been preparing together, decided to focus on rest for the time being after careful discussion due to health reasons.
YG said, "We are very disappointed that we cannot introduce Ahyun as a member of Baby Monster, but we have made this decision for the artist's health. We will not spare any support so that Ahyun can fully recover and return in good shape." "He said.
YG explains that they are putting all their efforts into Baby Monster's successful debut after completing all preparations. Through Song Camp, they sourced high-quality songs from leading global artists and went through a thorough selection process, and even YG's senior artists and internal producers provided support.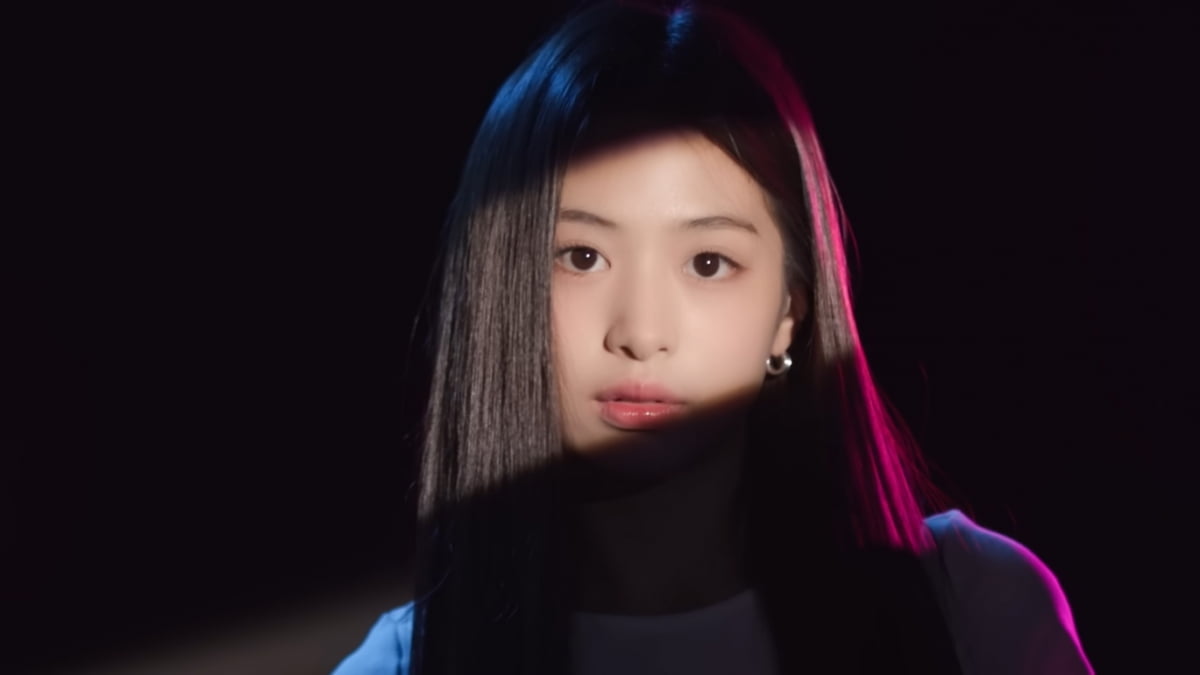 Baby Monster is a girl group introduced by YG about 7 years after Blackpink. The debut has been confirmed on November 27th. Earlier this year, YG released debut teaser content and introduced Baby Monster as a seven-member group. YG is confident that it is an 'all-rounder group' with high-level vocal, dance, rap, and visual capabilities.
The number of subscribers to Baby Monster's official YouTube channel exceeded 2 million in 129 days, the shortest record for a K-pop girl group, even before their official debut, and currently exceeds 3.19 million. The cumulative number of content views is more than 450 million. The US Billboard selected them as 'K-pop artists to watch' and predicted that they will "create a new wave in the K-pop genre."
Kim Ji-won, Ten Asia reporter bella@tenasia.co.kr