MUSIC
Miran releases new single 'Kiss Me Now' after 6 months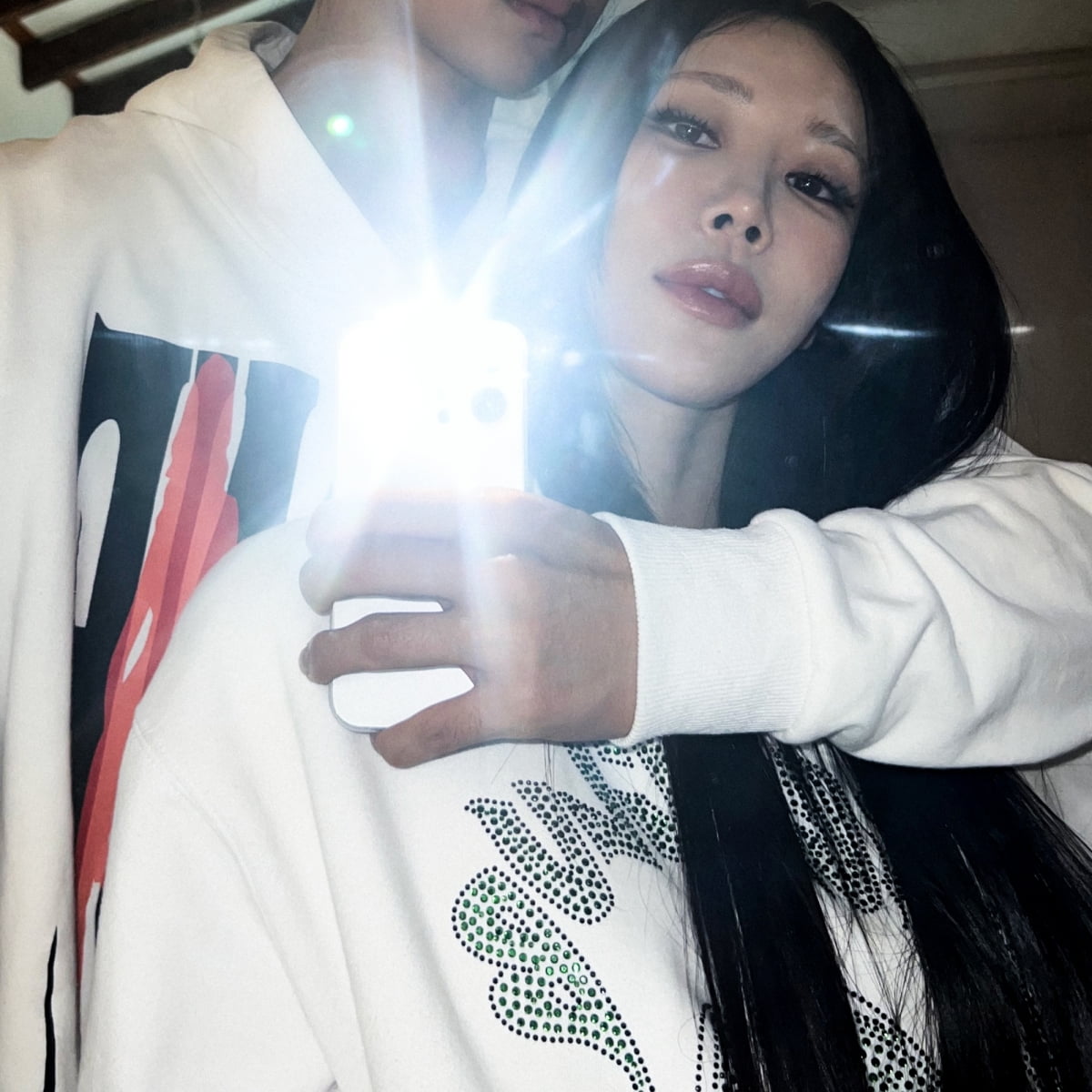 Rapper MIRANI releases a new song after 6 months.
Mirani will release her new single 'Kiss Me Now' at 6 PM today (14th). In the new song, which is a surprise release after her first full-length album 'The Drift' last May, you can hear Miran's unique love song filled with a pink vibe.
'Kiss Me Now' is a song featuring a bright mood with a Miami base, and is about approaching the person you love with curiosity. Miran expressed the moment they became closer to each other through light vocals and rap that harmonized with the mood of the song.
Mirani also participates in writing lyrics and composing the new single, demonstrating her wide range of capabilities as a rapper. In addition, Kwaca composed and arranged the song, and Paige Garabito composed and wrote the lyrics.
Mirani previously attracted attention by releasing a teaser photo of her holding hands in a car with a mysterious man with a kiss mark on her SNS account. The album jacket also conveys excitement by taking a sweet selfie while looking in the mirror together.
Mirani is active in At Area, headed by the producing team GroovyRoom. After debuting with the single 'Detective' in 2020, he made a mark on hip-hop fans on 'Show Me the Money 9'. Since then, following the singles 'Daisy', 'Lambo!' and EP 'UPTOWN GIRL', she has been solidifying her music world by releasing the full-length album 'The Drift' this year.
Ryu Ye-ji, Ten Asia Reporter ryuperstar@tenasia.co.kr