MUSIC
VIXX, the return of the original 'concept idol'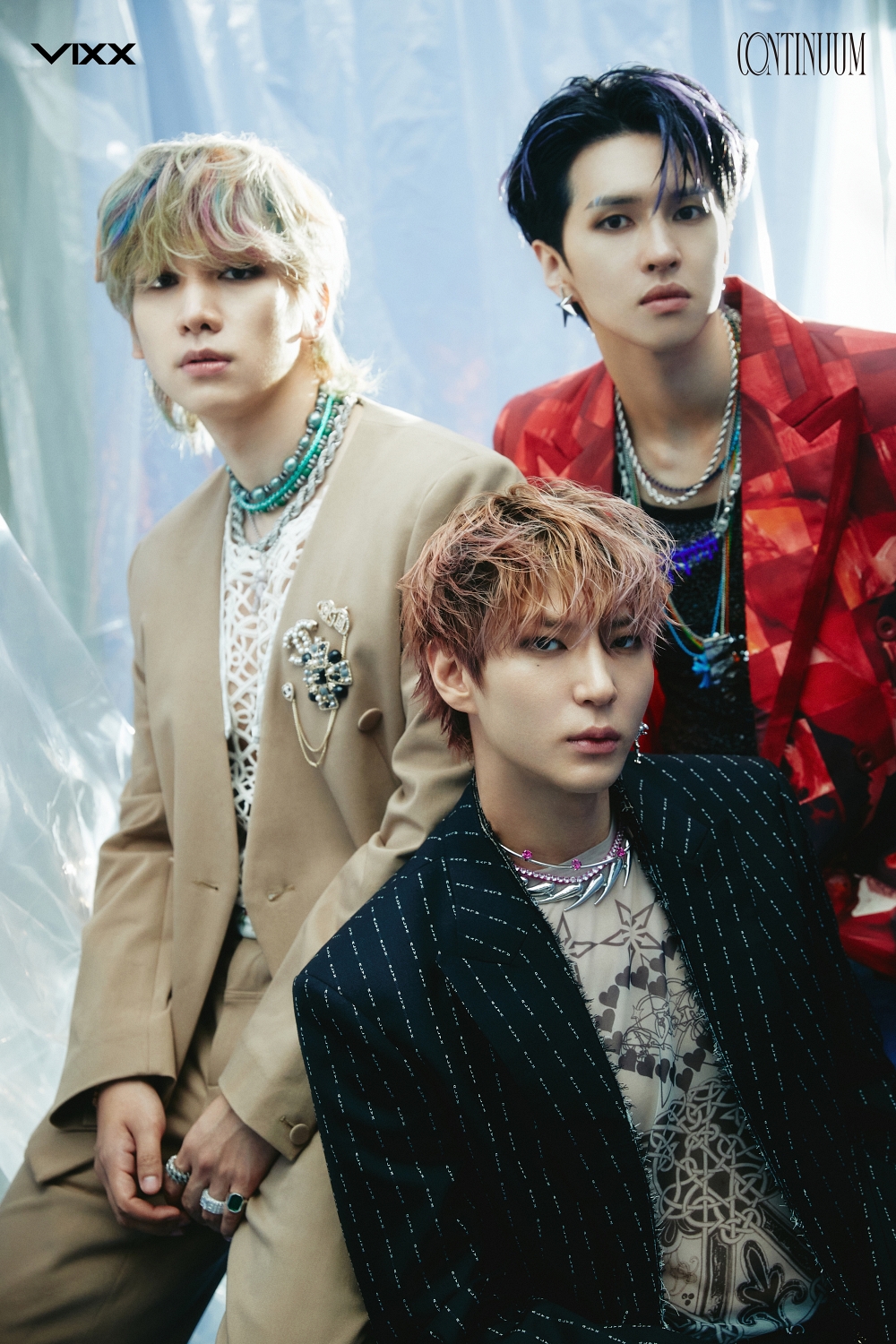 Group VIXX released their official group photo.
On the 13th, VIXX posted a group official photo of their fifth mini album 'CONTINUUM' through their official SNS and released all official photos.
VIXX showed a stronger world view and sincerity by conveying the message they wanted to convey through the 'WHOLE' and 'PIECE' versions.
In the 'WHOLE' version, VIXX, whose monotone outfits were accented with a heavy red color, showed off their presence as a complete group by drawing a deep atmosphere with intense eyes, and conveyed a deep message through a single circular object shared by the members. reported.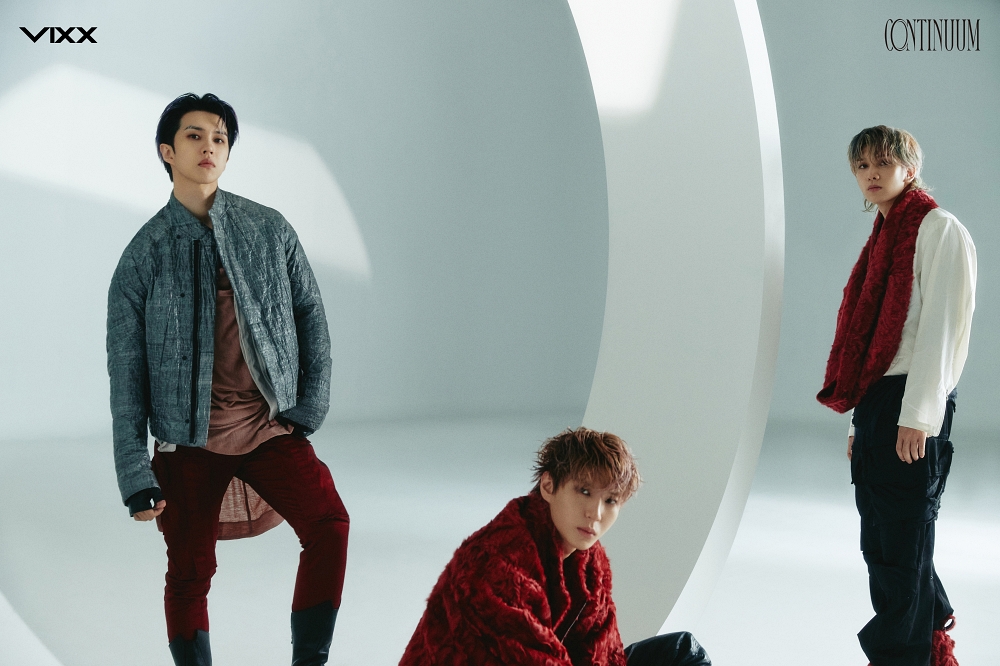 Not only did it abstractly depict the 10 years of VIXX through a circular structure that makes it impossible to distinguish between time and space, but it also impressed fans by revealing that it contained the meaning of the continued 'journey' as VIXX, and with the intention of 'always being together', VIXX demonstrated its sturdiness.
In the 'PIECE' version, VIXX highlighted its unique charm by using colors that emphasize each member's values and image. Leo showed off his deadly chicness, Ken showed off his intense uniqueness, and Hyuk showed off his alluring charm, portraying the rich charm of the three people.
This new album, which is based on the concept of 'Continuity', heralds deep emotions that include everything from extraordinary affection for fans to the excitement of standing on stage as VIXX. The members are expected to participate directly in the overall production of the album and show a high level of perfection.
Meanwhile, VIXX's fifth mini album 'CONTINUUM' will be released on various music sites at 6 PM on November 21st, and a solo concert 'VIXX LIVE FANTASIA 'CONTINUUM'' will be held at Jangchung Gymnasium in Seoul on December 9th and 10th. is held.
Kim Se-ah, Ten Asia reporter haesmik@tenasia.co.kr