MUSIC
Red Velvet's 'Chill Kill' is coming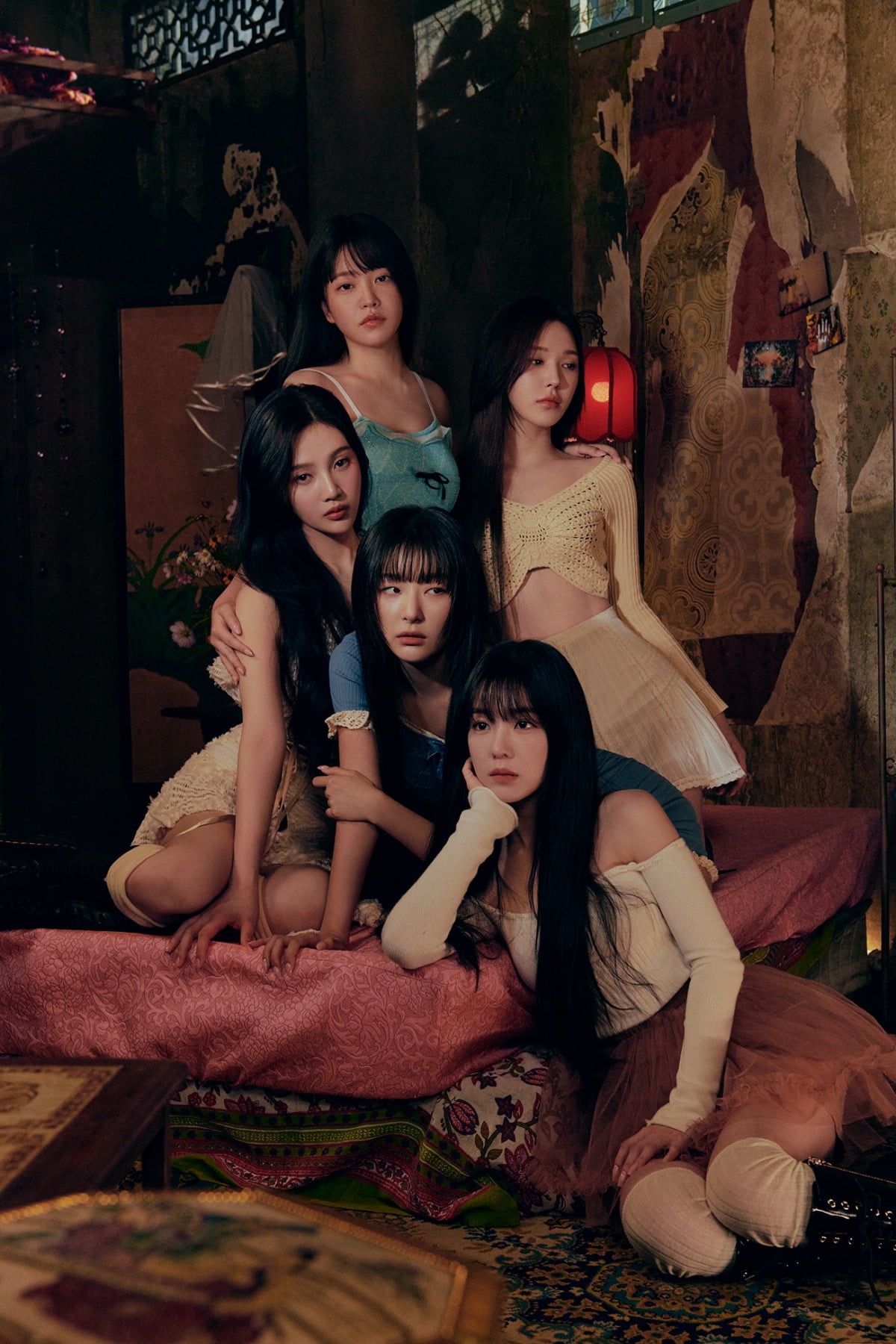 Red Velvet is making a comeback today (13th) with their 3rd full-length album 'Chill Kill'.
Red Velvet's 3rd full-length album 'Chill Kill' will be released in its entirety on various music sites at 6 PM today, and the music video for the title song 'Chill Kill' can also be seen simultaneously through YouTube's SMTOWN channel.
This album consists of a total of 10 songs, including the title song of the same name.
The title song 'Chill Kill' is a pop dance song that develops uniquely with a harmony as dramatic and irregular as the song's name, centering on bold bass moves, string melodies, gorgeous and dreamy synths, and bell sounds. 'Chill Kill' suddenly appeared. The lyrics that dramatically express the narrative of a love affair that turned my world upside down and the vocals that change along the emotional lines of 'Bright Tragedy' are impressive.
In addition, this music video depicts the story of sisters facing an inevitable crisis with tense directing and sensuous storytelling, and the immersive acting skills and performances of Red Velvet members who play sisters with different personalities combine to maximize the mood of the song. , it is expected to create a strong lingering feeling in those who see it.
In addition, Red Velvet will be holding 'Red Velvet 'Chill Kill' Countdown Live' through YouTube, TikTok, Weverse Red Velvet channels and Idol Plus starting at 5 PM today, and will be releasing their album. We plan to have a great time with global fans through a variety of corners, including unboxing, new song highlight tracks, and talks about behind-the-scenes work and episodes.
Meanwhile, Red Velvet's 3rd full-length album 'Chill Kill' will be released as an album today.
Kim Se-ah, Ten Asia reporter haesmik@tenasia.co.kr