MUSIC
Hive establishes a local corporation to enter the Latin market in earnest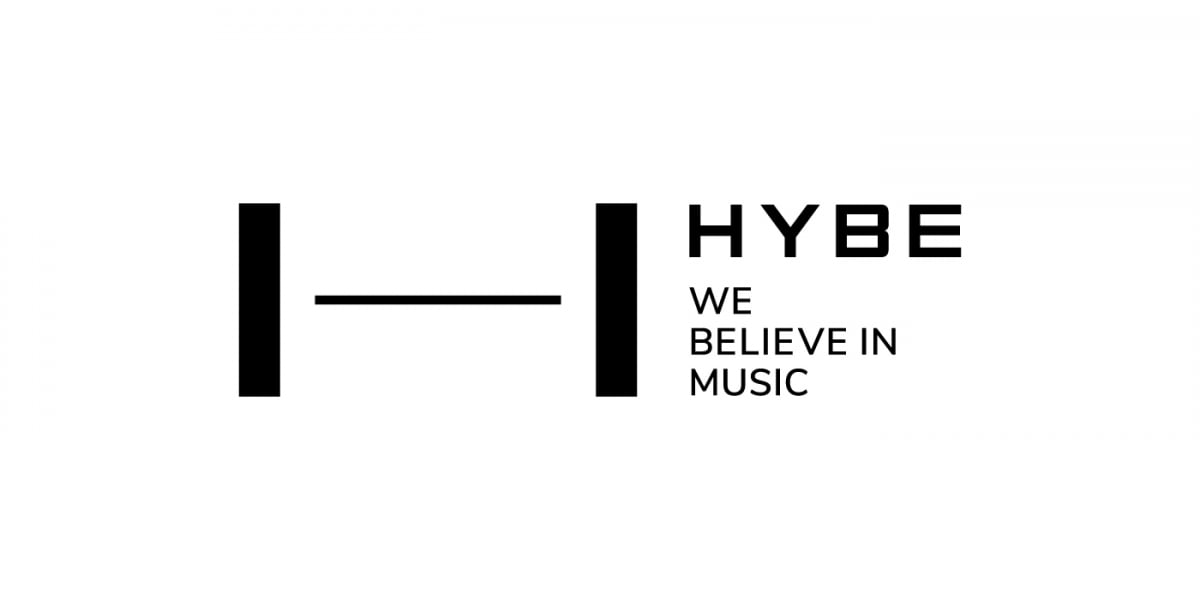 Hive is entering the Latin American music market in earnest by establishing a new local subsidiary. The goal is to expand influence in Latin America, one of the fastest-growing music markets in the world.
Hive announced on the 13th that it would establish 'Hive Latin America', a Mexico-based corporation. Hive Labels is a corporation that serves as a bridgehead for artists to enter the Latin market and a base for developing new artists and content.
Hive Latin America plans to carry out artist management and new talent discovery and development projects in parallel. To this end, we plan to recruit top producers and establish locally optimized T&D (Training & Development) and A&R (Artist & Repertoire) systems. In the mid- to long-term, we are also considering attempts to apply K-pop's proven business methodology to the Latin genre.
Exile Content founder Isaac Lee, known as an authority on the Latin content market, will join as Chairman of the Board of Hive Latin America. Chairman Isaac Lee previously served as Chief Content Officer of Univision Communications and Televisa, which are considered the world's largest Spanish-language content television channels. He also has experience working as a producer for films and documentaries aired on Netflix, Antenna 3, Amazon, HBC, National Geographic, Disney, etc.
With the joining of Chairman Isaac Lee, Hive Latin America and Exile Content have established a comprehensive partnership. Chairman Isaac Lee, who will serve as a bridge between Hive Latin America and Exile content, is expected to contribute not only to producing content optimized for the Latin market but also to forming partnerships with global media companies.
Prior to its launch, Hive Latin America acquired Exile Music, a label under Exile Content. This is a stepping stone to accelerate our presence in the Latin market. Exile Music has been developing businesses such as recording, music publishing, artist management, and performance planning.
As of 2022, the market size of the Latin American music and music market is estimated at $1.3 billion (approximately 1.7 trillion won). This is a 26.4% growth compared to the previous year. Considering that the size of the global record and music market increased by 9% during the same period, the rapid growth of the Latin market can be gauged.
Latin music is also popular in the United States, the home of pop. There are a total of 35 non-English songs that have ever ranked in the top 10 of the Billboard Hot 100 chart, of which 19 are Spanish songs, making up the majority. Songs that created a craze in the Latin market, such as Luis Fonsi's 'Despacito' and Bad Bunny's 'I Like It', also reached the top of the Billboard Hot 100. Spanish is the fourth most spoken language in the world, and about 20% of the population in the United States speaks Spanish.
Reporter Junho Yoon, Ten Asia delo410@tenasia.co.kr