MUSIC
BTS → FiftyFifty fails to be nominated for 'US Grammy'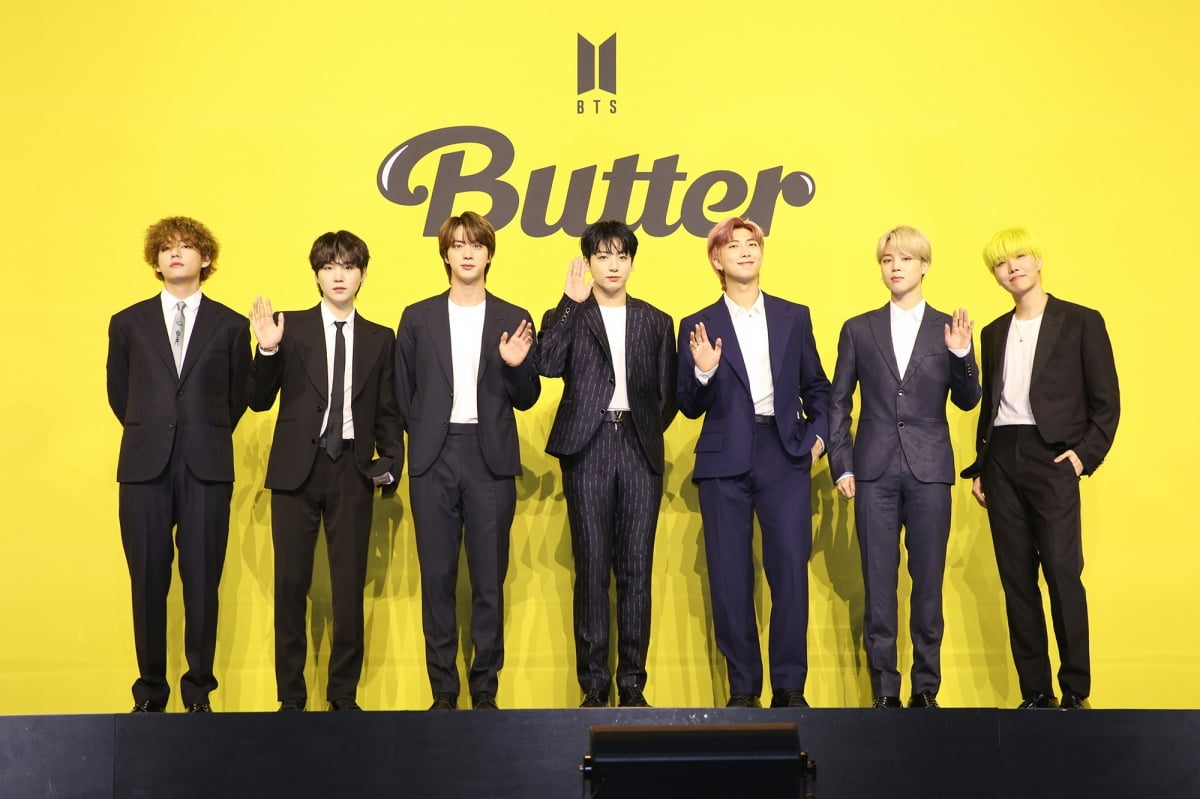 K-pop stars, including the group BTS, were not nominated for the U.S. Grammy Awards.
According to the Recording Academy, which hosts the Grammys, on the 13th, the names of K-pop singers were not included in the list of candidates for the 66th Grammy Awards to be held in February next year. The 'Grammy Awards' is one of the three major music awards ceremonies in the United States, along with the 'American Music Awards' and the 'Billboard Music Awards'.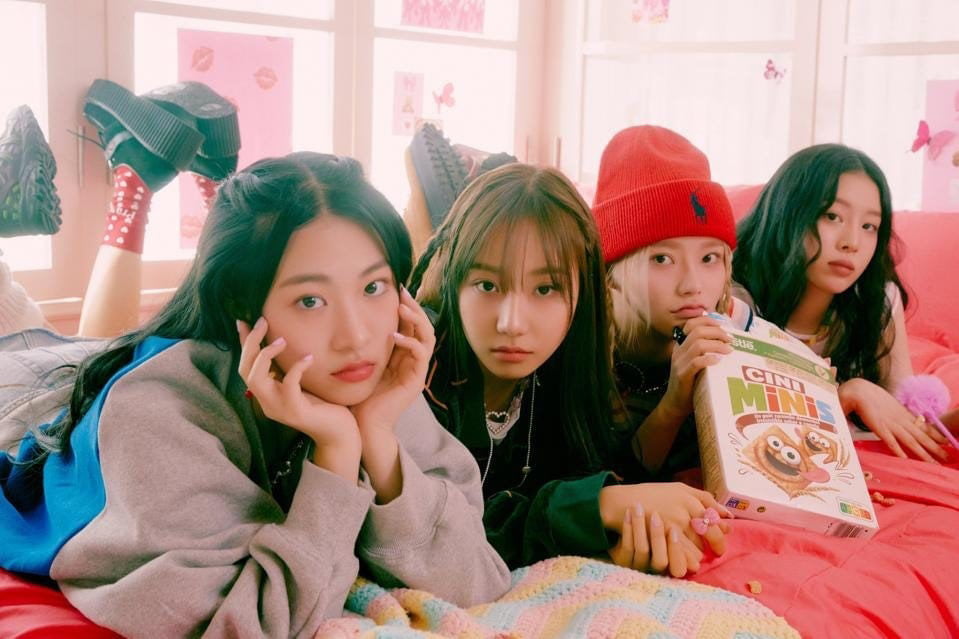 Previously, BTS was nominated for the award ceremony for the past three years, but failed to win the award.
It is known that Stray Kids, Tomorrow by Together, Fifty Fifty, and Twice, along with the solo albums of some BTS members, submitted entries to this awards ceremony. However, the nomination failed.
In relation to this, local media such as the Associated Press reported that several K-pop groups topped the Billboard but were eliminated from the Grammy nominations. In addition, the daily newspaper USA Today reported that pop star Sam Smith and K-pop received a cold evaluation from the Grammys.
Reporter Junho Yoon, Ten Asia delo410@tenasia.co.kr