MUSIC
Stray Kids, the 'rock' stars themselves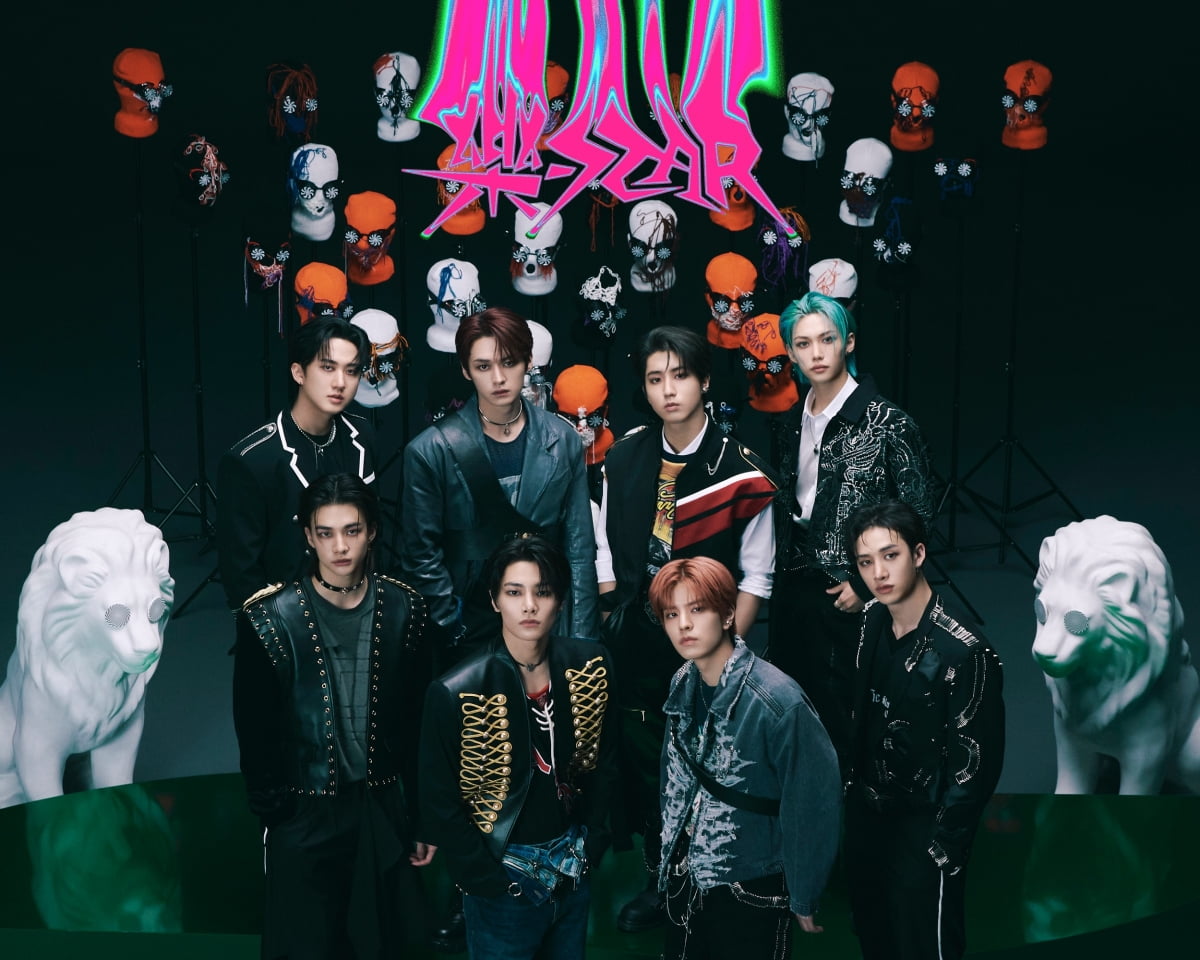 Stray Kids returns with their new work '樂-STAR' and the title song 'Rock (樂)'.
Stray Kids will release their new mini album '樂-STAR' and make a comeback tomorrow (10th) at 2 PM. Stray Kids will once again present a new album that will shake up the game, about 5 months after their 3rd full-length album '★★★★★ (5-STAR)' (Five Star), which topped the US Billboard's 'Billboard 200' for 3 consecutive years. .
Starting with a trailer video that depicts the emotions of joy and sorrow through the eyes of a child, they opened a variety of teasing contents such as concept images, 'UNVEIL: TRACK', mash-up videos, and music video teasers on their official SNS channels. .
At midnight on the 9th, the eight members Bang Chan, Lee Know, Changbin, Hyunjin, Han, Felix, Seungmin, and I.N released the intro video 'INTRO "樂-STAR"' in which they directly tell the story of the album.
"The name of the album is '樂-STAR', and the word itself contains the image of 'a person who does what he wants to do'. It has an impact that goes well with the team called Stray Kids as well as this album, which contains various genres and stories. Power in spirit. "As a powerful album with added energy and energy, we aim to go beyond any evaluation and show the rock star aspect that is latent within us and the freedom we have as we are," he introduced.
Stray Kids announced that they will show what 'SKZ style fun' is through their new title song. "The title song 'Rock (樂)' was created by wordplaying the homonyms '樂' and 'ROCK'. It contains the meaning that although you will feel emotions of joy and sorrow in life, you hope that the last emotion you choose will be 'rock'. Playing around. "I want to show Stray Kids who enjoy music and performing on stage. I hope everyone enjoys it together," he said.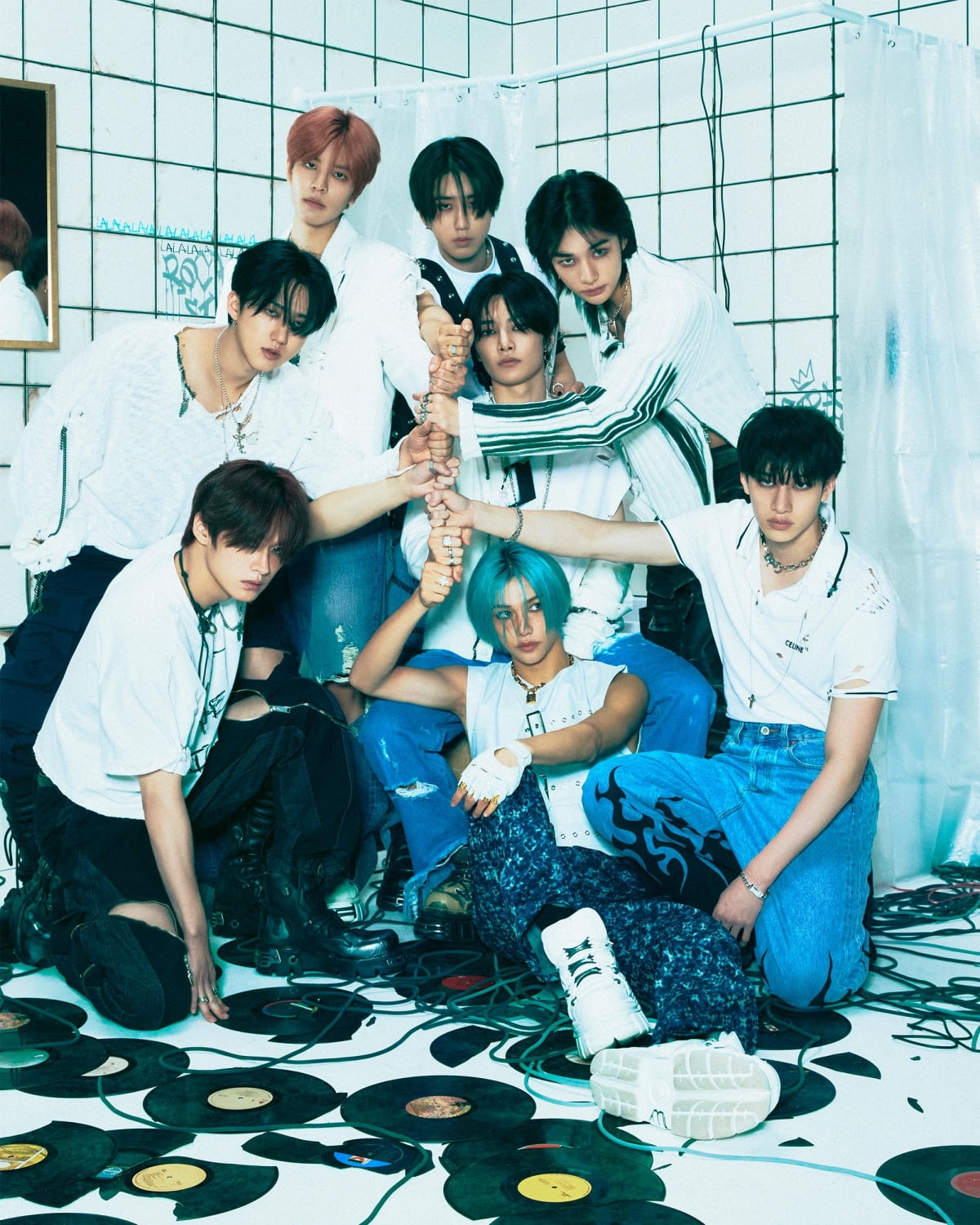 Next, fans were entertained with spoilers related to the new album, including the behind-the-scenes information about the creation of the songs, the recording and performance practice process, and the music video. "All members participated in the planning of the performance so that you could feel the unique energy of 'rock' even more, and there are parts that will surprise you and make you say "Wow!". You will be able to see Stray Kids who are energetic and dominate the stage." It was predicted.
Stray Kids said, "As we release albums one by one and go through various processes, we seem to be getting closer to becoming the Stray Kids we dreamed of. If we are ambitious, we would like to let more people hear our music and perform in front of more fans. "I want to be recognized and praised more, and I want to rise higher and become the best," he said.
However, he expressed his sincere feelings, saying, "If you ask when I am the happiest and most happy, it is when I sing and many people empathize with it. If there is a little change after hearing our message, if we can move people's hearts, that is enough."
Stray Kids said, "I want to make music together for a long time because I have shared the joys and sorrows with the members," and added, "No matter what hardships and adversities, there is joy in the end. There will be joys, sorrows, and sorrows on the road ahead, but Stray Kids' 'Rock' "It will continue for a long time," he said, raising great expectations for the upcoming album activities and future journey.
Meanwhile, Stray Kids' new work '樂-STAR' will be officially released on Friday, November 10th at 2pm (00:00 Eastern time in the US).
Kim Se-ah, Ten Asia reporter haesmik@tenasia.co.kr