MUSIC
Park Bom, comeback after overcoming 'health rumors'… Only 1 year and 8 months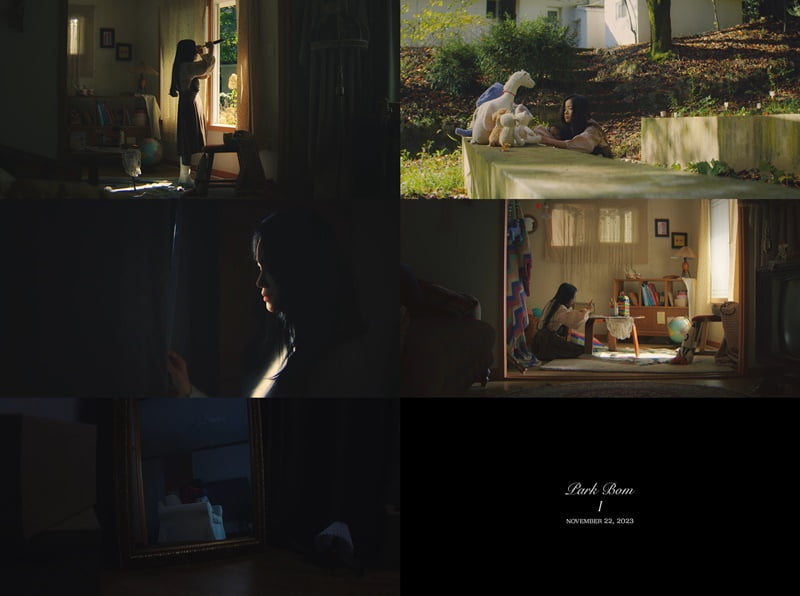 Singer Park Bom returns with a new song after 1 year and 8 months.
According to her agency D-Nation Entertainment, Park Bom confirmed the release of her new song 'I' on the 22nd, and released the music video teaser video through official channels on the 8th.
The released video showed a woman spending time alone in an empty room. The colorless, indifferent expression combined with the faint light coming into the window doubled the lonely and faint atmosphere.
In particular, at the end of the video, Park Bom's voice, which is part of the sound source, was included with impact, heightening curiosity. As this is a comeback after a long wait, expectations are rising for the new song 'I', which will contain Park Bom's unique tone, delicate expressiveness, and more mature musical capabilities.
The new song 'I' is a new song 1 year and 8 months since the previous work 'Flower', and is a pop ballad genre that combines acoustic guitar melody and electric guitar. This song reflects Park Bom's own self and compares her lonely and dull self to the lonely 'I'.
Meanwhile, Park Bom's new song 'I' is scheduled to be released on various online music sites at 6 PM on the 22nd.
Reporter Junho Yoon, Ten Asia delo410@tenasia.co.kr