MUSIC
Aespa fourth mini album 'Drama' three reasons to be excited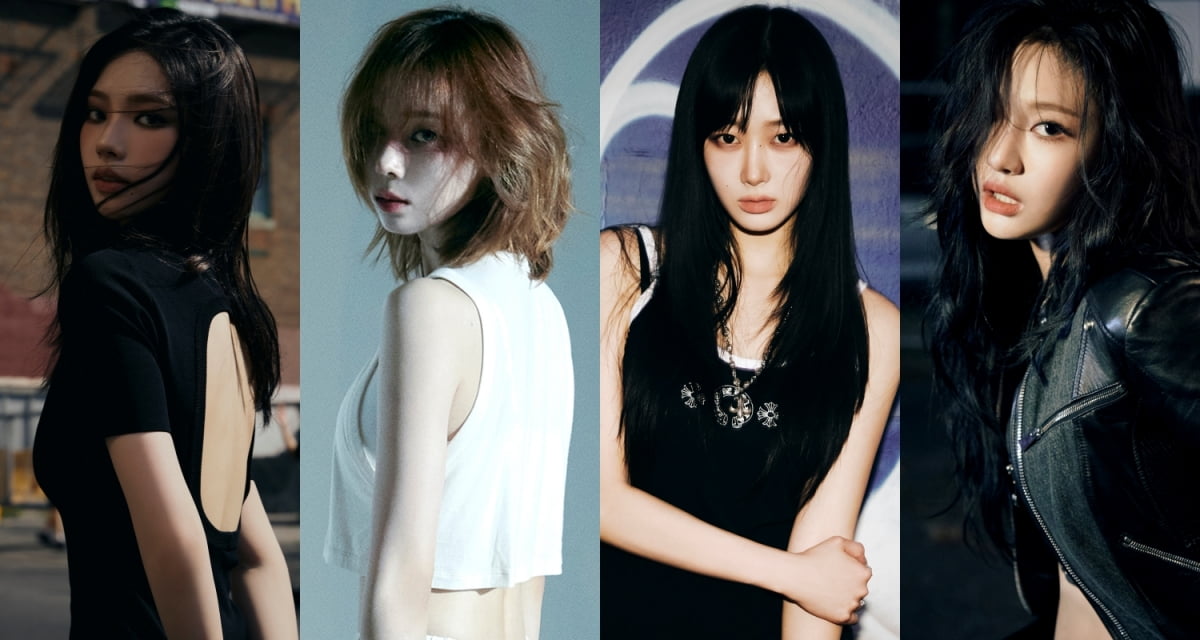 aespa will make a comeback on November 10 with their fourth mini album 'Drama'.
Aespa's new mini-album 'Drama' is expected to show further growth in vocal charm and a deeper musical world with songs of various genres, from bright and cute dance to sweet acoustic pop, starting with the charismatic hip-hop genre title song 'Drama' '.
Point to watch 1. 'Spicy' → 'Drama' A twisted drama that will be shown with a change in mood
Previously, in line with the concept of returning to the REAL WORLD (real world) after the battle in KWANGYA (wilderness) through the previous work 'MY WORLD' (My World), Espa released the powerful song 'Spicy' (Spicy). It showed a stylish visual that was different from its appearance and a free-spirited yet young charm.
Espa attempted to change the concept once again with this album. The title song 'Drama' is a hip-hop dance song with an aggressive drum source and sophisticated synth bass. It is a confident yet confident song that conveys a confident attitude that all stories start with me. He plans to show off his charismatic side.
In addition, 'Trick or Trick', a dance song with a fatal, hypnotic charm, 'You', a fan song full of sincerity towards the fan club 'MY', and the first solo concert 'SYNK: HYPER' You can also enjoy various songs such as 'Don't Blink', 'Hot Air Balloon', and 'YOLO', which were pre-released on stage through 'LINE' (Sync: Hyper Line). there is.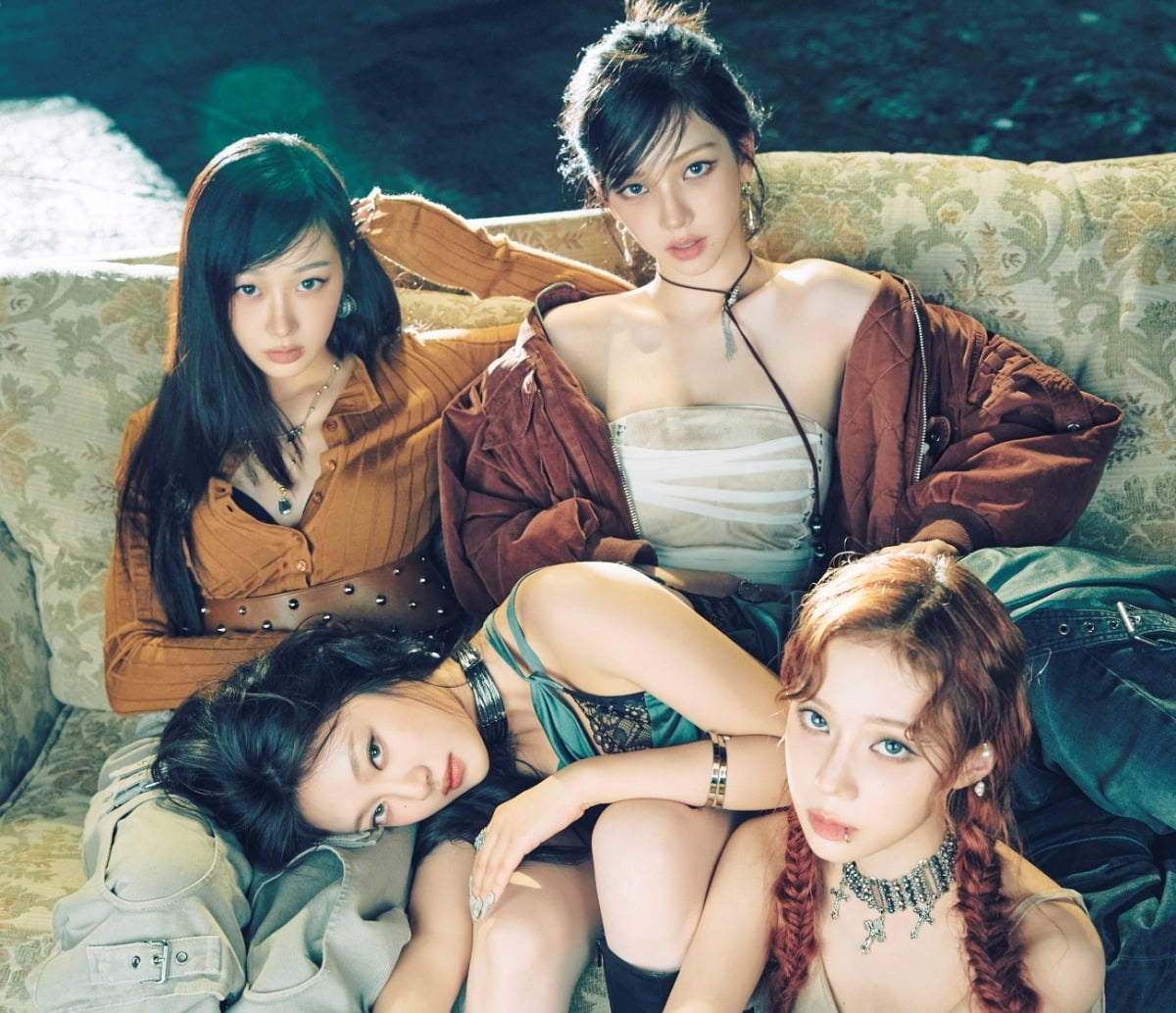 Point to watch 2. A performance like a drama
Espa's megahit songs 'Black Mamba', 'Next Level', 'Savage', and previous work 'Spicy' all have something in common: their performances were greatly loved. This new song 'Drama' is also expected to create another trend with point choreography that maximizes the song's powerful charm.
This performance consists of point gestures that anyone can follow without losing their hip charm, such as point choreography that involves turning the arms as hard as possible to match the lyrics, movements that make it seem like walking out wearing a mask, and hand movements that sweep the hair along the jaw line.
Point to watch 3. Colorful content starting from the main character Espa
Since the 23rd, Espa has sequentially released various teasing contents such as clip videos, teaser images, mood samplers, and 'Drama' films. This teaser image shows the worldview story of breaking the trauma caused by a series of events such as SYNK OUT, hallucination quest, and abnormal phenomenon, which were introduced from season 1 of the SMCU Espa worldview, and writing a new story in their own way . expressed.
In particular, in line with the album title and overall theme 'Drama', the sensuous visuals and best-in-class concepts of the Espa members who play the main characters in the drama are attracting attention every day, and an omnibus-style trailer that contains each member's high-level acting skills and spectacular visual beauty on a grand scale The video was well-received for its high level of completion, making it feel like watching a drama.
Meanwhile, Espa's fourth mini-album 'Drama' will be released on various music sites at 2 PM on November 10th, and will also be released as an album on the same day.
Kim Se-ah, Ten Asia reporter haesmik@tenasia.co.kr