MUSIC
Three reasons why 'C-JeS' new boy group' WHIB is expected to debut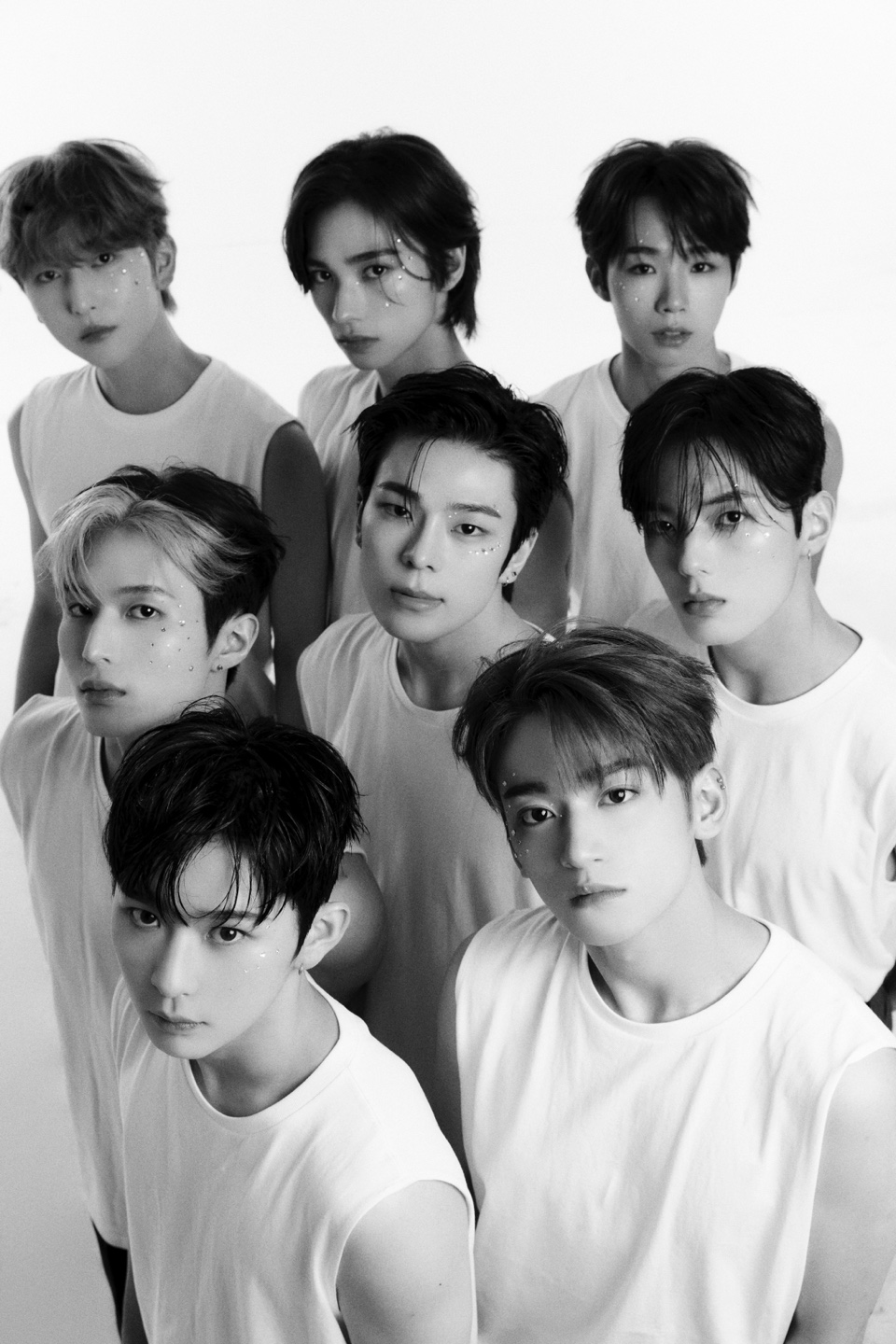 WHIB's debut is just one day away.
HUB will release the single album 'Cut-Out' tomorrow (8th) and make its official debut. HUB, consisting of 8 members J-Der, Haseung, Jinbeom, Yoogeon, Lee Jeong, Jaeha, Inhong, and Wonjun, is their debut album in the music industry under the team name that contains the confidence to show various charms and the ambition to find their own color. Let's look at the reasons for this anticipation.
■ 'Visual shock' for all 8 people! A high-end boy group with both visuals and talent appears!
HUB, which showed a wide visual spectrum through a total of 4 types of concept photos, boasted outstanding beauty from the moment the members were revealed, and announced the birth of the next generation 'visual shock' group amid explosive interest. On the 1st, the music video for the double title 'DIZZY' was pre-released. Expectations are high on what kind of performance HUB, a high-end boy group with both visuals and talent, will show in the future.
■ A preview of a performance that goes back and forth between black and white with a double title of 'Twist Beauty'!
HUB's first single album 'Cut-Out' contains the double titles 'BANG!' and 'DIZZY'. 'BANG!' is a song that contains HUB's bold ambition and courage when he finally came out to the world, and is a song that exudes wild and intense energy. KASPER participated in the choreography, predicting a charismatic performance.
On the other hand, 'DIZZY', which contains refreshing and cheerful energy like a spicy soda, achieved 5 million views in 5 days after the music video was released with repetitive lyrics and an addictive melody. Witham Boys' Bata participated in the choreography of 'DIZZY', completing a delightful choreography that doubled the charm of the song.
As such, 'Cut-Out' is an album that fully embodies the identity of WHIB, a compound word of WHITE and BLACK, and the highlight of the album is the contrasting beauty of WHIB that goes between black and white. HUB's confidence in preparing a performance of a completely different genre along with the double title stands out.
■ Spectacular debut show! Verify infinite charm with 'WHIB MUSEUM'!
WHIB is gaining enthusiasm for its debut with SBS M and SBS FiL's 'WHIB DEBUT SHOW: WHIB MUSEUM', which first aired on the 31st (Tuesday). In the first corner, 'Self Docent', HUB introduced his profile and special skills and took the time to verify them, revealing the individuality and charm of the eight people.
HUB's debut show 'HUB Museum', which stands out for the members' unique entertainment sense and strong chemistry, will capture global fans through a showcase hall where you can see spectacular group performances and a reality hall that shows HUB's adventures in search of lost colors. Is expected.
Meanwhile, HUB's single album 'Cut-Out' will be released on various music sites at 6 PM on the 8th (Wednesday), and will meet fans through a showcase held on the same day.
Kim Se-ah, Ten Asia reporter haesmik@tenasia.co.kr