MUSIC
Kim Junsu to hold year-end concert from December 29th to 31st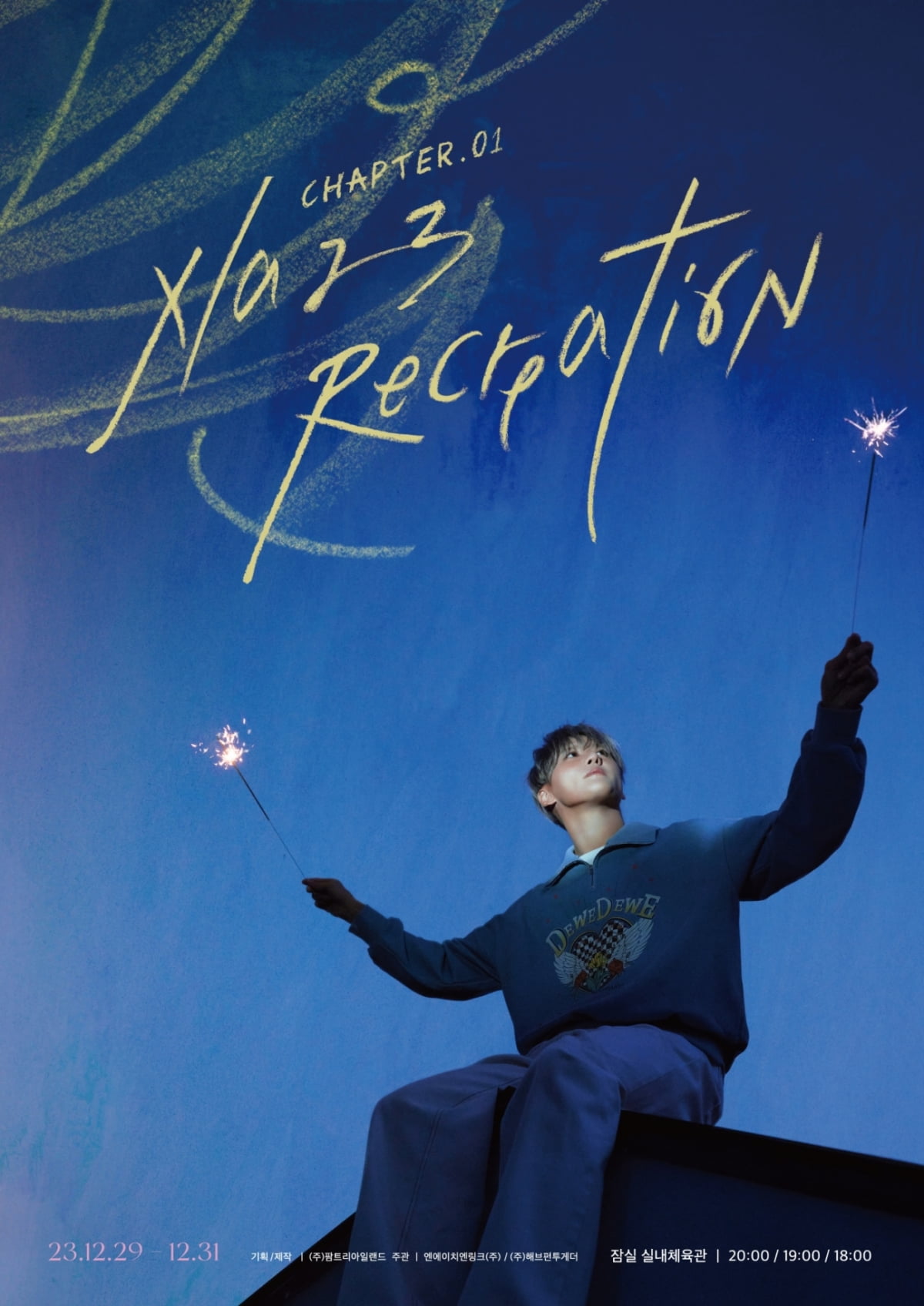 Singer Kim Junsu has confirmed that he will hold a year-end concert.
On the 7th, his agency Palm Tree Island announced, "Kim Junsu's new brand concert 'XIA 2023 CONCERT Chapter 1: Recreation' will be held at Jamsil Indoor Stadium for three days from December 29th to 31st and the schedule has been confirmed." In addition, the main poster for the concert was released.
At the end of this year, it is expected that the new true value of Kim Junsu's year-end performance, which can only be seen on stage, will be revealed. It was planned as a brand concert to write a new chapter, rather than the 'ballad & musical' concert that has been held at the end of every year for the past 10 years.
Through this performance, Kim Junsu and his fans plan to end the year on a meaningful note by saying goodbye to an eventful year in 2023. The multi-player Junsu Kim, a luxury vocalist and performer, will create a new stage with a diverse set list and talks that only he can do. Kim Junsu also expressed his expectations, saying, "I hope that this concert, which starts a new chapter, will be a meaningful time in which we end the year together and look forward to the coming year."
A performance official said, "Kim Junsu's this performance will present another composition through new brand making and will present another direction through 'Full Band Live Performance', which is different from the existing musical composition. 'Recreation' is 'a leisure activity to enjoy. It is derived from the Latin word meaning 'to recover' or 'to renew.' We hope that the audience who have worked hard throughout 2023 will enjoy the performance and comfort their tired minds and bodies."
Kang Min-kyung, Ten Asia reporter kkk39@tenasia.co.kr