MUSIC
'Vietnam Hidden Singer Winner' Shin Jin-joo releases new song 'Laila' today (4th)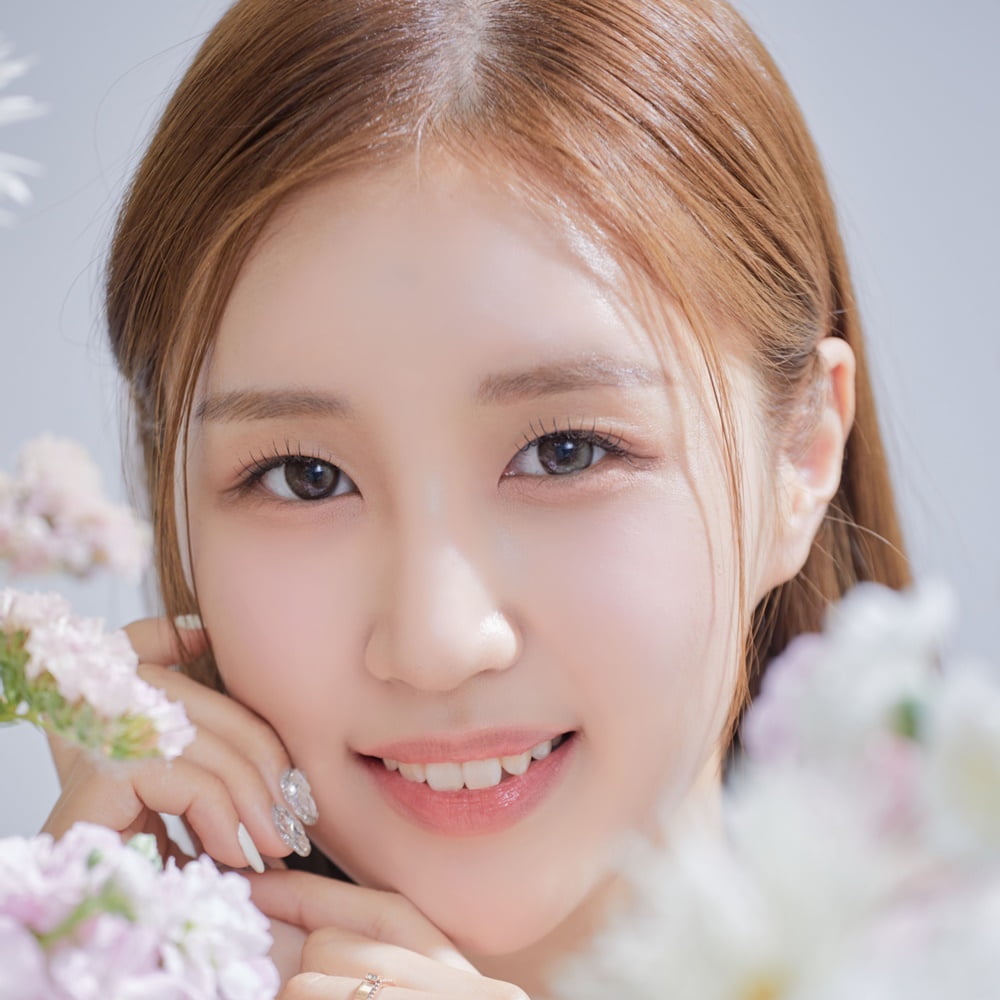 A new song by Jin JU, a singer active in Vietnam and Korea, is unveiled.
JIN JU releases his new song 'Laila' at noon on the 4th and sets out to capture the hearts of the public with his pure and beautiful vocals.
'Laila' is an oriental ballad that expresses the heart of a woman who cannot forget and longs for her departed lover. It was first released in Vietnam on the 27th of last month under the title 'OTTOKE BUỒN MỘT LẦN NỮA THÔI', and was reborn as a Korean version.
The refrain 'laila', which means twilight in Hebrew, is a lyric that expresses that love is like a twilight that shines for a moment and then quickly sets. It leads the melody line of the entire song and is also the title of the song.
In particular, 'Laila' boasts a high level of perfection as Jin JU directly participated in writing the lyrics, produced by Crazy Sound Company, and KRAZY PARK and Eddy S Park wrote the song together.
JIN JU, who will be imbued with deep emotions with 'Laila' this fall, made his name known by appearing on the Vietnamese version of 'Hidden Singer' and winning. JIN JU, who became a hot topic not only in Vietnam but also in Korea with his fluent Vietnamese and outstanding singing skills, debuted in the music industry in 2018 with his first single 'Petal', followed by 'We're Getting Married' and 'Ha Wol-ae (夏月愛)'. 'Including the release of dramas 'Possession', 'Oh! 'Samkwang Villa!' It has expanded its position by participating in OSTs such as:
Meanwhile, the new song 'Laila', which provides a glimpse into Jin JU's emotions, will be released on various music sites at noon on the 4th.
Ryu Yae-ji, Ten Asia Reporter ryuperstar@tenasia.co.kr