MUSIC
The Boyz will make a comeback on November 20th with 'Sixth Sense'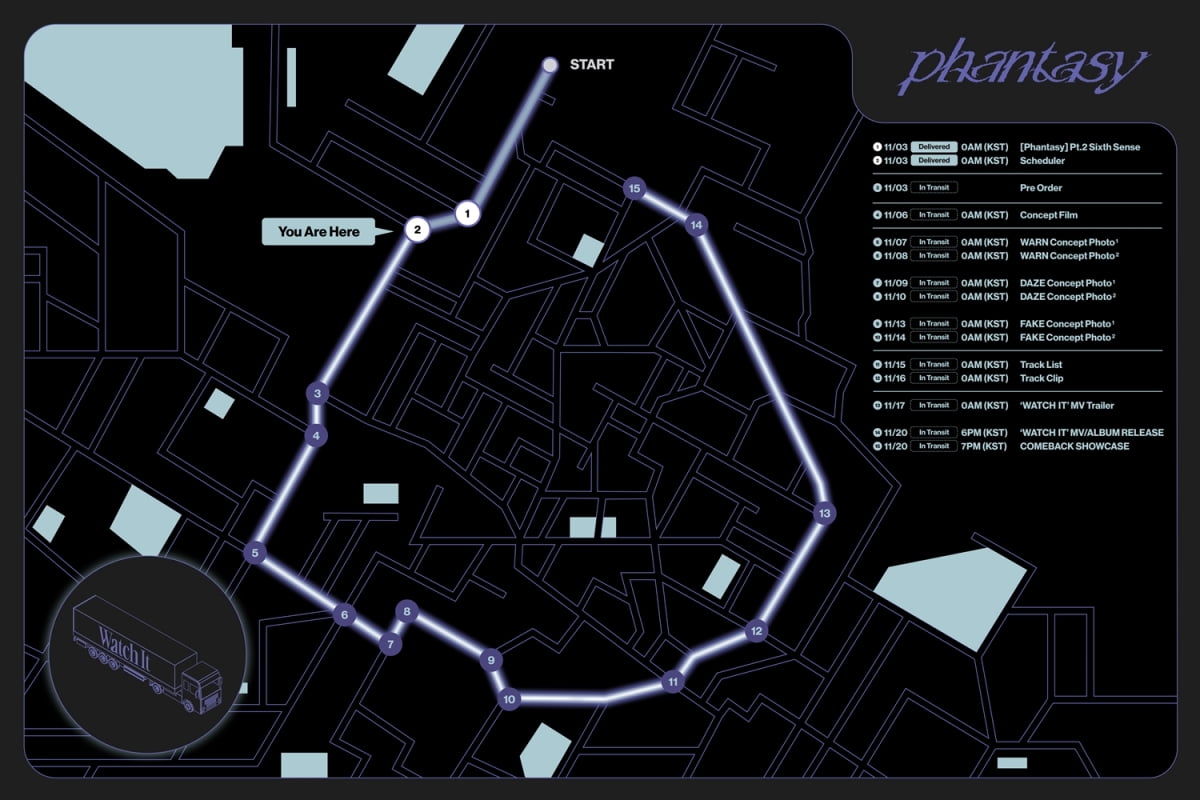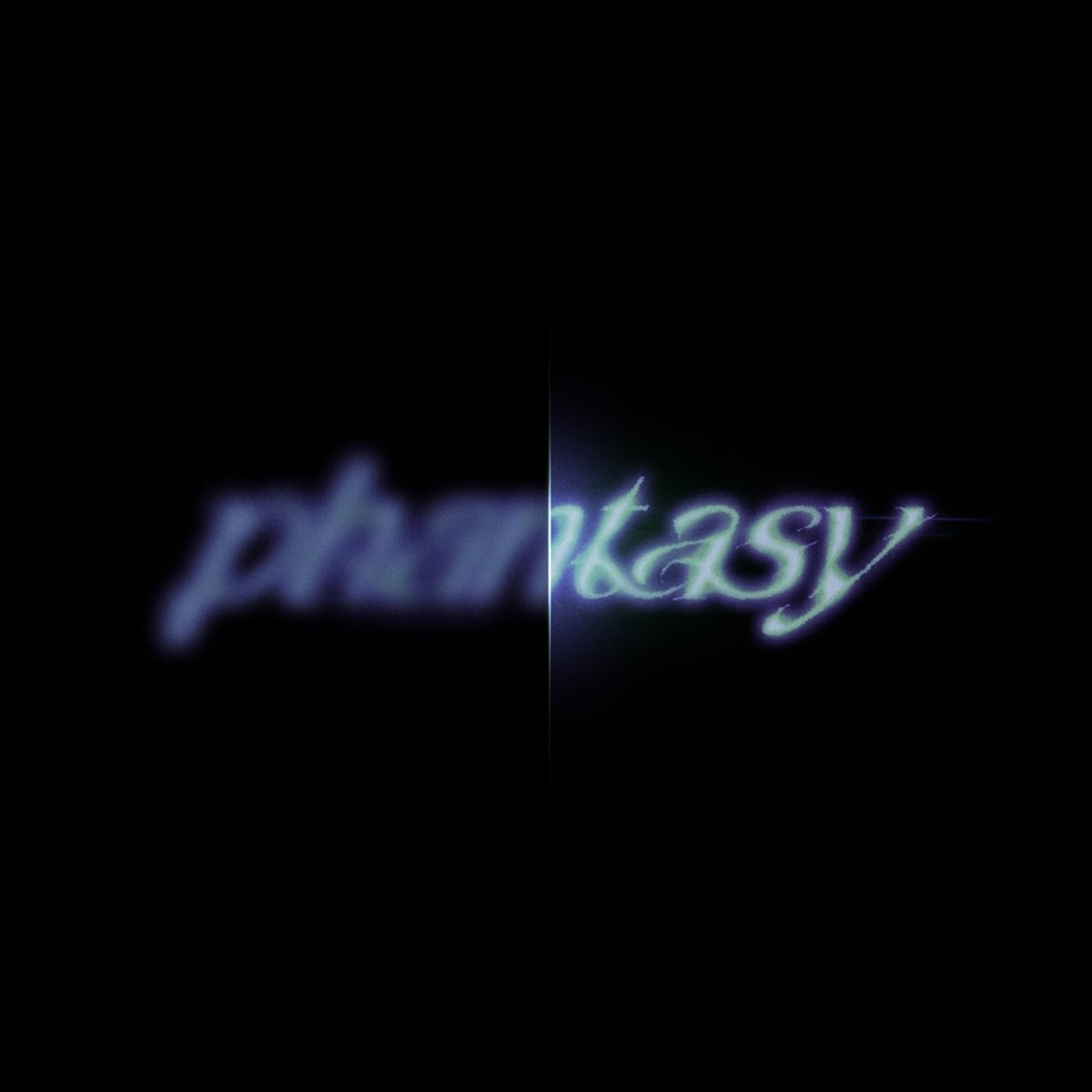 The group THE BOYZ has begun a full-fledged comeback countdown.
At midnight on the 3rd, The Boyz surprisingly released the artwork and scheduler image of their 2nd full-length album 'PHANTASY' pt.2 'Sixth Sense' through their official SNS channels, and will be released on November 20th. A layer of veil has been lifted about the upcoming new album.
The title song was confirmed to be 'WATCH IT'. This artwork and scheduler image, which was first revealed as a teaser for 'Six Sense', creates a mysterious atmosphere that is different from the refreshing charm that The Boyz has shown so far, suggesting a unique change in content. According to the scheduler, The Boyz plans to heighten the comeback fever by sequentially releasing various contents such as concept photos, track list and track clips, and music video teasers, starting with the release of the concept film on the 6th.
The Boyz's 2nd full-length album 'Fantasy' Part 2 'Sixth Sense', which will be released on the 20th, is a 'Bad' song that stimulates the sixth sense beyond the five senses of sight, hearing, smell, taste, and touch, just like the dictionary meaning of the word. This is an album that captures the 'dark fantasy' of The Boyz, who transformed into 'Boy'. This new album is expected to once again confirm the conceptual music and performance growth that only The Boyz can show.
Previously, The Boyz released Part 1 of their 2nd full-length album 'Fantasy', 'Christmas In August', in August, and 'all-killed' it by taking first place in domestic and foreign music, albums, global charts, award ceremonies, and music broadcasts. Accordingly, attention is being paid to whether The Boyz's new album 'Six Sense', which will be released following 'LIP GLOSS', which heated up this summer, will be able to leave an impact on the music industry once again.
The Boyz's 2nd full-length album 'PHANTASY' Pt. 2 'Sixth Sense', including the new song 'WATCH IT', will be released on major music sites at 6 PM on the 20th, and album pre-orders will begin at online and offline music stores from the 3rd. do.
Kim Ji-won, Ten Asia reporter bella@tenasia.co.kr