MUSIC
Stray Kids released the music drama 'SKZFLIX'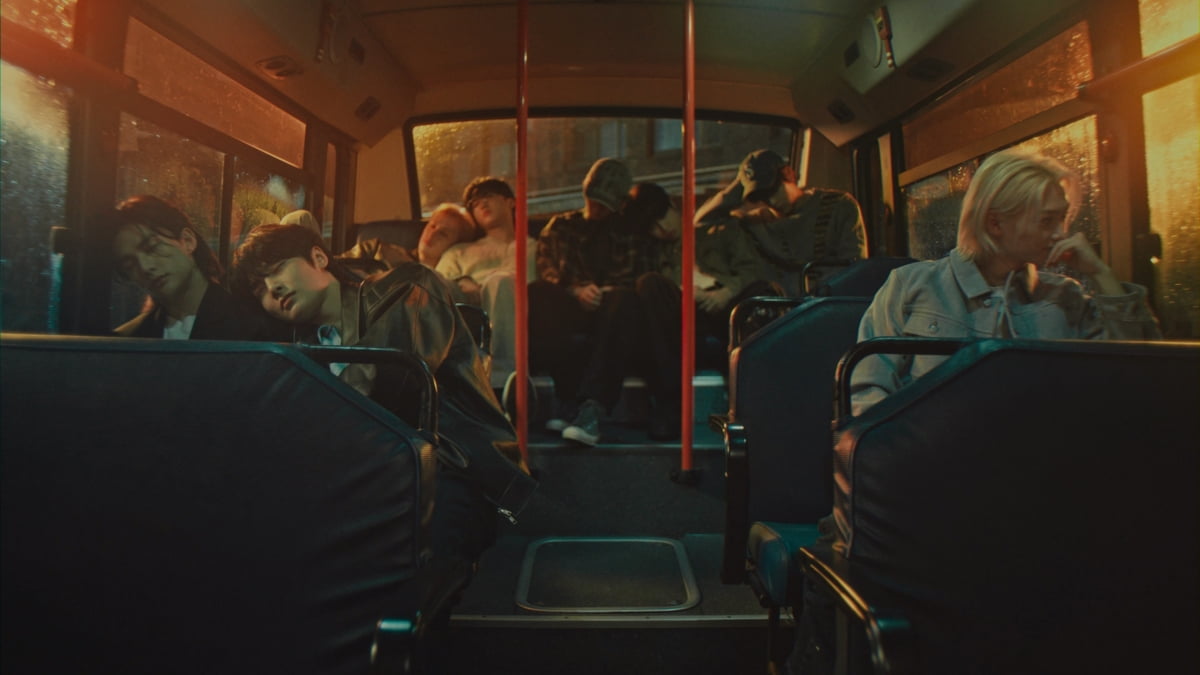 Stray Kids has increased the satisfaction of fans waiting for their comeback.
Stray Kids will make a comeback on November 10th with the release of their new mini album '樂-STAR' and the title song 'Rock (樂)'.
JYP Entertainment released the Stray Kids music drama 'SKZFLIX', which was announced in the video 'Stray Kids "STEP OUT 2023"' announcing New Year's plans on the official SNS channel at midnight on the 3rd.
In this video, you can experience the unique emotions of the eight members. Reno, who appears wearing a school uniform and a face full of scars, is startled by the sudden presence of Felix and stands up straight, and they soon begin a conversation about his dream of becoming an actor.
The story goes that Seungmin and Han, who dream of making movies, cannot hide their excitement when they discover Reno and Felix as actors in the movie they want to produce. The background is a university film club run by Bang Chan, Changbin, Hyunjin, and I.N. While recruiting additional members to participate in a short film festival, they meet Rino and Felix as actors and Seungmin and Han as writers and directors.
Seungmin aroused fans' interest by revealing the story of 'SKZFLIX', saying, "This time, we will tell the story of a parallel world where the main character comes to meet old friends and has to go back." In particular, it contains the chemistry of the members who made the film through trial and error.
On the day of the screening that finally came, Reno, who was watching the movie, asked the members when Felix, the main character, was nowhere to be seen. When no one except Reno remembers Felix, they set out to find him, who suddenly disappeared. As Reno approaches the supermarket where the two first met, Felix, covered in scars and wearing a school uniform, appears. This scene is reminiscent of the early scenes, and was produced using a correlation technique.
In this video, the song 'Leave' from the new album '樂-STAR' appears as the title of the script and plays as background music, raising expectations for Yugi-sung. In particular, the title of the video 'UNVEIL: TRACK' of the previously released new song 'Leave' was also revealed to be 'SKZFLIX Sequel', raising the curiosity of STAY (fandom name: STAY).
Meanwhile, Stray Kids will release their new mini-album '樂-STAR' and the title song 'Rock' at 2 PM (00 PM ET) on the 10th (Friday) and visit fans at home and abroad.
Kim Se-ah, Ten Asia reporter haesmik@tenasia.co.kr