MUSIC
Golden Child, 'Feel me' iTunes TOP 10 in 4 overseas countries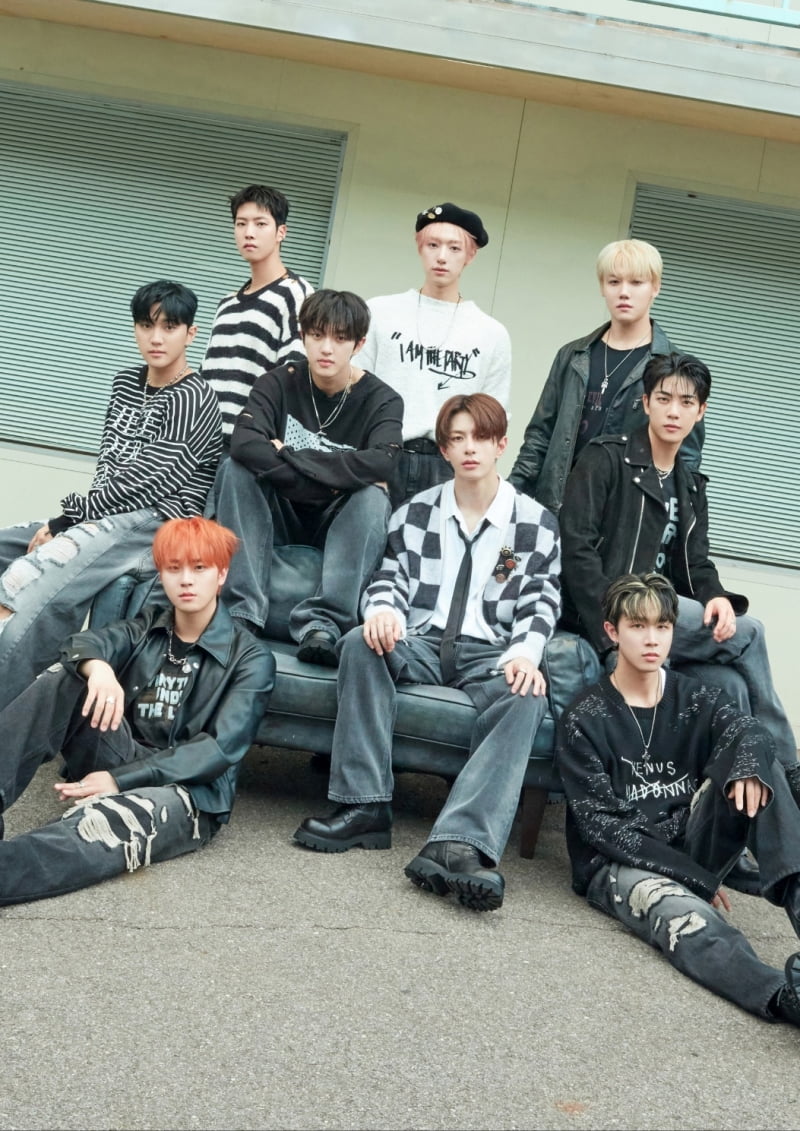 Group Golden Child (Lee Dae-yeol, Y, Lee Jang-jun, TAG, Bae Seung-min, Bong Jae-hyun, Kim Ji-beom, Kim Dong-hyun, Hong Joo-chan, Choi Bo-min) captivated global fans with their refreshing charm.
Golden Child's third single 'Feel Me', released at 6 PM on the 2nd, and the title song of the same name, 'Feel Me', ranked 4th overseas on the iTunes K-Pop Top Song Chart (as of 10 AM on the 3rd). Ranked in the top 10 in the country and region.
'Feel Me' landed in high rankings, including 1st in Peru and Turkye, 5th in Germany, and 8th in Taiwan, once again proving Golden Child's strong global presence and announcing the successful return of the 'complete idol'.
Golden Child's new song 'Feel Me' is a post-grunge rock song that tells the story of youth who have grown up together through the same time. The ambience intro that creates tension and the distorted guitar sound in the highlight part are attractive.
In addition, 'Blind Love', an up-tempo dance song with a dreamy synth line and emotional punk guitar sound, and member TAG's self-composed song 'Dear', an epic song of the British pop genre with a warm and emotional mood. Dear)' was included in the new single 'Feel Me'.
Golden Child's comeback comes about 1 year and 3 months after their sixth mini album 'AURA' released in August last year. In particular, leader Lee Dae-yeol, who was discharged from military service in September, returned to team activities through this new album. It is receiving an even more explosive response from global fans.
Golden Child, who has been showing an unrivaled presence on the global charts since their comeback, is continuing their active activities with their new song 'Feel Me'.
Ryu Yae-ji, Ten Asia Reporter ryuperstar@tenasia.co.kr