MUSIC
WHIB, pre-release of double title 'DIZZY' MV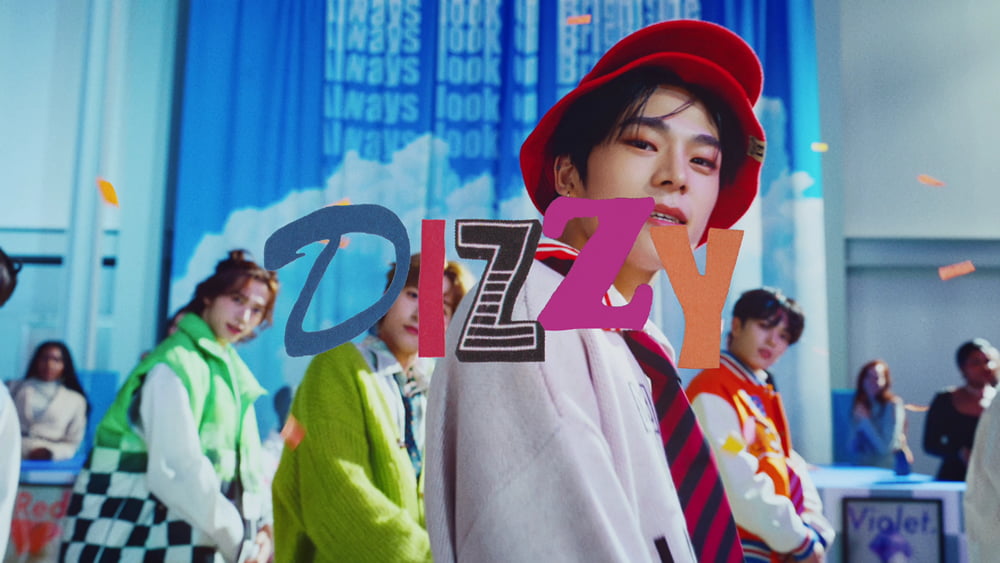 Boy group WHIB surprisingly released the music video for 'DIZZY'.
WHIB, who is scheduled to release his debut album 'Cut-Out' on Wednesday, November 8, announced the music of 'DIZZY', one of the double title songs, through official SNS at 6 PM yesterday (1st). The video was released in surprise. They showed outstanding visuals as well as high-level performance skills.
The released music video began with J-der entering an art museum. WHIB showed off his bad-boy charm as he roamed around the museum freely, spraying color spray on works of art, dancing in groups, being chased by security guards, and running away with works being auctioned.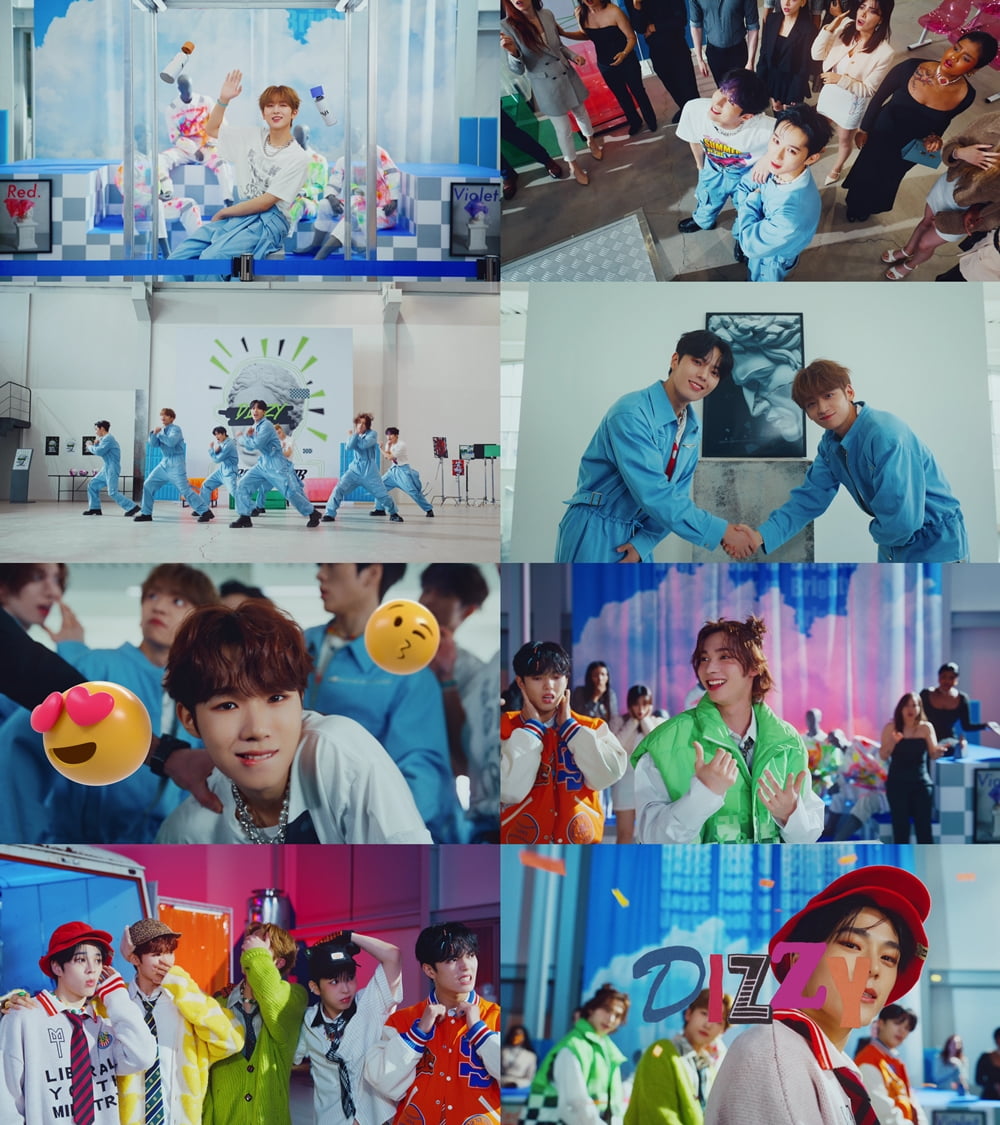 The addictive melody of 'DIZZY' also captured listeners' ears. Repetitive lyrics such as "Shake it, shake it Roller coaster" and "Turn it over, turn it over Tiny dancer" and a refreshing yet bouncy melody stimulated the listeners' dopamine. In particular, Witham Boys' Bata participated in the choreography of 'DIZZY', demonstrating synergy with the performance that amplified the song's charm and the flawless choreography of the 8 WHIB members.
WHIB's first single 'Cut-Out' is an album that contains the meaning of starting to create a work with WHIB's unique color through music of various colors, and it also includes another title song, 'BANG!'.
Meanwhile, WHIB is currently meeting the public ahead of its official debut through 'WHIB MUSEUM', which is broadcast on SBS M and SBS F!L.
Kim Se-ah, Ten Asia reporter haesmik@tenasia.co.kr